For my Best Of The Year series #BOTY2020 I give you the biggest lesson 2020 taught me…
In my head, I picture 2020 as a school teacher who normally dresses in loose floral prints with hair in a nappy afro coming to class with a severe bun and a tight red leather outfit…(so your blood stains wont show she explains) cracking a whip to call the class to order and that you may all address her as Mistress.
First lesson you will learn is that in life, sometimes there is no great big lesson to learn but rather a series of experiences, decisions and consequences constantly leading to this moment here…
Its like history… life will not give you one big pop up alert that this moment right here is history happening, sure one may recognise the big shifts in life, but its easy to miss the 1001 seemingly mundane moments that we live for until, well, change sets in.
For example, how after the death of loved one, you wish had you known that was your last moment with them, you would have said things, done things, took pictures, paid more attention….
When the year begun we were probably making all sorts of resolutions for the New Year, maybe even wondering what was going on in Wuhan, as the news started trickling in, not thinking how a tiny bug ravaging China would become a global pandemic and that what the world first criticised as China first as over-reacting or being too harsh a clampdown was what would become the new normal…
Had you known how lockdown and COVID safety restrictions would change the world, all the things you would have done differently, the family and relatives you would have visited, the places you would have travelled, that wedding you kept post-poning, the hugs we could never do because social distance.
If there's any big lesson from 2020, its how we really have no total control in life, sure we can plan with meticulous detail yet a chain of seemingly unrelated events will come and knock everything down. They say Man Plans and God Laughs.
Even seeing how world governments declaring how they were confident they had measures in place, ready to deal with the pandemic, they were never ready, wait, they were ready but hadn't anticipated the scale and of course the human condition. Knowing all we have known we still headed into a second wave of infections and, a new round of lockdown of restrictions and yet still here we are…
If there's any bigger lesson, its that there's really nothing new under the sun and history repeats itself or rather when we don't learn from it we are doomed to repeat it….
The Spanish Flu H1N1 pandemic of 1918 has interesting parallels to what we are experiencing now. While the past does not predict the future it can give pointed directions in the course of things; such as how physical distancing and mandatory wearing of masks were used to control the virus and how some people still disregarded the protocols as a nuisance and a second wave of infections after people relaxed turned out more fatal than the preceding wave.
The other lesson 2020 has drilled into me is how people will adapt, one plans and things don't go according to plan, but we find ways to adapt, shops close you bring them to the people, concerts are restricted so you live-stream them instead…Check out my post on how the world stood still yet it didn't mean we didn't experience life in Something Worth Writing About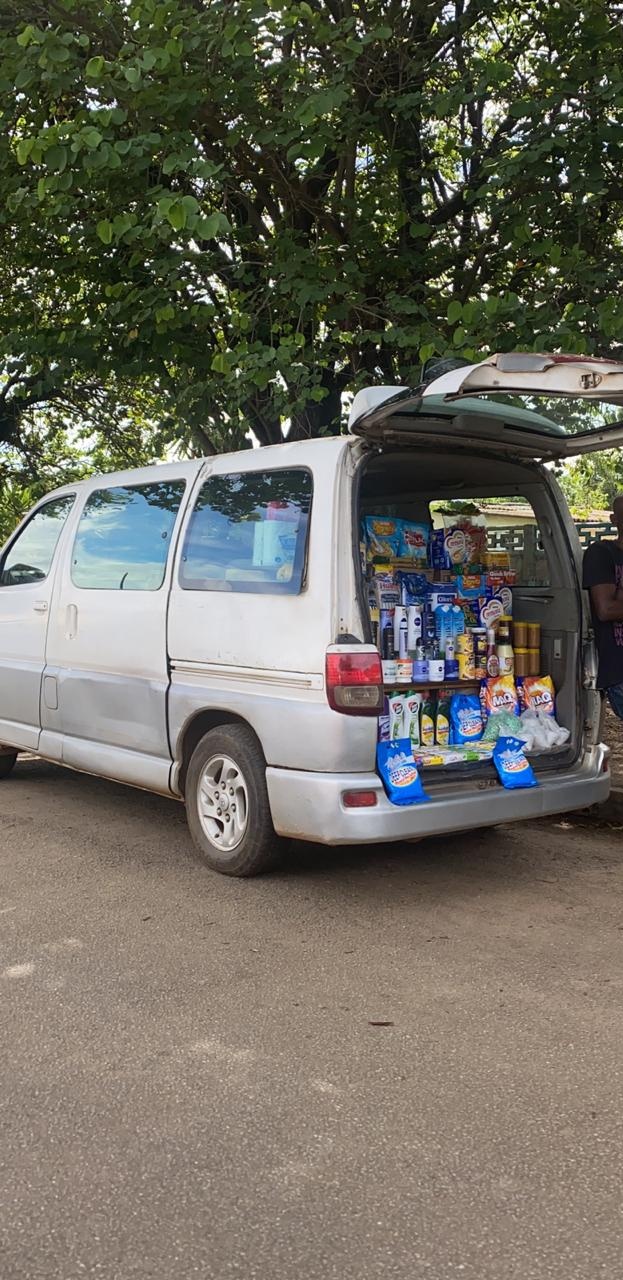 Most times we go through life not appreciating whats good and normal until the moment has passed and become the good old, remember life before corona when…
Sometimes there is no big notification that beep this is history happening…
What has 2020 taught you?
~B