If you were having coffee with me, I would be happy you braved the rain to come and visit. It's been raining lately a lot almost as if to cover up for the dry spell. Everything looks greener, feels like spring is in the air.
If you were having coffee with me, I would ask you how your Valentine went and being a leap year was it any different.
This year I decided not to mention the word Valentine for research purposes you could call it a social experiment of sorts; to see if some pretty wild thing would shoot their shot at the hot mess that is me.
The closest thing I got to a valentine message was someone asking me if I had written a post on Valentine's … Of Coffee and Valentine.
I would have but then my thoughts on the subject haven't changed much from what I wrote last year, if you have a moment do pop by and read this.
PS Cupid rhymes with stupid
If you were having coffee with me, me I would tell you that Valentine's Day was not a total loss as I spent the day with awesome creatives who made me wonder if we had the same 24hours and in between bouts of being insanely inspired and positively glowing green with envy I made new friends.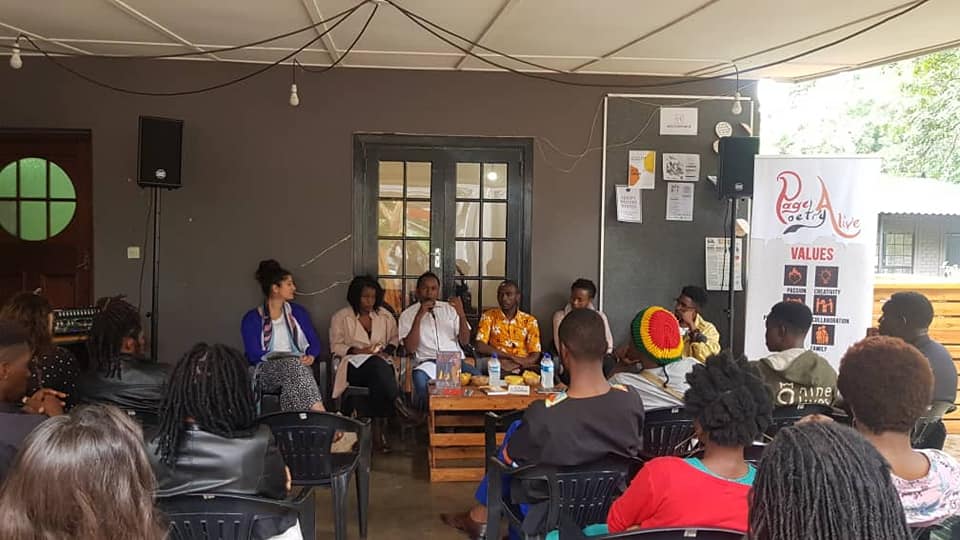 First, I attended an International Literary Showcase, the first of many (I hope) by Page Poetry Alive in partnership with other creative enterprises and the British Council. There was a panel of artists local and visiting having a Roundtable Discussion on what it means for the 21st Century writer in a world where technology and the internet suddenly makes your content available to a global audience how do you keep your content inclusive.
If you were having coffee with me, I would tell you that the general consensus was that you must be unapologetically yourself, true to who you are, your journey and your story.
Not saying that you should not be considerate of your audience but you must not let your audience dictate or define your content. If someone does not understand something they can Google it or better yet ask you and of course having translations available would also be helpful.
If you were having coffee with me I would tell you that I met a poet who recognised me from the internet and before I had introduced myself they had told me about myself and how my article on interpreting Kiss From A Rose had absolutely ruined their childhood. To view the article click on the Image below
It was a flattering reminder of how real people actually read this blog, I am not saying that you are not real but you could be a figment of my imagination, my imaginary friend who lives on the internet.
If you were having coffee with me I would tell you that the highlight of the evening was the DigiPoems launch. This was the second edition of this collaborative project between Page Poetry Alive and Comexposed where poets partnered with digital artists to create multimedia poetry.
3 Poets, 3 Digital Artists 3 Poems 5 countries
Lorna Zita (Mozambique) teamed up Tanya Prisca Njerere (Zimbabwe)
Tice Cin(UK) teamed up with Lerato Motshwarakgole (Botswana)
Rufus Mufasa (UK) teamed up with Comexposed (Zim)
The audience was also serenaded by the lovely Masa Caroleen and I may have a new musical crush or perhaps it was just the hair and how every time the host announced her name I kept thinking it would be a waste if she never referred to herself as Massacre cause she killed me.
If you were having coffee with me I would tell you about Kudakwashe Rice's poetry who delivered three layered poems, the first level being a general observation of the world, the second level being from interacting with the world and the third from within, something personal.
If you having coffee with me, I would tell you it was a fun inspiring evening learning the work behind how these projects came to be and how they collaborated without having ever met and that evening was the first time the poets were seeing how the digital artists had interpreted and animated the art.
If you were having coffee with me I would tell you for a second got a chance to look at the world differently from the perspectives of some of the visiting artists and for a little while forgot about the thousand and one little things; like the rising fuel price, or how because of the electricity blues my phone was not charged and I could not take any pictures, so I made memories instead. For a little bit I forgot about the government's being pleased at the rising price of mealie meal and the introduction of mealie meal coupons which are inevitably going to be a highly sought after currency….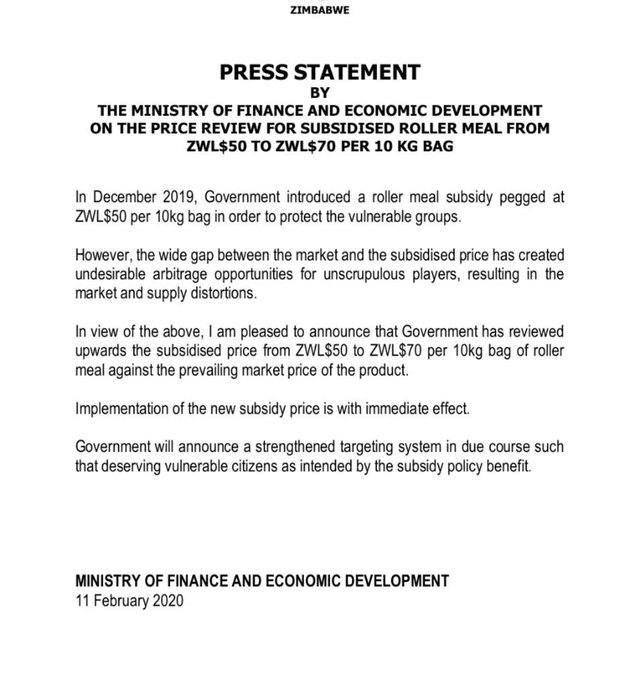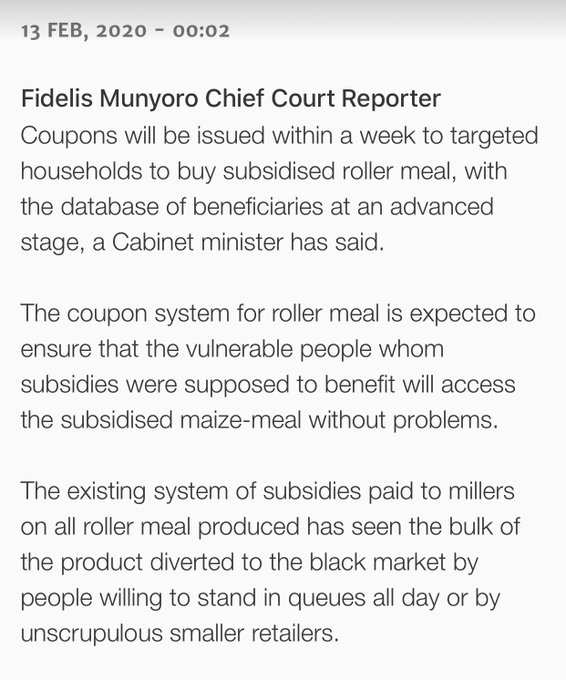 Oh before I forget; how are you and whats been going on in your neck of the woods?
~B
PS its my birthday in a five nights and four days ^_^ surprise me