If you were having coffee with me, we would be having mango juice, because if life gives you mangoes…..
Actually, if life gives you fruit, any fruit, you must be very careful of what is in the coffee or mango juice you have been drinking; because life is not in the habit of walking around giving people fruit; if its any consolation though, life has not been throwing rocks at you
So life give you mangoes…….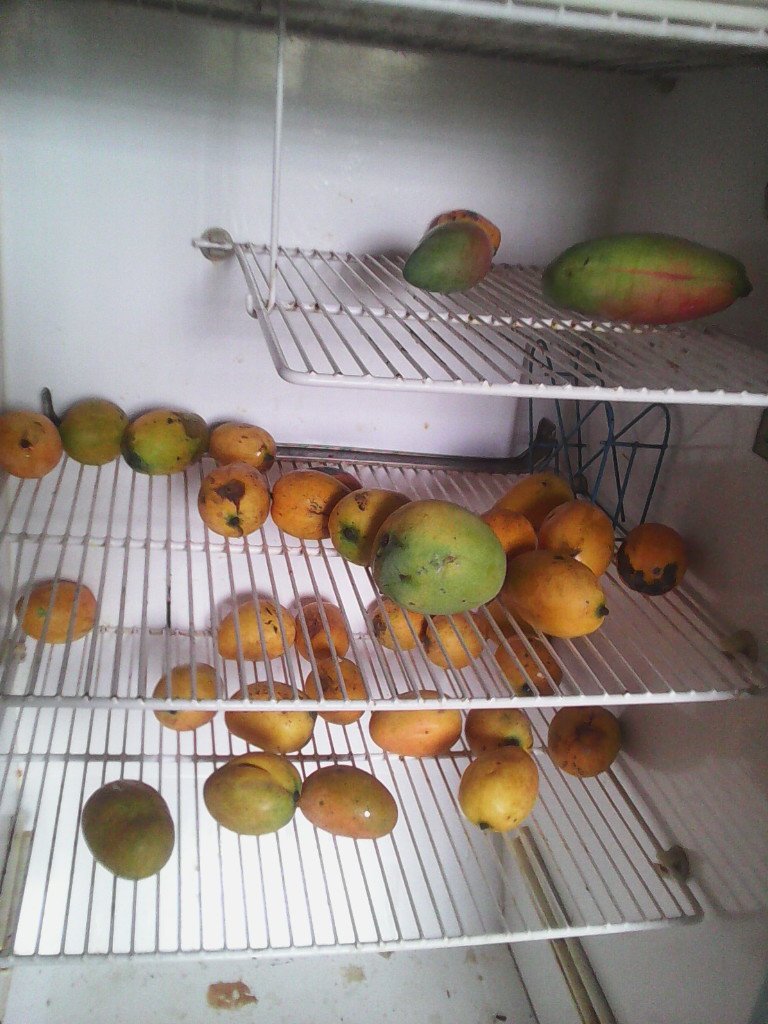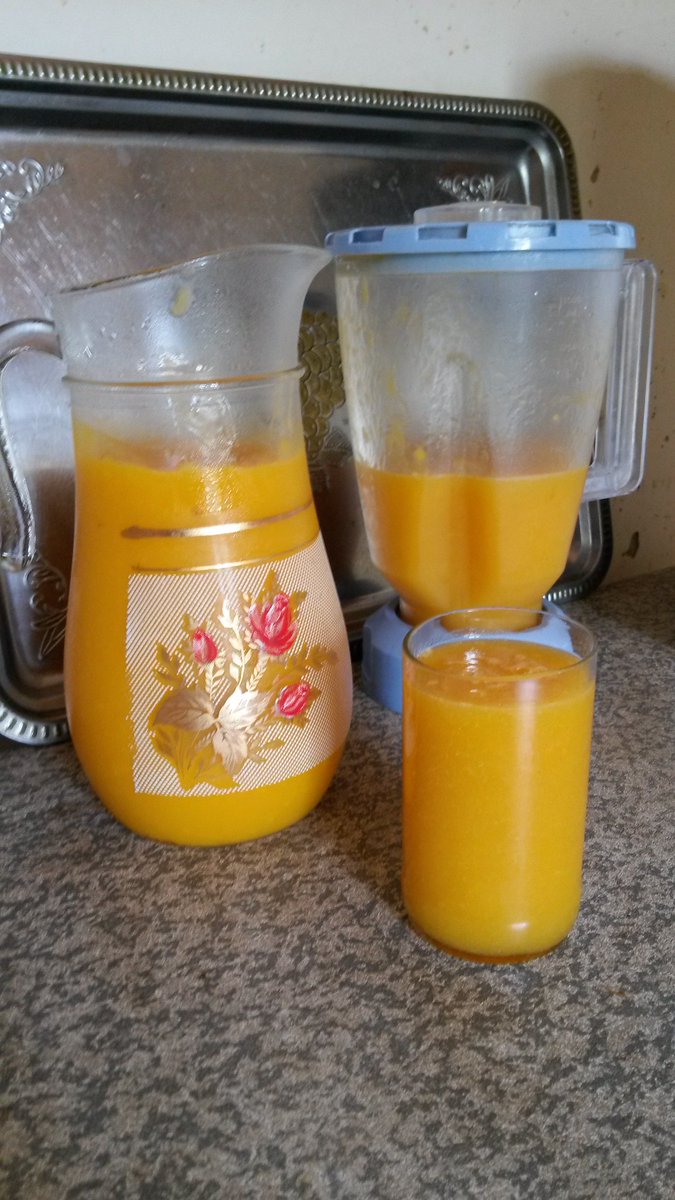 If you were having mango juice with me, I would ask you how old you were when you discovered, for yourself, that a computer hard-drive is nothing more than a shiny, disc…..
.….A super spinny disc turning round and round and every now and then it makes a ticking noise as it turns a little bit slower, turning round and round as your files disappear every now and then until it falls apart, what can I say its total crash of the hard drive
When your hard drive starts making the ticking sound of death, back up your data stat,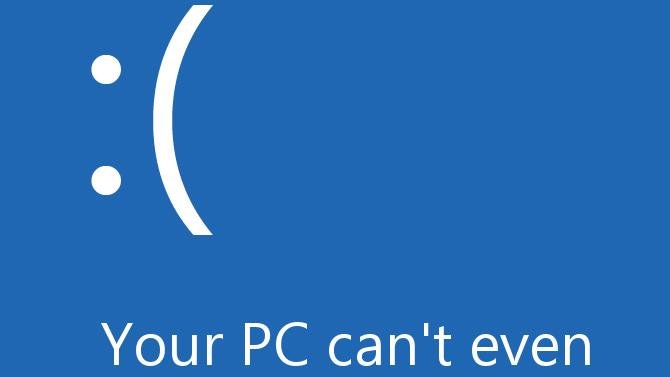 If you were having coffee with me, I would tell you that, according to a cabinet minister revelation, the Reserve Bank has paid for enough fuel supplies to to cover the next two years so the public should not panic
But given the track record of the state media and government, when they officially say one thing, one starts preparing for the opposite, dont panic they say…….
Meanwhile the president made a clarion for dialogue inviting the 20+ presidential candidates from the 2018 elections to discuss a framework for the way forward for the nation, but the two main contenders snubbed the meeting one citing that a photo opportunity is not dialogue and the word on the street is its like dip tank attendant inviting farmers who own no livestock ….
If the image in the Sunday Mail local paper can be believed then the austerity measures though bitter, are making country better……
If you were having coffee with me I would say hey, its the month of and Valentine's in a few days, plans? no plans? why cant everyday be valentine or valentines's for what, isnt that in honour of a beheading? you tell me
Have an awesome one and happy heart week ♥♥♥♥
~B
Photocredit St valentine beheaded: TimesIllustrated