2019 has been an austere year where I haven't made any purchase outside of the very basic, like food and internet… Looking back though there's one purchase which absolutely stands out; a phone cable.
First a brief background; I "lost" my original phone charging cable, the one that comes in the box. (Even though I rather suspect someone borrowed it and never returned it) If all phones come with their cables and chargers how do some people end up not having theirs and suddenly you find yourself in the unenviable position where you have to borrow back your charger or cable and if you are not vigilant about it, you may find your cable gone forever and now you too have joined the army of charging cable vortices.
Because of the way the economy is set up a new form of street commerce has taken solid root, even though authorities try to forcefully close down this business, to bring sanity to the streets; yet for most of the vendors its either make sells or starve, so sometimes there's resistance and once in awhile even violent clashes.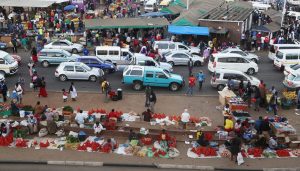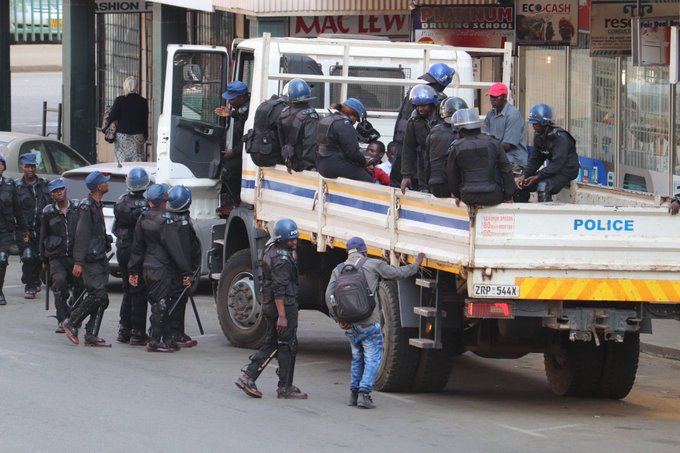 On the streets you will probably be able to find almost anything some with the audacity to sell things that can be found in the shop under whose shopfront awning they are operating from sometimes at discounted prices (I guess on account of not having overhead expenses; literally ha!) Some shop owners are rumoured to outsource to vendors for a commission if you cant beat them join them.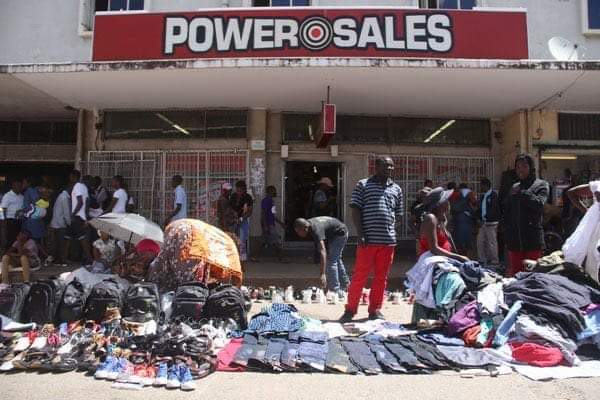 You walk past someone with all manner of cellphones from feature phones to smart phones offering swap and top up deals. Fair warning some of the merchandise might not be quite legit you may even find someone trying to offer you a hot deal on your phone which you "lost" last weekend at some outing…
Amidst all this you will find someone with what seems like the motherlode of charging cables all shapes, lengths and colours some with flashing LED lights that make it seem like a disco has started when you charge. The seller  will assure you the cables are top quality that they can do fast charging and data transfer too and if you are lucky may even whip out a charging bank to demonstrate for all of 5 seconds that; "Look, see, it works"
You part with your money maybe even after haggling the price a little bit where the vendor will tell you that "You are killing me, but I like you so this is the lowest price I can go" and eventually you make your purchase congratulating yourself on your excellent negotiating skills and street savviness, right?
Wrong
If you are lucky the cable will work a couple of times and might even allow for data transfer too but in less than a week or two, you have once again joined the legion of the walking chargerless, till you buy another cable. You probably wont be able to find the person you bought from to complain, they move around a lot and  even if you did, they will tell you its your fault besides they do not do guarantees, returns or refunds; you'll find that suddenly you keep having to buy a new cable every other week, although once in while you may get one which works and lasts too……
Enter these guys who made some partnership with an international brand to bring Musungo cables.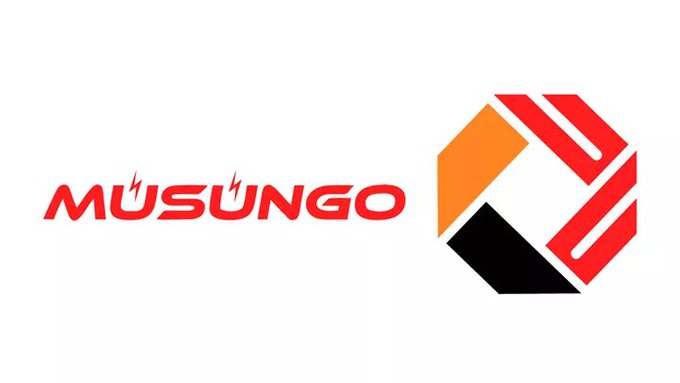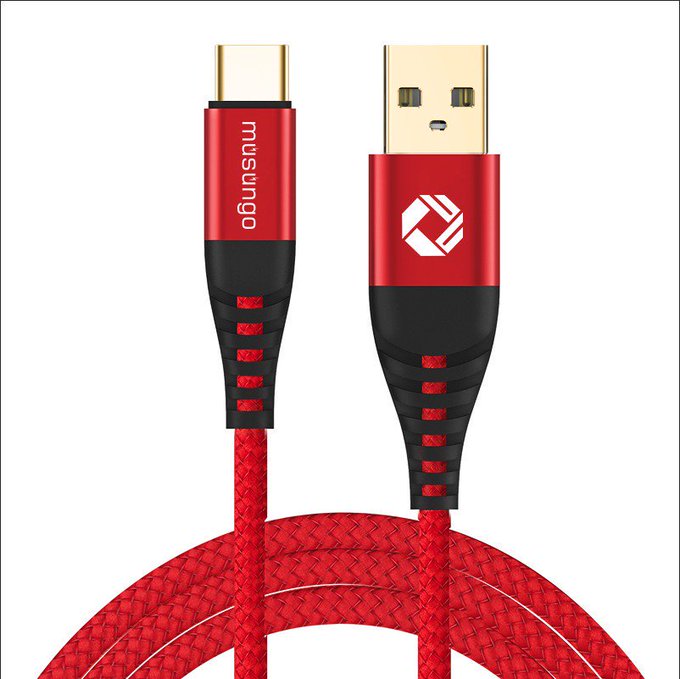 I discovered them on twitter because they were getting great reviews and I was tired of the way my cables kept dying  on me and having to jiggle the cable around to make sure its charging, and the horror of waking to find the electrircity is gone (we have loadshedding from 5am to 10pm) and your phone did not charge a drop….
Let me give it a try, I thought and bought the cable:
2 and a half months later and the cable still looks and feels like new, no complaints so far…
According to their Website: A cable's speed and durability lies in the following 3 components:
Copper wiring quality
Connector types and quality
Quality charge control chip
And their cables are made high quality copper with gold plated connectors and a high quality charge control chip…. Techzim ran a review on the charging and data transfer speeds comparing with an original Samsung one: Is It Just A Cable?
Musungo cables come in Classic smart phone , Type C and even iPhone cables…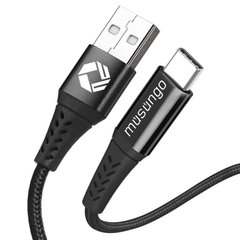 One can contact Musungo Zimbabwe on the following:
number: +26774705527
website: Musungo.co.zw
Facebook: Musungo Zimbabwe
Twitter: @Musungo1
~B
PS how has been your experience with your phone's cables and how long have they lasted?