And the award goes to……
As per my previous confession, due to the inconveniences from circumstances beyond my control, I haven't watched much TV this year, here's TV shows that kept me glued to the screen….
The final season of Game Of Thrones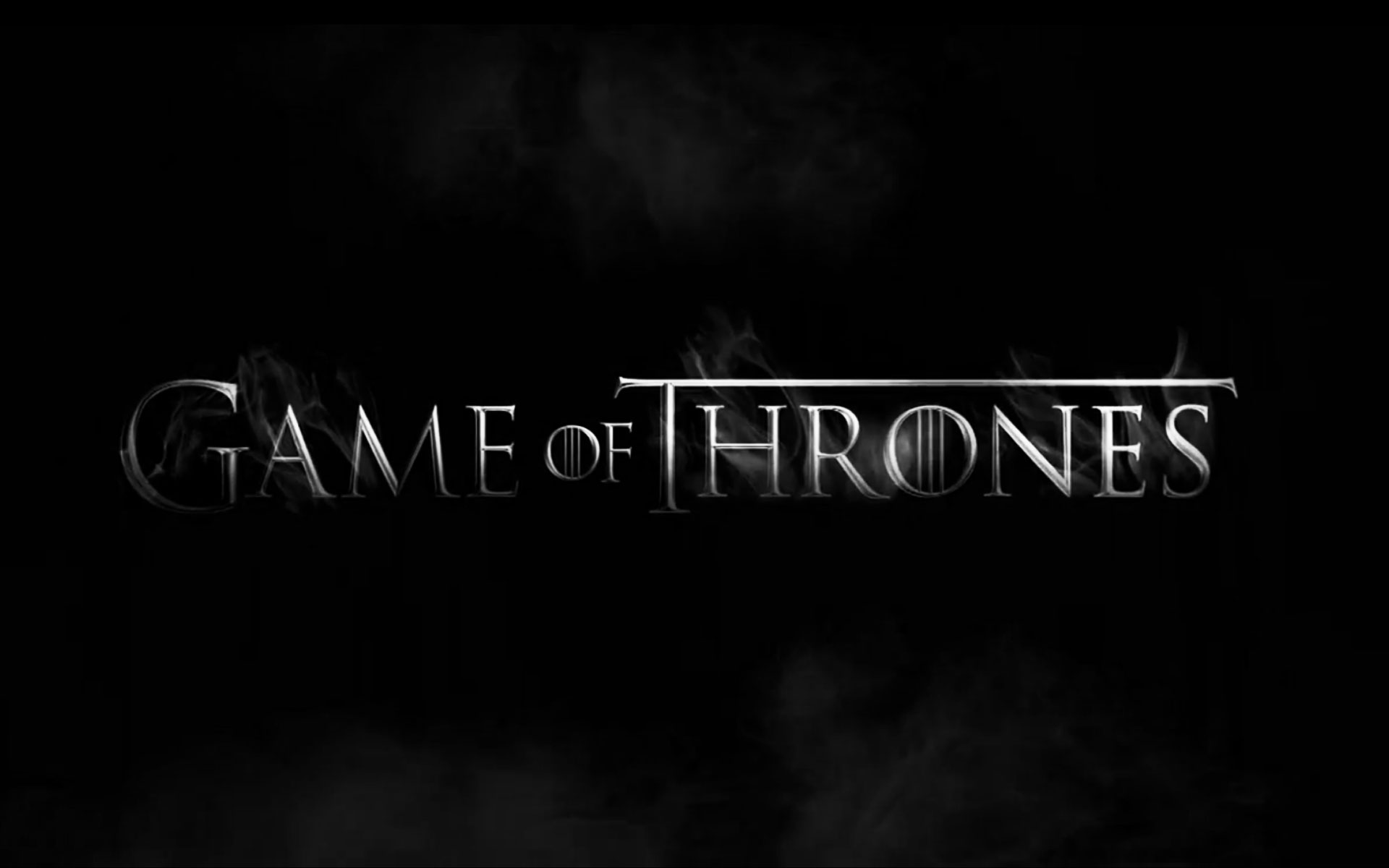 As one of those who read A Song Of Ice And Fire books long before they HBO would turn them into the epic series, it was fun watching how the tv brought out what I imagined. Then the storyline in the series overtook where the books had reached and like everyone else I now wanted to see how the story would end…. who would sit on the Iron throne?
Though the final season of Game Of Thrones lacked the level of depth and intrigue that had become the hallmark of the series leaving it feeling both rushed up yet stretched out, it still was a strong contender for one of the best things on TV this year.
After 7 seasons of Winter Is Coming; Winter finally arrived, and the battle between good and evil's last stand was at The Battle For Winterfell, with the Night King poised to plunge the humanity into a world of endless night and everyone else putting aside their designs for the Iron throne in alliance to survive the long night.
There could never have been an easy way to conclude this series, at least not without falling into clichéd TV tropes where the favourites rule and live happily ever after The End… No, George R. R. Martin went found ways to turn chain breakers into mad tyrants, seers and into reluctant kings….
Now I wait for the books…….
Black Mirror
Black Mirror is a series with standalone episodes which tackle technology our dependence, use and abuse of it and makes you think on the consequences of present and future tech developments….
The show had me thinking so much that I even wrote a flash fiction sort of fan-fiction sci-fi story inspired by the series
click button below to check it out….
And then there was Stranger Things Season 3
I love love love Stranger Things and I may have binge watched all the episodes in like one solid sitting just so I could get it out of my system.
I wrote a review of the series, naturally, below is a link to my more in-depth look on Stranger Things and yeah WARNING don't read it unless you have watched the show because its epic and full of spoilers …..
Not saying that Stranger Things might be better than Game Of Thrones I am just saying I wrote a review for only one of them……
What TV show have you been sacrificed your time to this year?
~B