There's just something about music, good music, the kind of music that never grows old….. and to quote the late Bob Marley
"……..when it hits you, you feel no pain"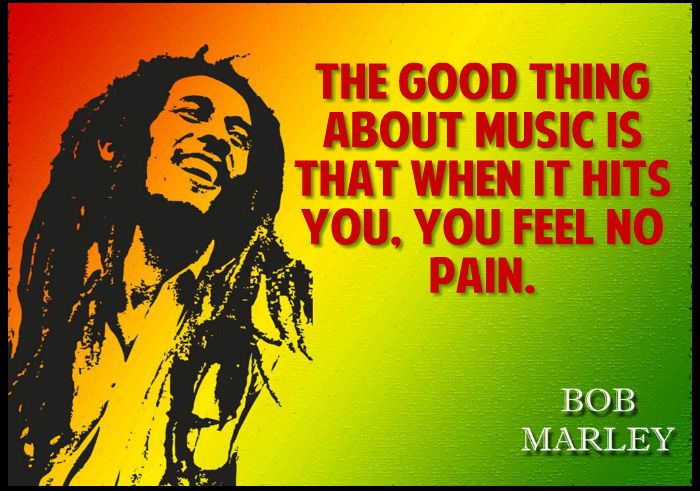 Whats been my best song for the year 2019……
Most played song
The most played song on my playlist is Obert Chari's Mebo Mebo. There's a reason it's the most played and that's because earlier in the year, I took it up on myself to not only write down the lyrics but to translate then into English, and I did it the old school way by listening to the song on endless repeat, all 11 minutes and 30 seconds of it…..
I listened to it so many times I think its kinda embedded into my brain, if close my eyes and listen I can hear chords from the song playing at the back of my mind, and I cant help but nod my head to the mellifluous melody of Mebo Mebo
For the culture I recommend you check out the song and have a look at the lyrics and translation as done by yours truly, a labour of love for a song I felt needed never ending accolades:
Longest loved song
And on that unending accolades, another timeless classic which although released almost 30 years ago I am still adding it to my best of the year, heck I think it's it tops the greatest track of all time Seal's Kiss From A Rose
Naturally I have a whole blog post where I tried to figure out what the song meant and included a few interesting tidbits about the song and author…. In my quest to find meaning someone added that they thought it was a song about a love affair with an older woman….
There used to be a greying tower alone on the sea….
If you have any interesting theories and insights on the song do drop them so I can update the conspiracy theories…
movie soundtrack
Whats Up Danger by BlackWay and Black Caviar
I picked up this particular track when I was watching the Oscar award winner for Best Animation Spiderman: Into the Spiderverse and the song was like an earworm that could not be shaken away, and hey I always answer when Danger calls my phone; Whats Up Danger
Cant stop me now!!!
And then my party track for 2019
Silence by Popcaan
Yeah I am not even sure exactly what the song means but this Jamaican dancehall track just does the things….
Now let me look for a December soundtrack for 2019 festivities…..
~B