Blogging For Accountability is a LobbyBlogZim drive powered by the marriage of two hubs The Municipal Review and Afrobloggers to bring about a crop of digital content creators who can utilize the digital space to create a platform for dialogue with local council stakeholders on issues of concern.
The Harare Chapter workshop on #BloggingForAccountability held on the 1st of May came after The Bulawayo Chapter workshop which was on the 18th of April and though the programmes were mostly the same, the Harare Workshop adopted a more conversational approach on its presentations, equipping both veteran bloggers and aspiring bloggers with skills on navigating the digital sea and tackling blogging.
Makaitah, writer, editor and blogger was hostess of the workshop, introducing the lineup of facilitators and moderating some of the conversations.
Bukhosi Moyo of the Municipal Review was in conversation with Oden on the state of local governance,
Answering questions on what local governance is and how it functions and how they should be accountable for their financials
Fitness Bae, blogger and fitness guru was in conversation with the hostess Makaitah on a testimonial segment on the power of blogging, inspiring and aweing attendees with the doors a simple blog can open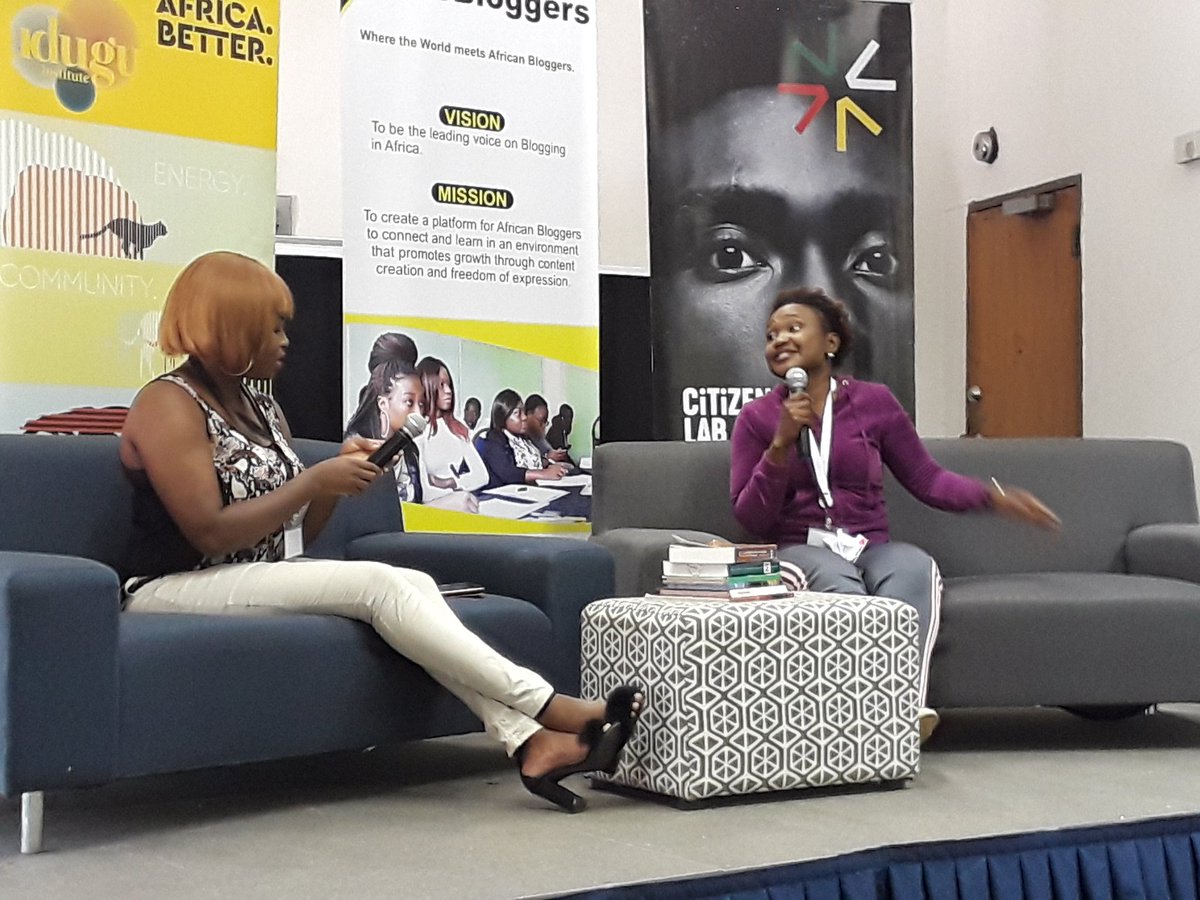 Buhle Matsha, led an important talk on the need for maintaining digital etiquette and understanding the sensitivity involved in ensuring one sends a clear message and not just seem like on an angry rant and noted that there is a generation disconnect between the youth who grew up with technology and an older generation who have not quite embraced the digital space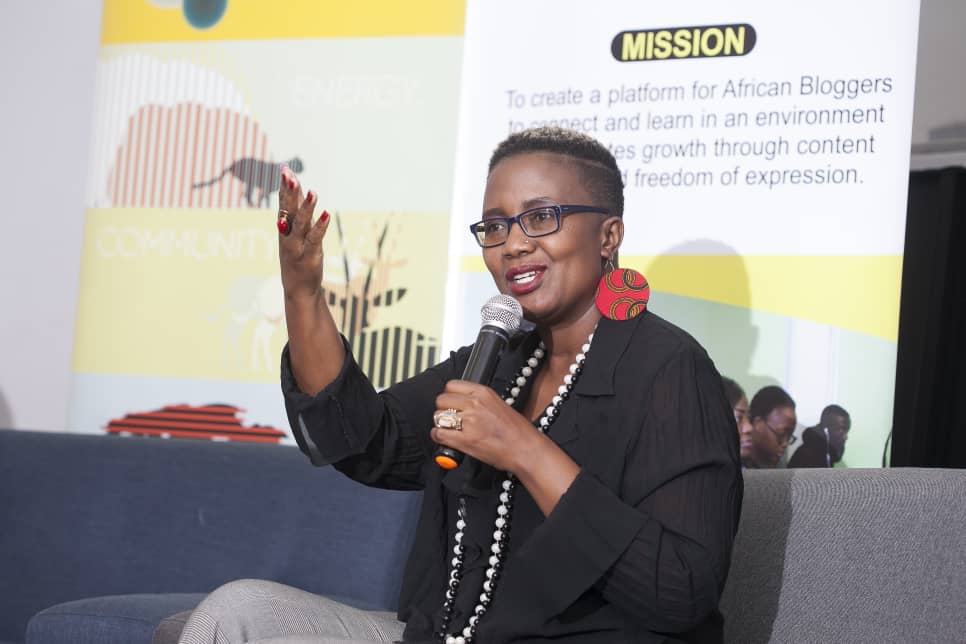 Oden of Afrobloggers answered some of the commonly asked questions about blogging, from the standard length a blog should be, to how to increase traffic and how one would tackle the blogging for accountability aspect in a way that fits in
Bukhosi Mhlanga of FreeWebHosting gave an insightful presentation on digital security and keeping your sites safe and secure, little things some never think about like clicking always remember me on machine shared by others or forgetting to log out at a public machine in café, keeping your password secure and how to watch out for phishing attempts via spam or comments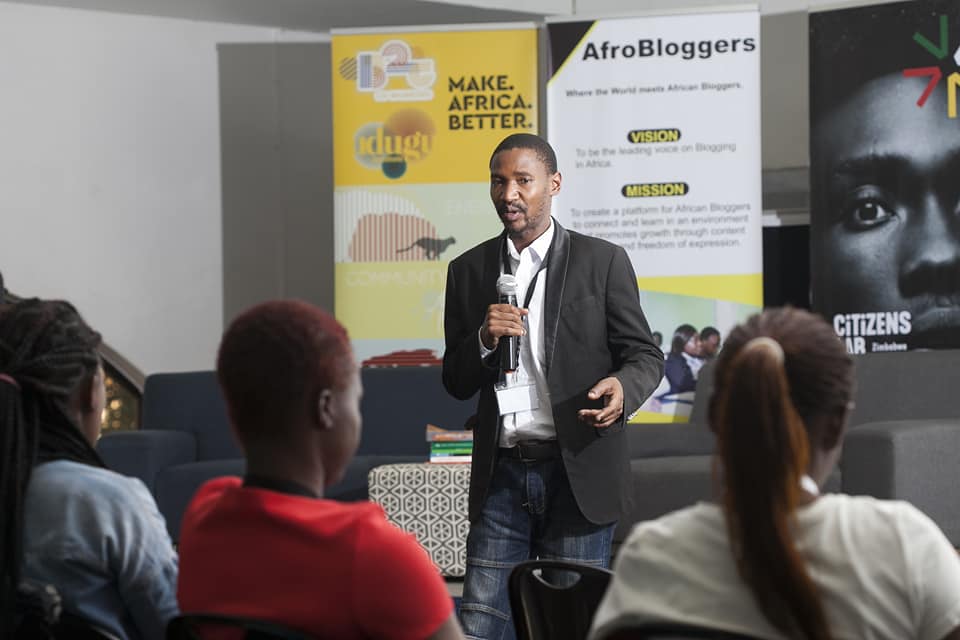 And of course I had a conversation on the basics of blogging, from what is a blog, why start one, to who should start one and then why a blog would die…
If you interested in lending your voice to this Blogging For Accountability drive you can reach out or send your article to afrobloggerseditor@gmail.com 
~B