The Connect.Hubs initiative was started to foster collaborative projects between various social and creative hubs in Southern Africa
LobbyBlog Zimbabwe is a collaboration between The Municipal Review and Afrobloggers to bring about Blogging For Accountability, promoting blogging as a platform to not only hold the local government to accountability and transparency but also allow for engagement with the councillors to keep track of service delivery concerns.
The first workshop on Blogging For Accountability was hosted in Bulawayo 18 April 2019 and the sessions included presentations on:
Public Relations and Accountability by Mr T. Nkomo of Maracomms Global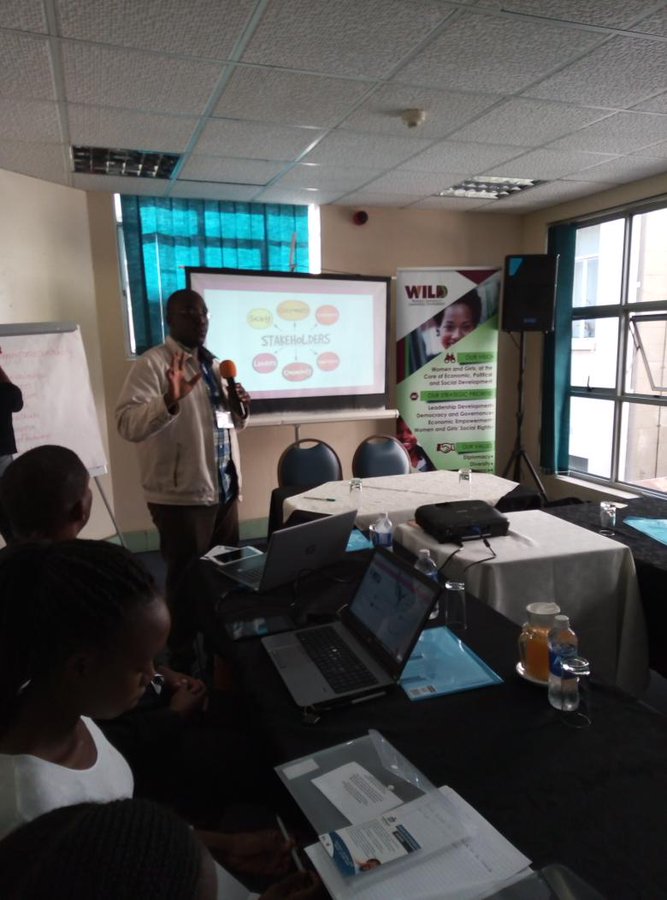 "public relations should be about building relationships with all stakeholders for accountability"
Mr Nkomo broke down the TARES test which is a set of principles governing ethical PR
T – Truthful
A – Authentic
R – Respect
E – Equity
S – Social Responsibilty
State of Local Governance by Mr B. H. Moyo The Municipal Review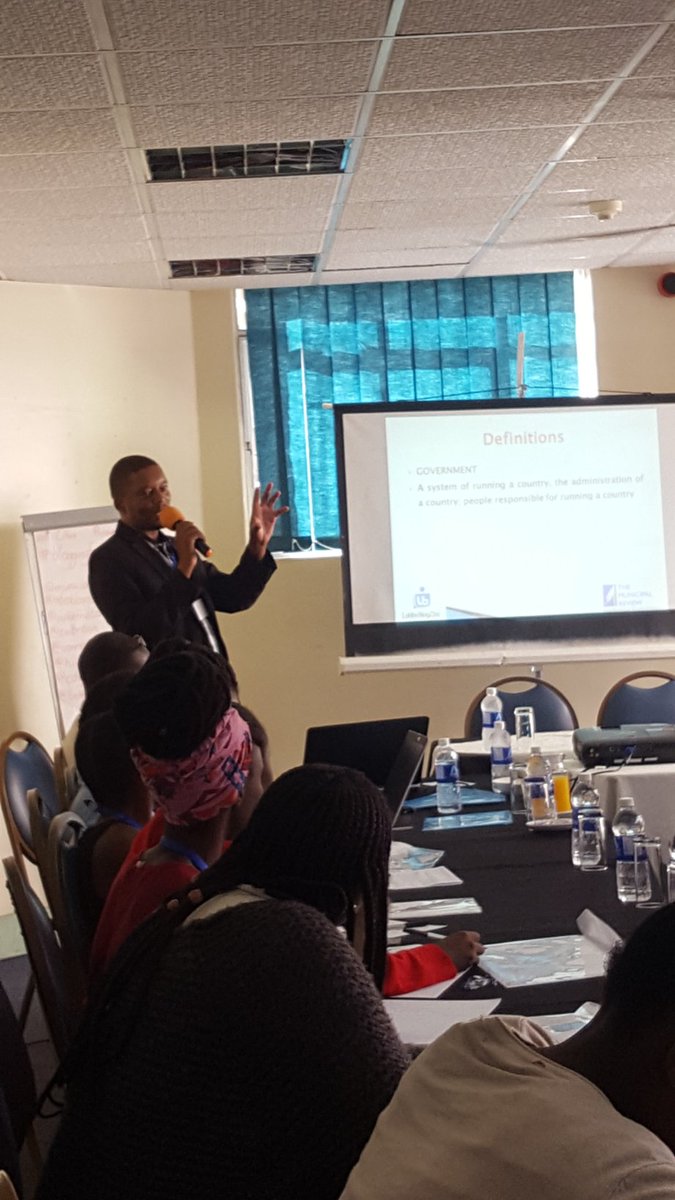 In his presentation Mr Moyo touched on how party politics affects local development like in cases where the central government and local government are different parties, development agenda is limited by party policy compromising service delivery.
Lack of proper auditing and financial management in the public sector has set back transparency and accountability; even though ordinary residents are supposed to have access to the financials.
Mr Moyo touched on the PESTEL analysis which could be used monitor factors affecting local government
P – Political
E – Economic
S – Social
T – Technology
E – Environmental
L – Legal
Bulawayo City Council Highlights by councillor Mlandu Ncube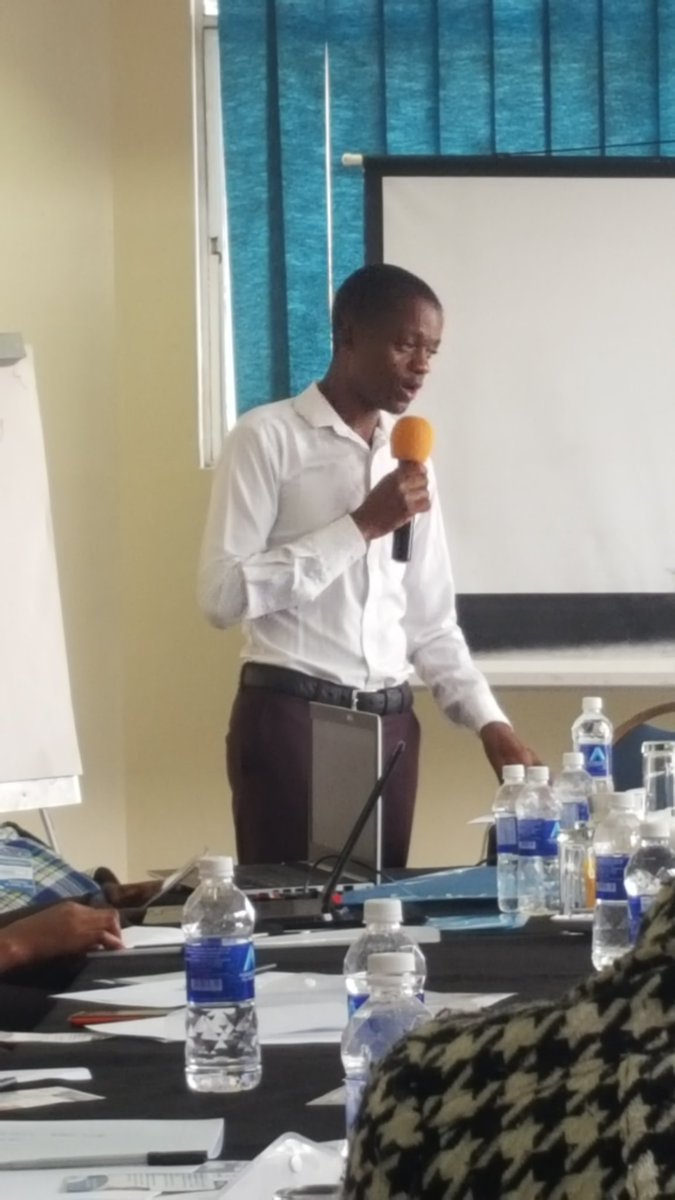 Councillor Mlandu Ncube is one of the youngest councillors in the southern cities region. In his presentation he made the shocking admission that although the Bulawayo City Council is faltering but its nowhere near the worst performing, their financial audits might be behind but other authorities are possibly several years behind.
Councillor Ncube expressed how the Bulawayo City Council was committed to fostering engagement with residents and even responded to service delivery concerns via various social media channels
Social Media Ethics and Etiquette by Ms D Nhokwara Net Digital Fuse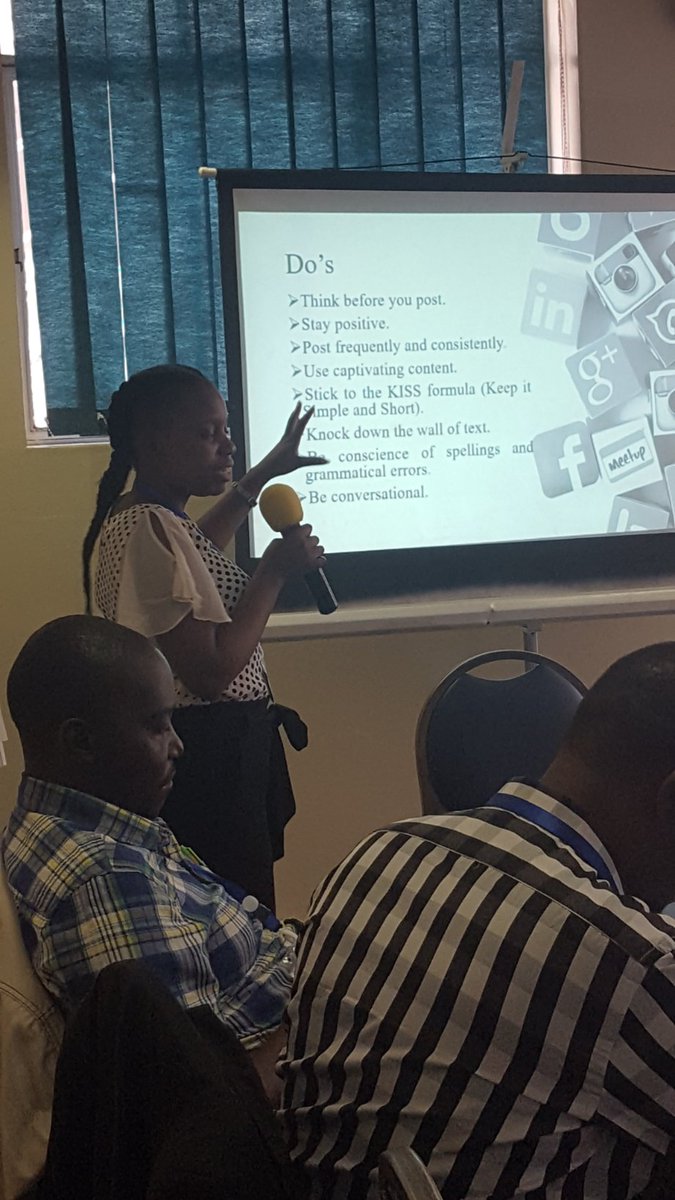 A guide on the Do's and Don't's of Social Media
Blogging Skills by Beaton of Afrobloggers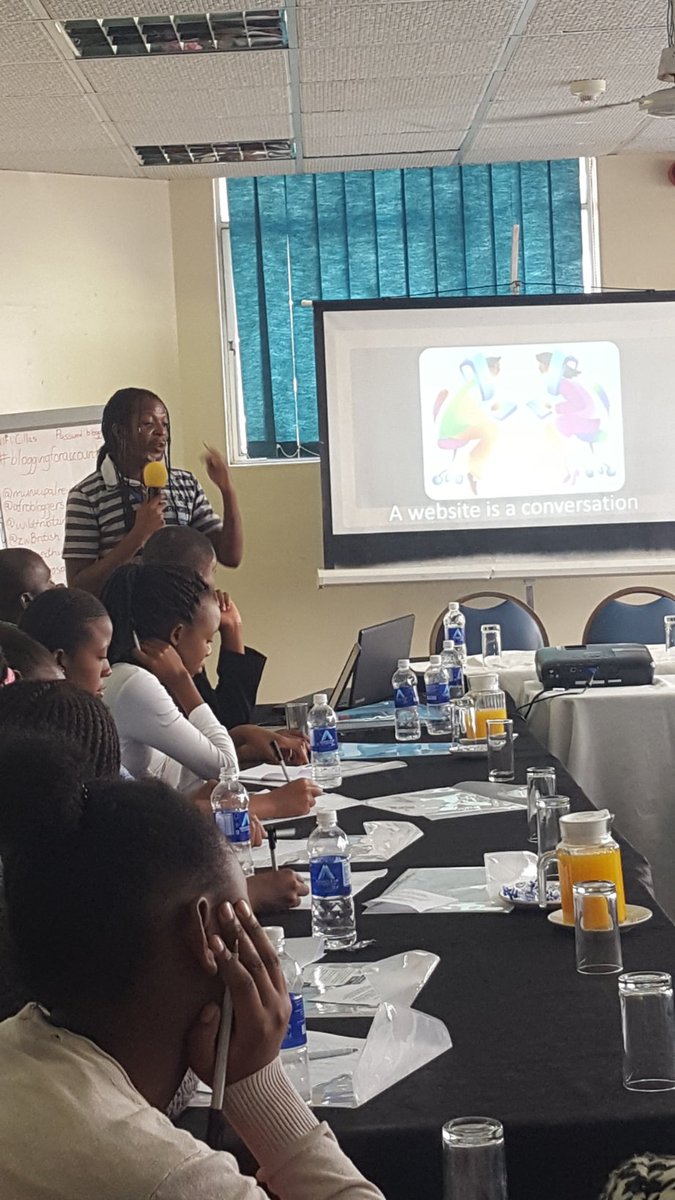 In my presentation I gave a brief intro into blogging; what it is; what one can do with a blog an how blogging is a community. I call myself a builder of blogging communities in some circles because no blog is an island.
WayForward Mr B. Kadzviti of Afrobloggers
After floor deliberations it was resolved that instead of having individual blogs, a communal blog for the city of Bulawayo would be created with bloggers contributing with future aspirations of having a similar set up for every city in Zimbabwe.
Overally I thought it was a very impactful workshop, especially as one who thinks that in the global south most people haven't realised the full limitless potential of blogging, some just treat it as a hobby of no consequence but in this initiative, there's blogging for accountability, instead of just sitting around and complaining one can even write a solution maybe you have the change you wish to see inside you.
I felt an important question was raised when someone expressed a fear of being made to disappear for commenting on some issues; well local governance is apolitical and as long as one conducts themselves in a professional manner one should be free to engage with their local authority
The most frequently asked question during the group discussion phase was variations of "how do I get/increase traffic to my blog" the age old questions, if you have any bright ideas do include them in the comments and maybe in my next presentation I will include them.
Next workshop is in Harare 1 May 2019 if you interested in attending check Afrobloggers for details
~B
Photocredits: WILDTRUSTzim