If you were having coffee with me, I would ask you if you remember our previous chat about a tradition for expectant mothers, Coffee with a masungiro goat…
You can properly congratulate me now, I am now uncle to my sister's bouncing baby boy. It's a funny phrase "bouncing baby boy" considering they don't bounce as a basketball would, if they fall to the ground there will be a whole lotta noise of the crying kind.
If you were having coffee with me, I would tell I find it a tad pretentious people seeing a newborn baby and immediately likening the baby to other relatives and no one seems to acknowledge that the newborn pretty much looks like a baked potato with fingers curled tightly into balls…
Also it would be to your mortal advantage to not refer to someone's baby as an IT, when asking if the baby is a male or female, I know this now.
If you were having coffee with me, I would tell I am still adjusting to my baby sister having a baby, well she is no longer a baby; she is a grown woman and married mother of one, but in my head she is still a tiny four year old in a cute blue dress with a white sash; biting into a tomato and smiling at the camera for a kodak moment.
I am uncle to many other nephews and nieces yet dad to none, same way I have been part of groomsmen bridal train been the MC and never the groom… and guess what in a week my brother is getting married and I am the best man wish us luck and congratulations; as he has his church wedding after having done the traditional marooro/marriage ceremony first (you can read about that here)
If you were having coffee with me I would tell you a curious thing about being an uncle, it's a lot like being deputy parent but with option to return baby to parents when they start crying, you are just there for the fun things and to steal candy from the baby.
Stealing candy from a baby is easy just make funny faces take their candy while they laugh, or if they are having particularly delectable snacks you can just pretend to be a puppy and bark "woof woof feed the puppy baby" and they will literally have you eating out of their palms, you are welcome.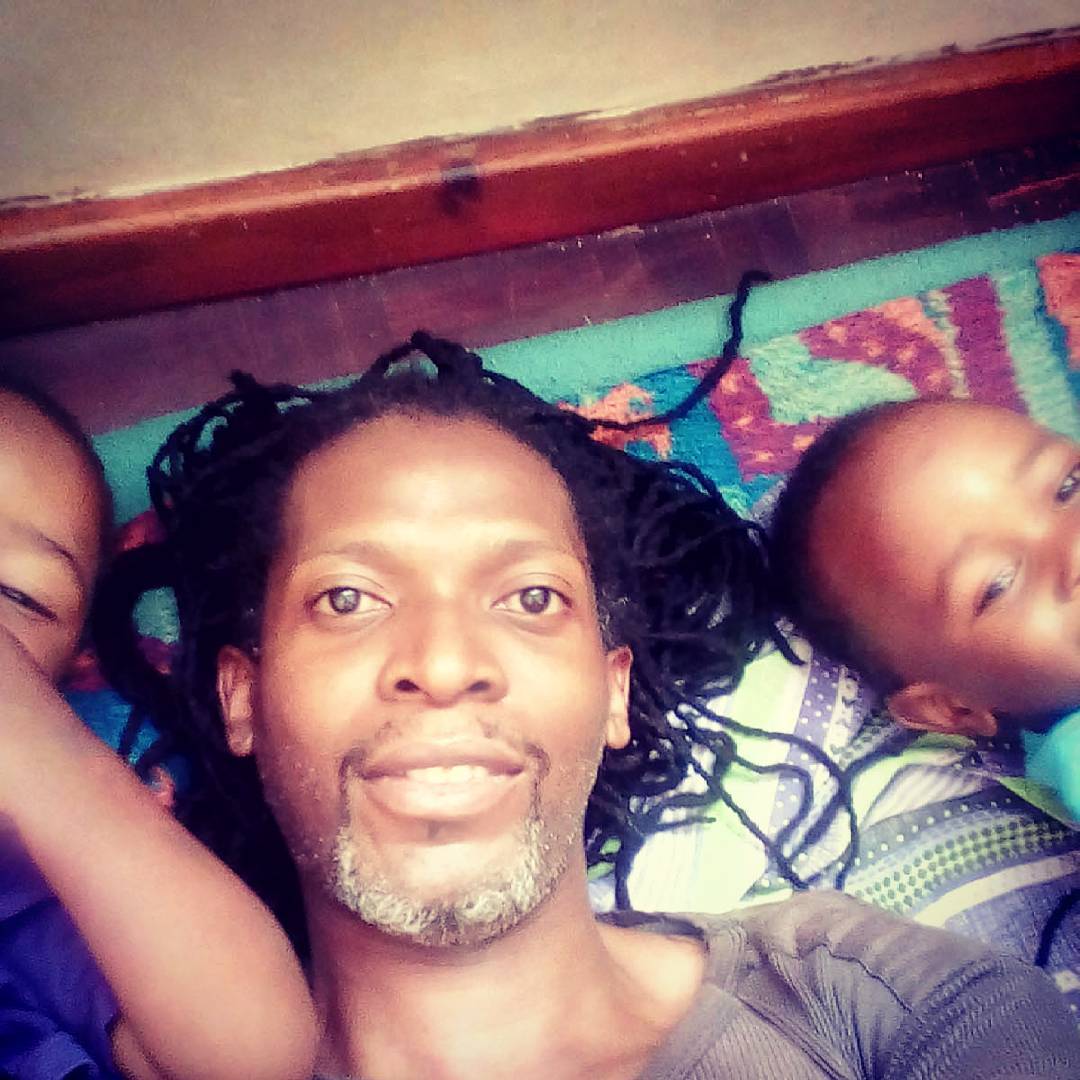 If you were having coffee with me, I would tell that with the way this country's economy is going, babies wont even have the fun kind of food that one would want to steal, the prices of the basics keep through the roof yet for most people the salaries are remaining the same(thats for the lucky few who have jobs) ladies and gentleman we have a crisis brewing, I keep wondering how bad things have to go, before well something happens.
For now I can still crack jokes like how if someone were to ask me to take them somewhere expensive I would take them to a Fuel Service Station and buy them bread from the Convenience Store there; unless they prefer to wine and dine on expensive petrol but I don't think their liver would appreciate petrol on an empty stomach.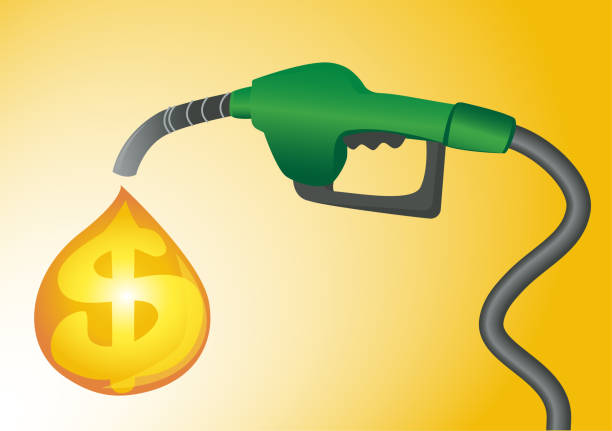 If you were a drinking person, I would tell you I have stopped drinking on a recommendation from my Doctor, he says I cant afford to drink, he would know, he is the governor of the Reserve Bank and one of the architects of our economic rollercoaster ride.
If you were having coffee with, we would talk about Cyclone Kenneth, the second cyclone to ravage Mozambique barely a month after the last Cyclone Idai, in an unprecedented frequency of having such destructive disasters this close together. There is a direct relation between climate change and the increase in frequency and intensity of natural disasters and the world really needs to actively start doing something as the dry spells get longer and then when it rains it floods.
If you were having coffee with me I would thank you for dropping by and ask how it has been in your part of the world before wishing you an awesome week ahead.
~B
PS and here's to the drama of having to answer when I am getting married