Today is the day I was born, well I was not born today, but on this day years ago, that's when I entered this world and each day after that I became the man I will be……
The first birthday present I ever got would have to be my name, I read somewhere about how its interesting to note that names have a subtle but definite effect on the person you will be… (you can click here to read more on my name if the curiosity moves you)
Who am I?
I am the guy with grey wisdom beyond my years and each day the snow creeps into my salt and paper beard as my hair grows longer
I never quite joined the beard gang team because my genes had a hilarious sense of humour, as my beard refused to connect until the snow storm had come.
I am becoming immortal with each word that I share and that is why I keep this blog, for my story, my history and the magic in my ancestry to live on, long after I am no longer here to tell it….
I am told I could talk before I could walk, I must have been quite the weirdly freakish child, ordering people around like a boss baby to come fetch me since I could neither walk nor crawl
When I eventually got tired of sitting around, I simply got up and took my first steps skipping the whole crawling phase. Just imagine, I must have been quite the piece of work…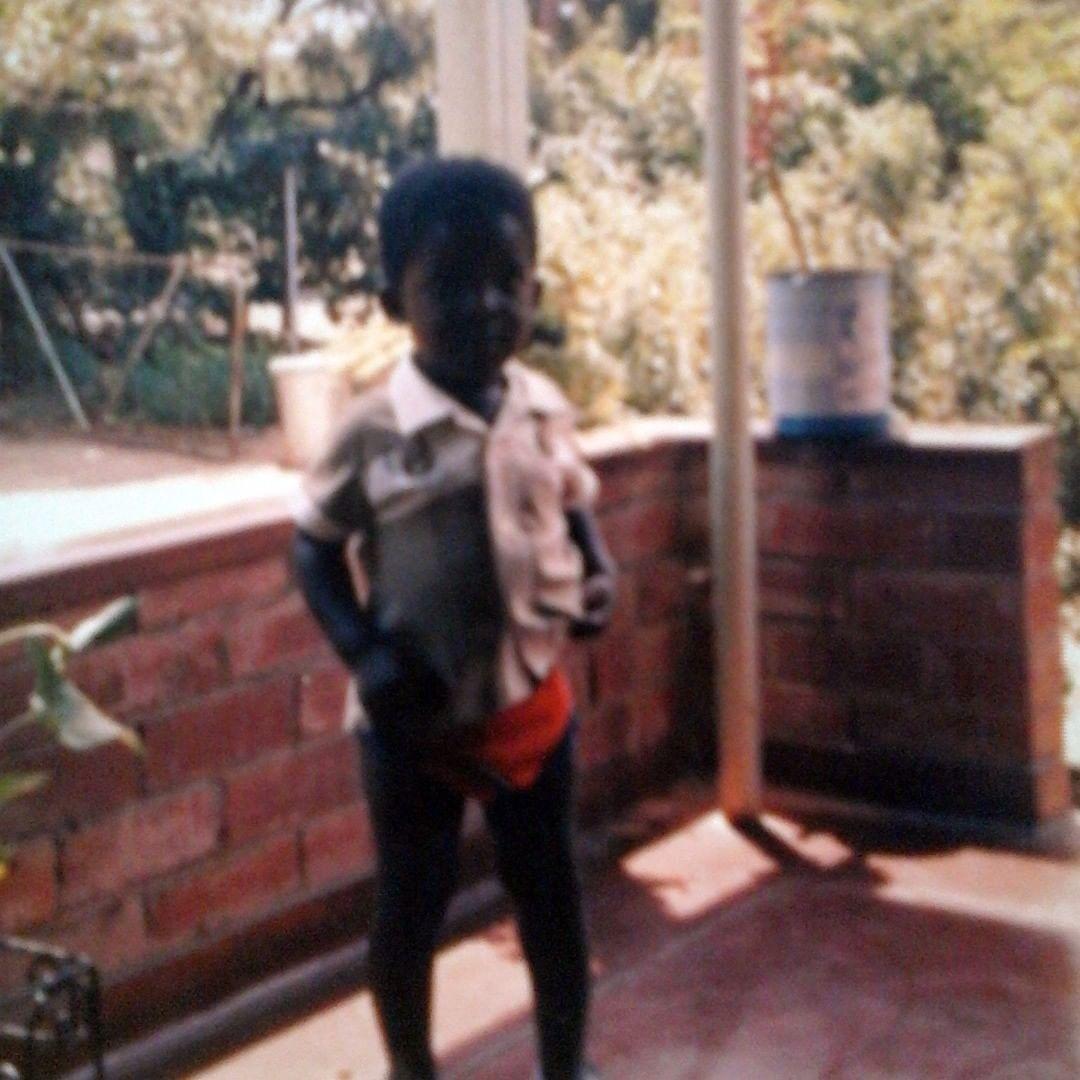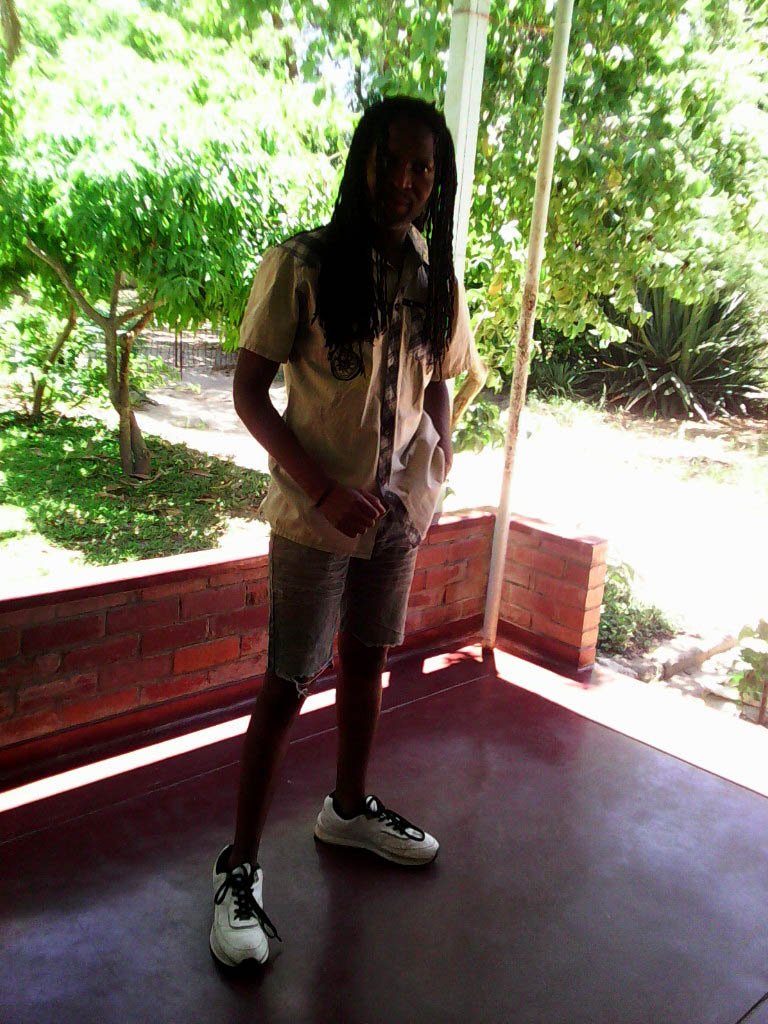 I am the analogue man who has become digital, I stopped telling stories and started writing them, perhaps I am becoming a dragon starting metaphorical fires with a few keystrokes.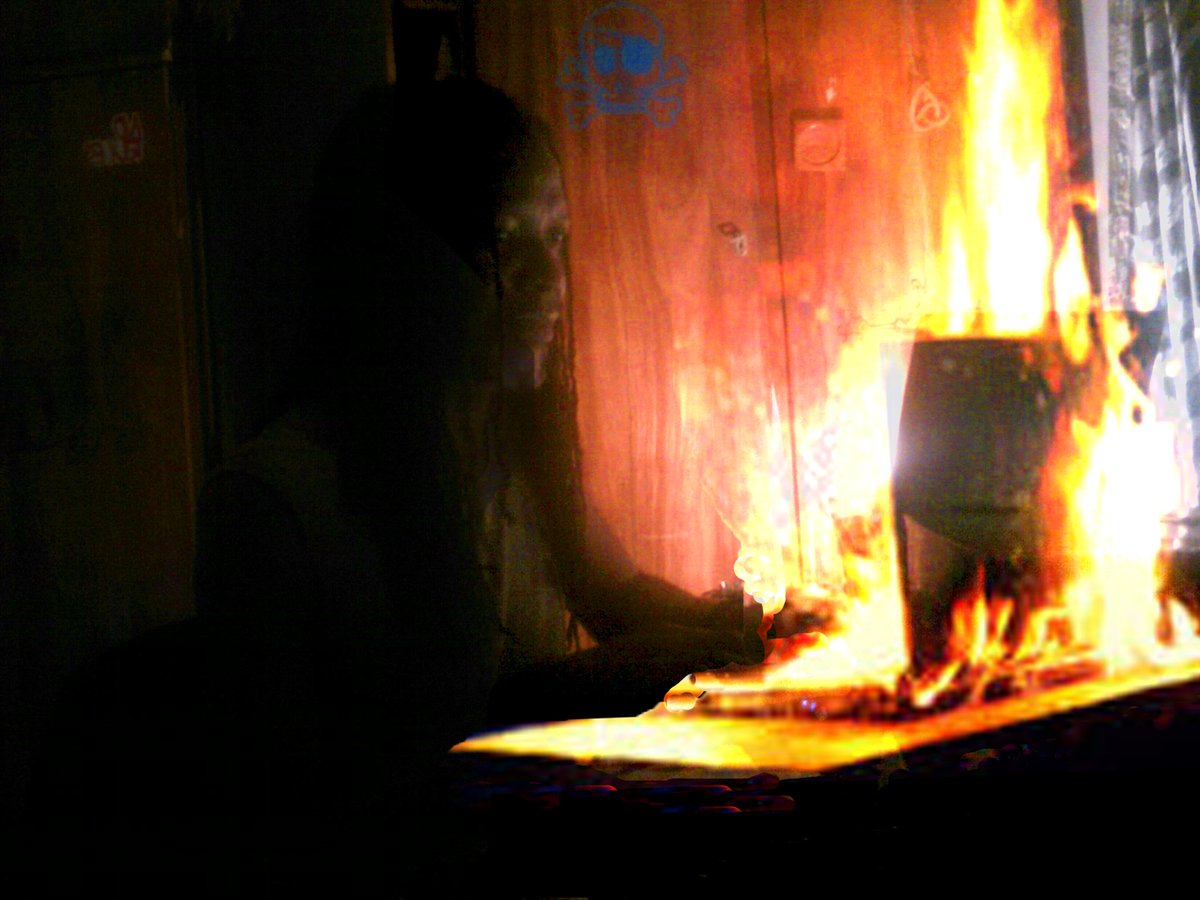 I have had my blog enough to understand the need for a blogging niche and also to be perfectly OK with that my blog does not fall into a single perfect niche, its all over the place like a rabbit's footprints in the snow but its mine and I do me…..
I am becoming… my own muse and in musing me I amuse you….
I try to not get caught up in "EGOnomics" and all that obsession over blog stats and likes but I still love that someone out there is reading me, funny how I have a journal I have never written in because it looks far too nice for my mundane thoughts yet a quick look at some of the birthday wishes from my Twitter timeline show I must be doing something good
I AM BECOMING…….
The Muse
~B