If you were having coffee with me, I would be happy you managed to drop by despite the rainy weather, it has been raining buckets which is quite the refreshing change from the extremely hot temperatures of the past couple of weeks when I had begun to stop wondering if life were bootcamp to hell to actually thinking if this was hell, because it was hot.
If you were having coffee with him we would be having a herbal tea infusion that's great for keeping away mosquitoes and detoxing the body, fair warning don't be alarmed when you go for a bathroom break and you realise your whole body smells floral, apparently that's a surprising albeit not unpleasant side effect of the tea.
If you were having coffee with me, I would tell you that, its raining outside, if you listen carefully you can hear the rain speak. I don't know what its saying, I don't speak rain….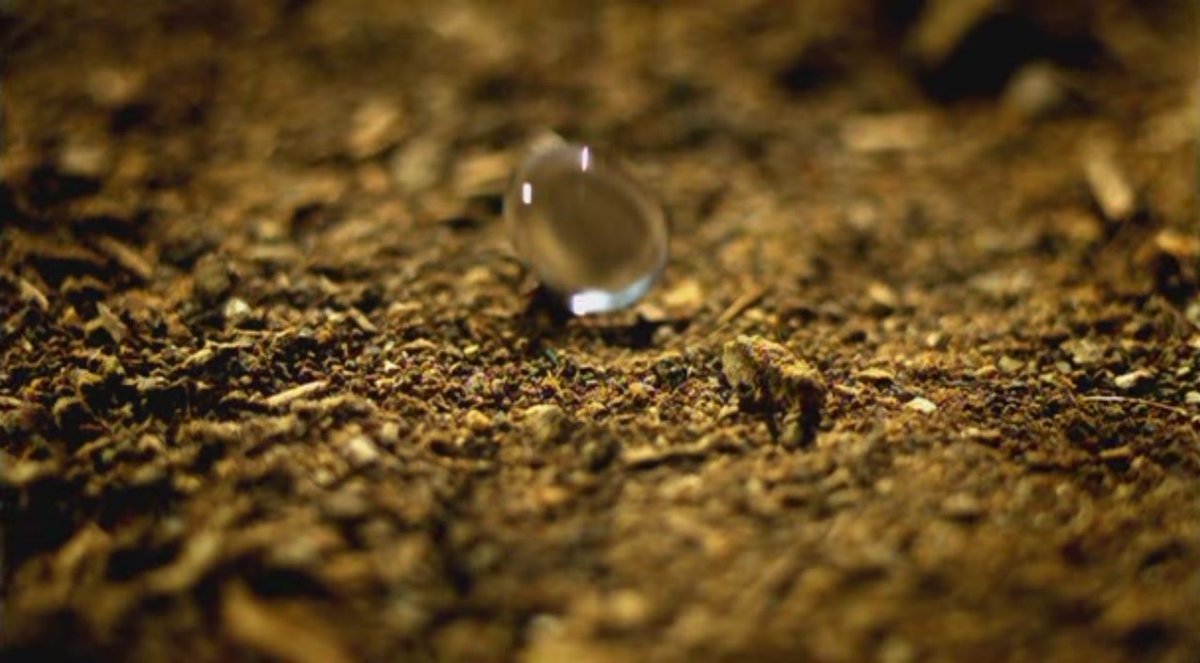 Speaking of the rain down here, I cant help think of the Song by Toto Africa….
It's gonna take a lot to drag me away from you
There's nothing that a hundred men or more could ever do
I bless the rains down in Africa
If you were having coffee with me I would tell you that though I love the song to bits; I have never figured out what its about, I know Toto were a band and most definitely not priests; so what were they doing blessing rains down in Africa?
I researched the song and now I know a little bit about it, Jeff Porcaro one of the two people who wrote it described it as being about:
"a white boy writing about Africa, but since he's never been there, he can only tell what he's seen on TV or remembers in the past."
David Paich who co-wrote the song alongside Jeff came up with the initial idea of the song; a romanticised love story about Africa, based on how he had always imagined it. Having attended an all-boys Catholic school where a majority of the teachers had done missionary work in Africa fed into his fascination for the continent, the stories of how they used to bless, the people, their bibles, the crops and when it rained they would bless the rain……
Named after the continent, Africa is a song about someone flying to meet a lonely missionary, it's a love story, not just about romance but a man's love for a continent.
If you were having coffee with me I would ask you to imagine this, you are lost in the hot dry desert Namib desert and out of nowhere you heard the song playing, thinking; this is it, the dehydration has you having auditory hallucinations….
Guess what you would not be hallucinating
Early this year, a German-Namibian artist Max Siedentopf set up solar powered speakers and an MP3 player with a single track at an undisclosed spot in the Namibian desert dubbed Toto Forever where the song will play on endless loop for all eternity….
"…. to pay the song the ultimate homage and physically exhibit 'Africa' in Africa"
Max would not reveal the location of the setup but its "like a treasure that only the most loyal of Toto fans can find"
If you were having coffee with me, I would tell you I am not entirely sure about how I should feel about the song considering our history, culture and the impact colonisation and missionaries made on these or what to make of this this move by Siedentopf; the non-analytical part of me just says just enjoy the song…… love it or hate it; its out there
Hurry boy, she's waiting there for you

Africa – Toto
If you were having coffee with me, I would say that maybe Africa's rain need either more blessings or we need to stop blessing them rains more because we wait for the rain, and when it rains it pours.
The heavy rains caused a dam to collapse flooding mine shafts and trapping dozens of artisan miners in Kadoma. Only 8 have been rescued so far and 24 bodies recovered out of a possible 70-80 who were trapped in what has been declared a national disaster.
If you were having coffee with me I would ask you how your heart week and if you dropped by my last post Letter To My Crush on my crazy thoughts about flowers and Valentine's day. Have an awesome and thank you for the visit, careful of the rain, its still mad crazy out there, you can borrow my umberella if you promise to bring it back; have an awesome week
~B
Counting down to my birthday on Friday gosh my age is getting to close to match my salt and paper beard
Image credits Toto Forever
kadoma Disaster AFP / Jekesai NJIKIZANA