Day 7 of 25 Days of Blog Posts celebrating the best of 2018 #2018BOTY
My highlight experience for 2018 has to be, being in the pilot Connect.Hubs programme.
A digital storyteller who creates stories entwined with the beauty and
chaos of the place he calls home legends of old married to the science
of today, spawning narratives that celebrate the magic and mystery of
his ancestry.
Beaton is builder of creative communities bringing together bloggers
who tell Africa's narrative through the Afrobloggers network helping
fashion the influence of Africa's blogging culture into a perspective
changing instrument of sustainable development.
Connect.hubs is an initiative to support the social and creative hubs in Southern Africa that drive the creative economies and create social impact in the region. #connecthubs is a project by BritishCouncil #SouthernAfricaArts BritishCouncil Zimbabwe and Hivos Southern Africa with training led by NESTA, and support from ElectricSouth , Enthuse Afrika and Young BloodAfrica.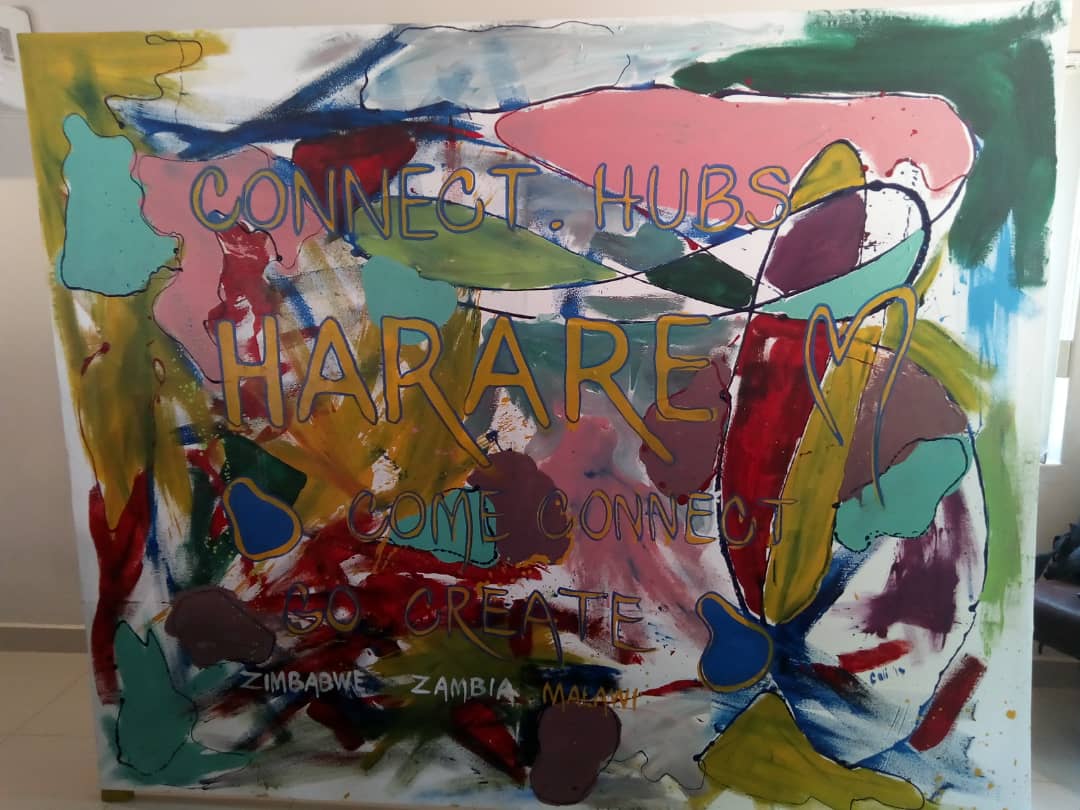 It was an enlightening experience connecting with 22 creatives from Malawi, Zambia and Zimbabwe
Collaboration is the new innovation
We connected and now we are going to create…..
I cannot wait to see the creations that will come from these connections
We had a hub tour seeing some local Hubs

From Chill Spot Records a music hub in Mbare, the home Zim Dancehall music, where we hung out with Levels and Fantan the guys who make the magic happen and some of the hubsters in our group dropped bars on microphone on a freestyle track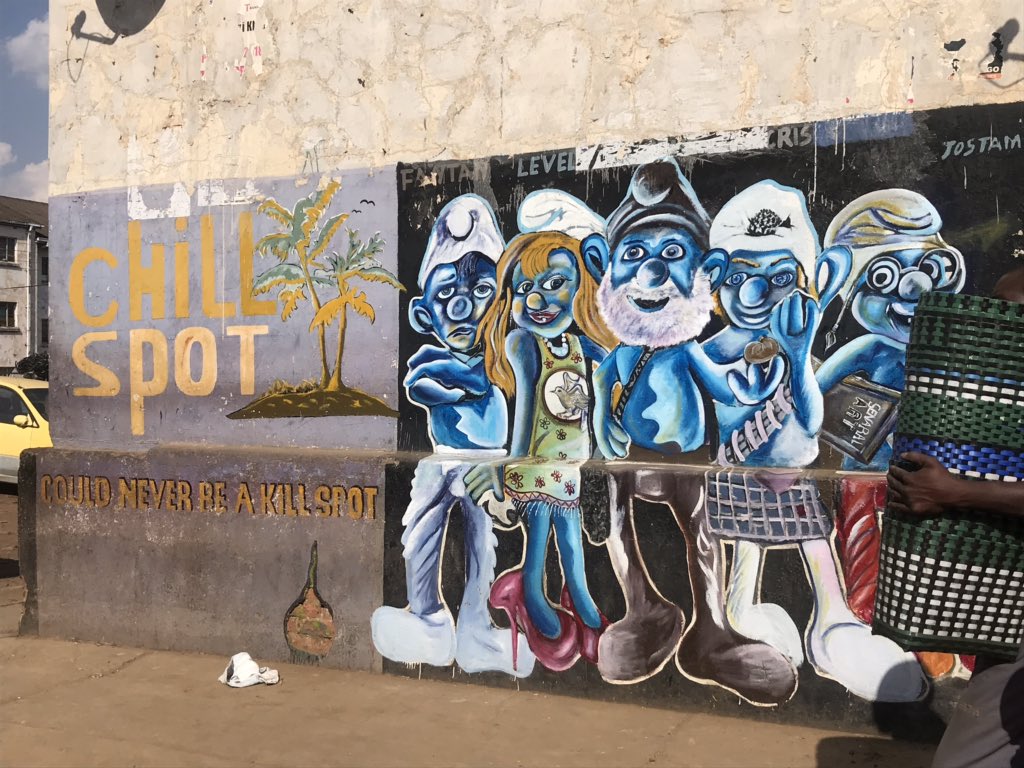 To DeMoyo Fashion, a hub created by Paidemoyo a fashionista whose been on the worldwide catwalks with A-listers and now works to create and nurture local talent. (Moyo means Heart in Shona)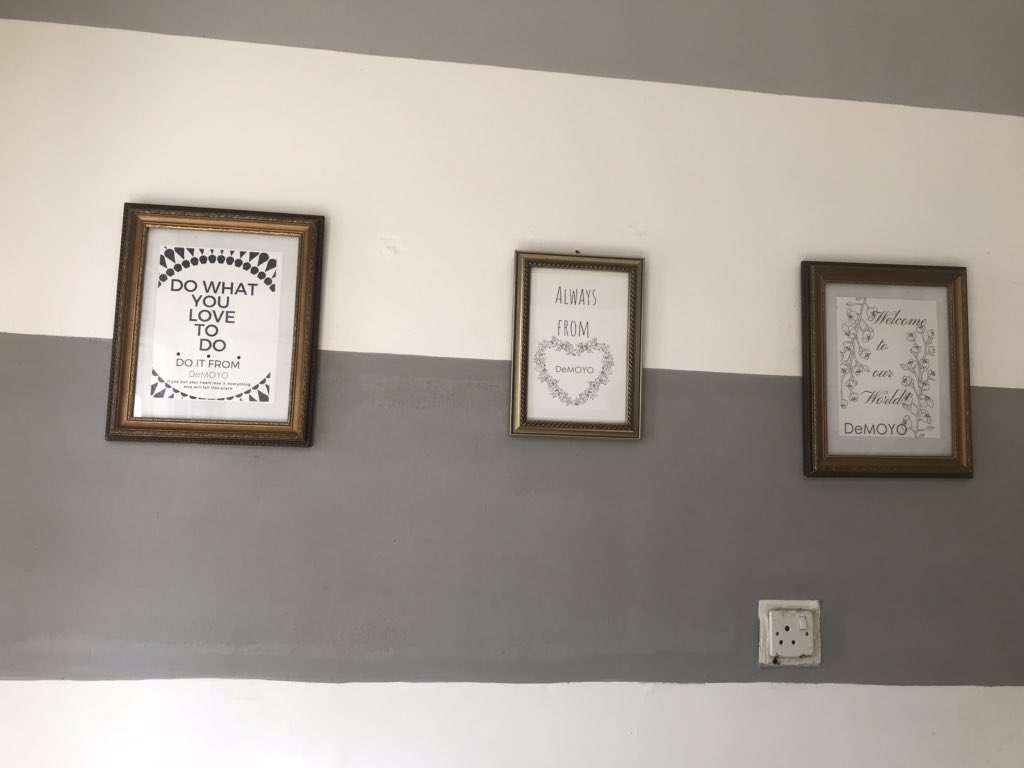 Moto republik a creative hub and co-shared working space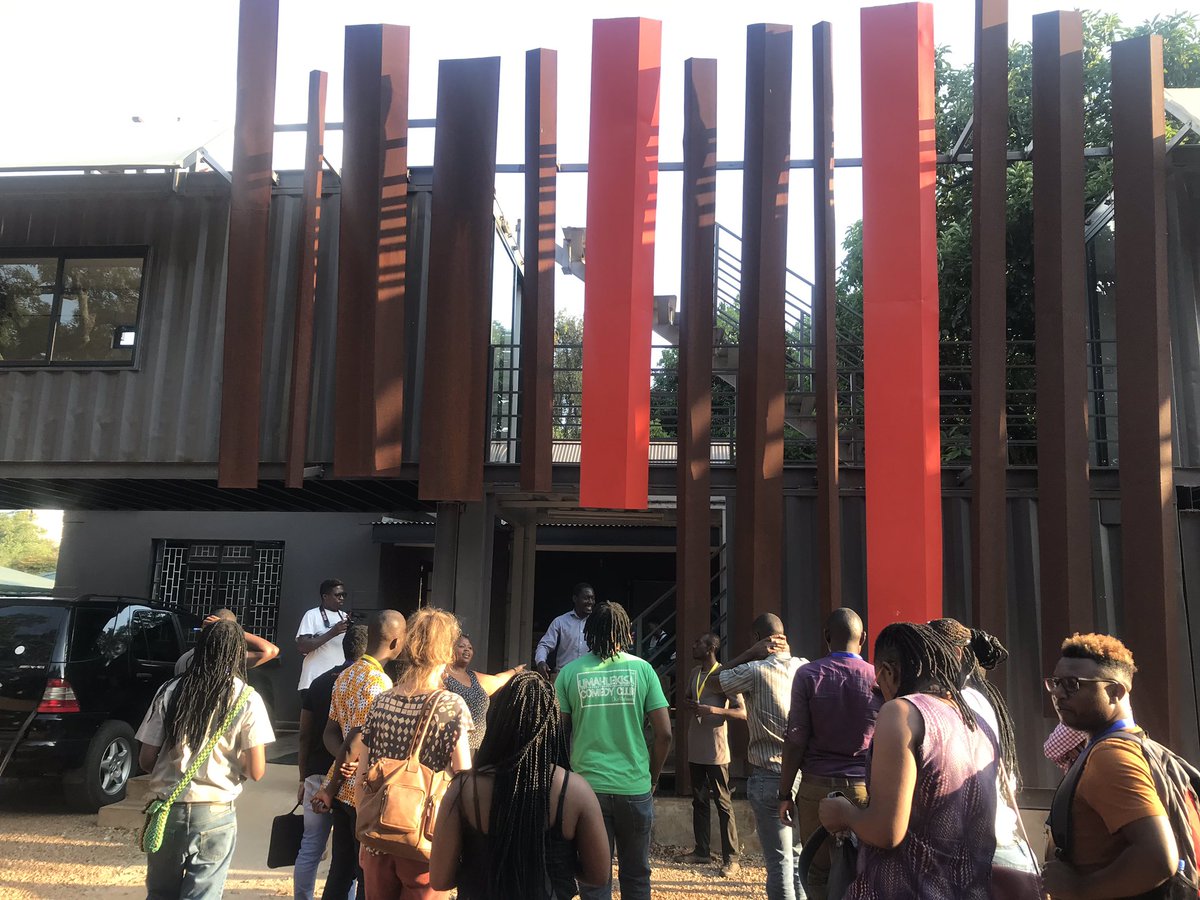 B2C A business incubator and co-shared working space
The days were jam packed with learning activities covering various modules and I can say my skill set has gone up a level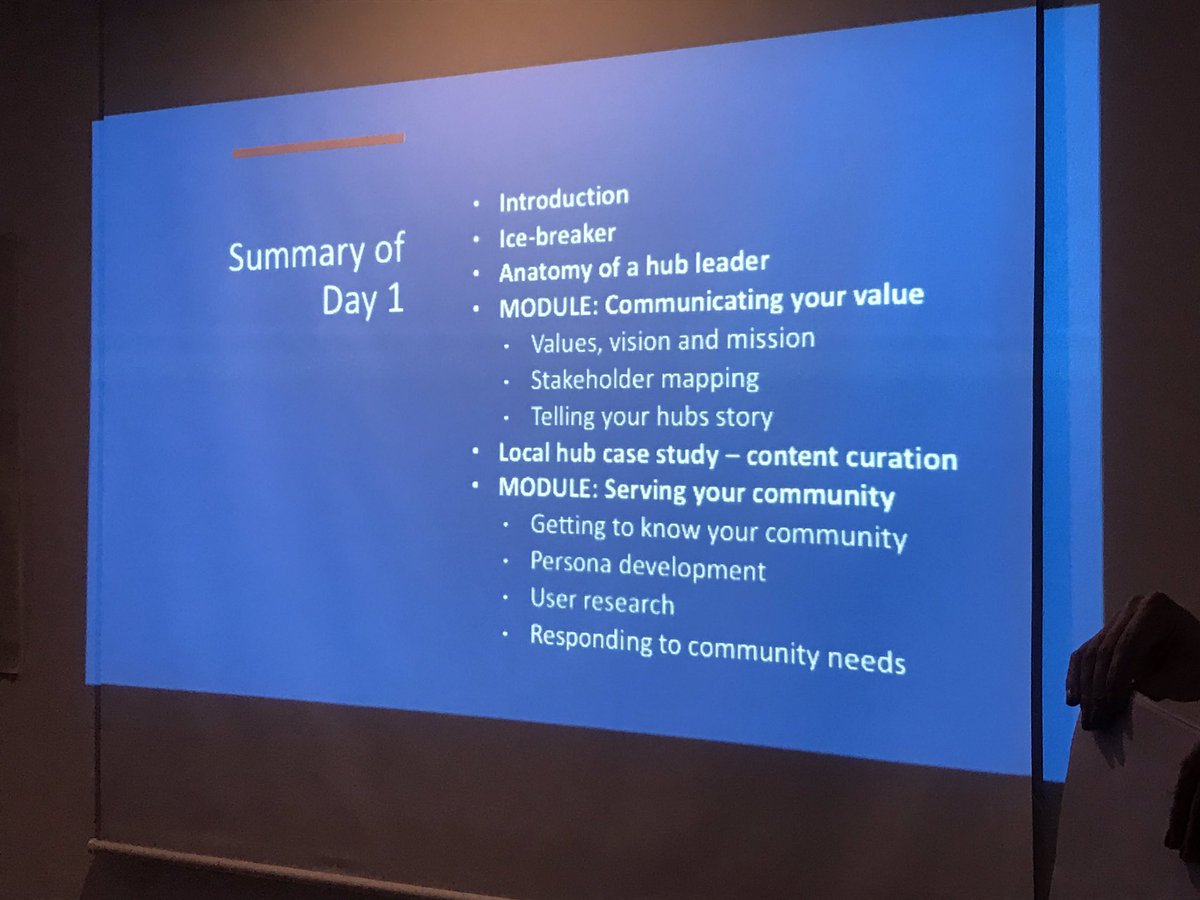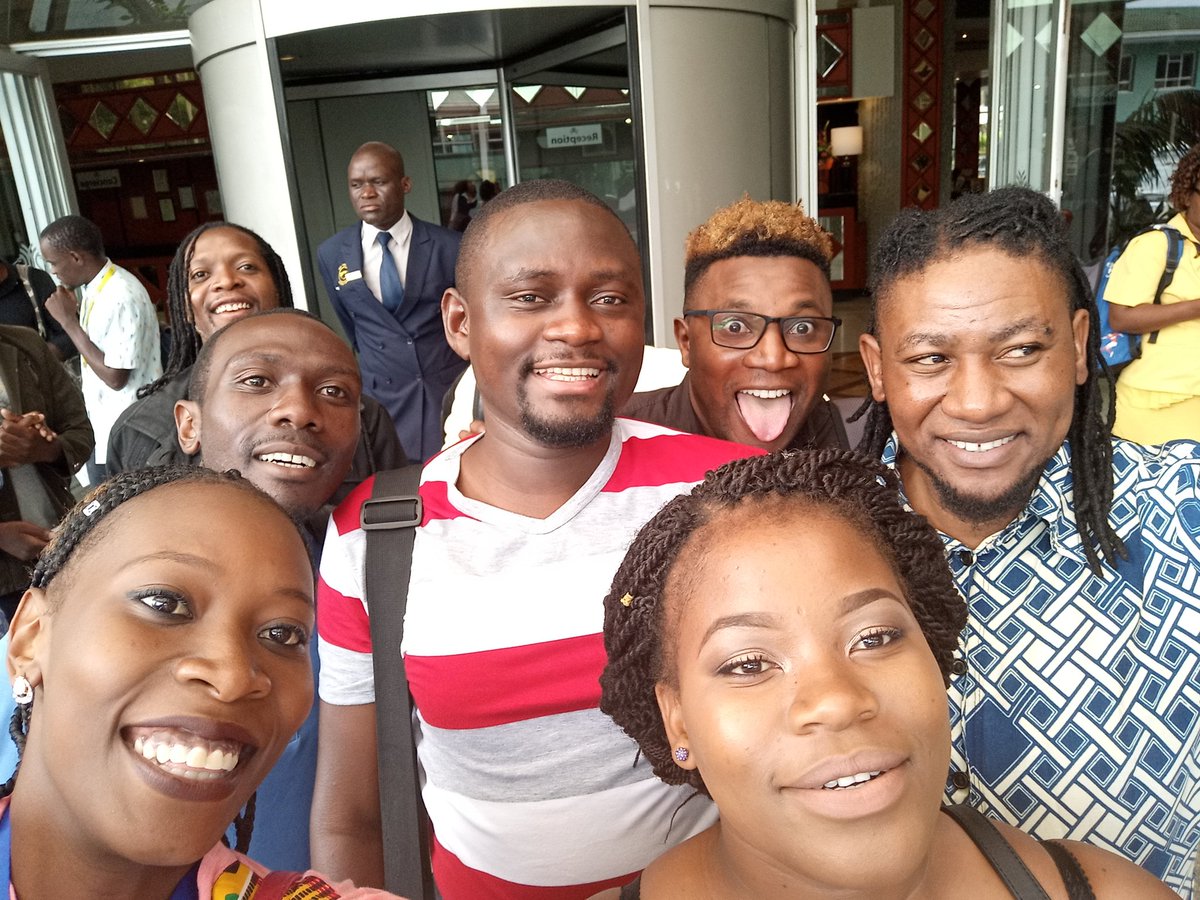 We not only got to learn but to network and forge collaborations spreading across boarders, to harness the power of our connections and strengths to see what magic happens
~B
Photo Credit: HIVOSROSA