If you were having coffee with me I would tell you its Day 15 of 25 days blogmas celebrating highlight moments of the year #2018BOTY
If you were coffee with me, I would tell you that earlier this year, I met someone I have been friends with, for what feels like forever….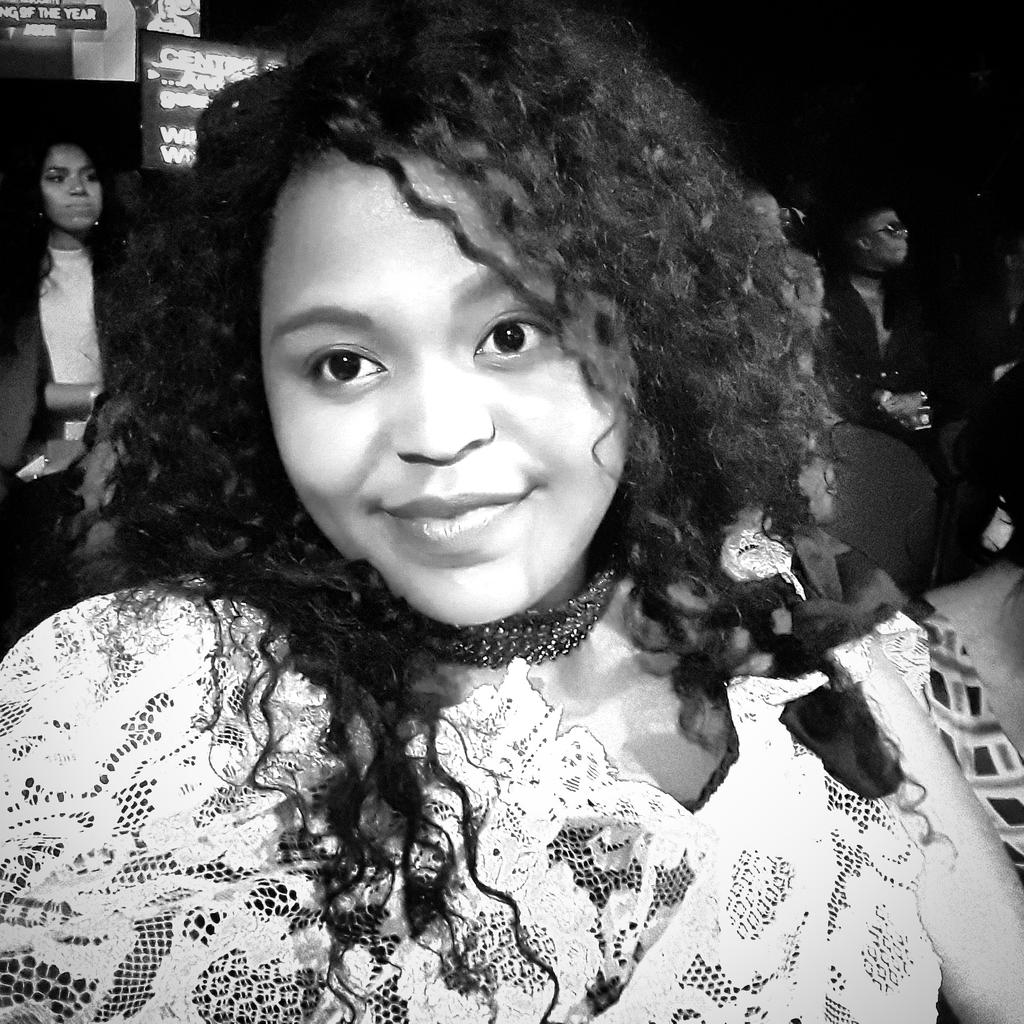 She used to be a radio personality at a local radio station and I would tune in to her show from 6 to 9pm and tweet about it for the radio shout outs and well just to let them know someone was out there listening
If you having coffee with me I would tell you this tweet may or may not have been a story about falling in love with a voice on the radio and falling asleep to the sound of their voice.
Almost six years later we ran into each other at FVDN's  Creative Hack where she was one of the speakers….
If you were having coffee with me I would tell you Stephanie Kapfunde used to speak for a living and now she is a digital storyteller using New Media to help generations of young Africans to identify themselves while conceptualising Internet based ideas for brands to relate to a growing Afrollennial Market through people, places and experiences.
Thats how her profile reads !!!!! She is doing the things, with Enthuse Afrika with a K
Its strange how we never met all these years even though we seem to move in almost the same circles, maybe the universe was waiting for the world to get ready.
I hope you laced up its about to get interesting
If you were having coffee with me I would tell you that I also met her again and the Enthuse team because they were working on the Connect.Hubs project by British Council Zimbabwe and Hivos Southern Africa with training led by NESTA, and support from Electric South , Enthuse Afrika and Young Blood Africa, when 22 Creatives Hubsters met and connected
If you were having coffee with me I would tell you the future looks like collaborations 
Compliments of the festive season
~B
PS have you met any interesting people you know only from the internet in the real world, maybe you are reading this thinking I should meet this guy for a real cup of coffee, yeah lets make it happen
if you have stumbled here why not say hello so I know you been here and yeah feel free to drop a link in the comments and if you see any links at click on them I like to say I roll with awesome company