Of coffee with B
If you were having coffee with me I would thank you for the visit and ask you if preferred tea or coffee and it will have to be without sugar and milk because I don't have any that besides a true coffee connoisseur drinks there's black, hot and no sugar please. Maybe I can offer you some water have a seat and let me tell about my past week.
If you were having coffee with me I would tell that I finally met in person Bruce one of the people I have been working with for the past two years to connect, collaborate and promote the showcasing of bloggers and have a place where the world meets Africa; Afrobloggers. I also met a fellow blogging connection Sparkles. I have known her for close to 3 years but had never met and the three of us had a lovely lunch brainstorming the future of Afrobloggers.
Bees were hanging around our table like we were literally made of honey and it turns out that Sparkles' perfume is infused with real honey extracts, I think it should come with a warning label that ATT: BEES WILL FOLLOW YOU
If you were having coffee with me I would tell you that our Afrobloggers Platform was selected to be in the pilot group of the Connect.Hubs program run by Hivos, British Council, Nesta, Enthuse Afrika, Electric South connecting together 44 creatives from Southern Africa; in Harare and Cape Town to come connect and go create
Our group the Harare cohort was made up of 22 creatives from Zambia, Malawi and Zimbabwe.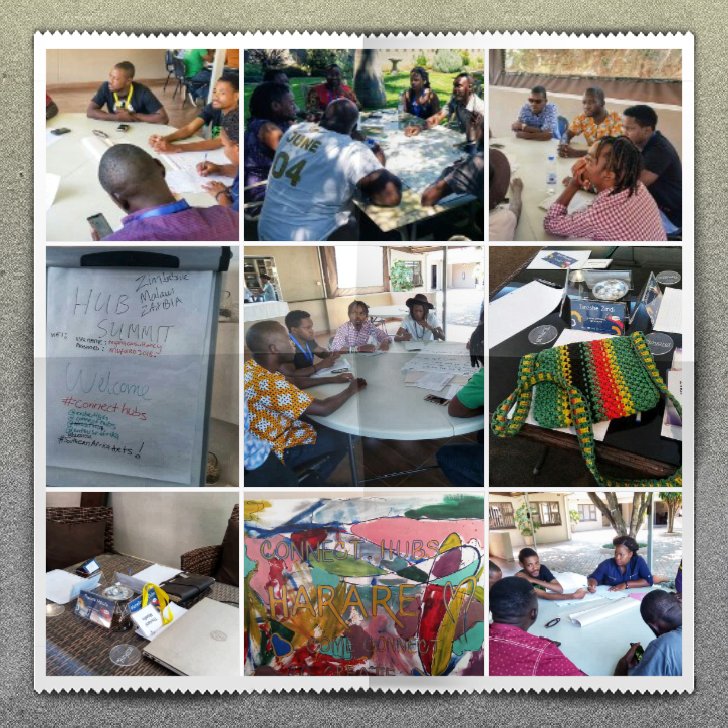 If you were having coffee with me I would tell you that one of my favourite experiences was a session where after chatting and getting to know fellow creatives in a speed dating like setup you would assign them a label that showed what summed up your thoughts on them and this was a great way in figuring out how to best map future collaborations with each other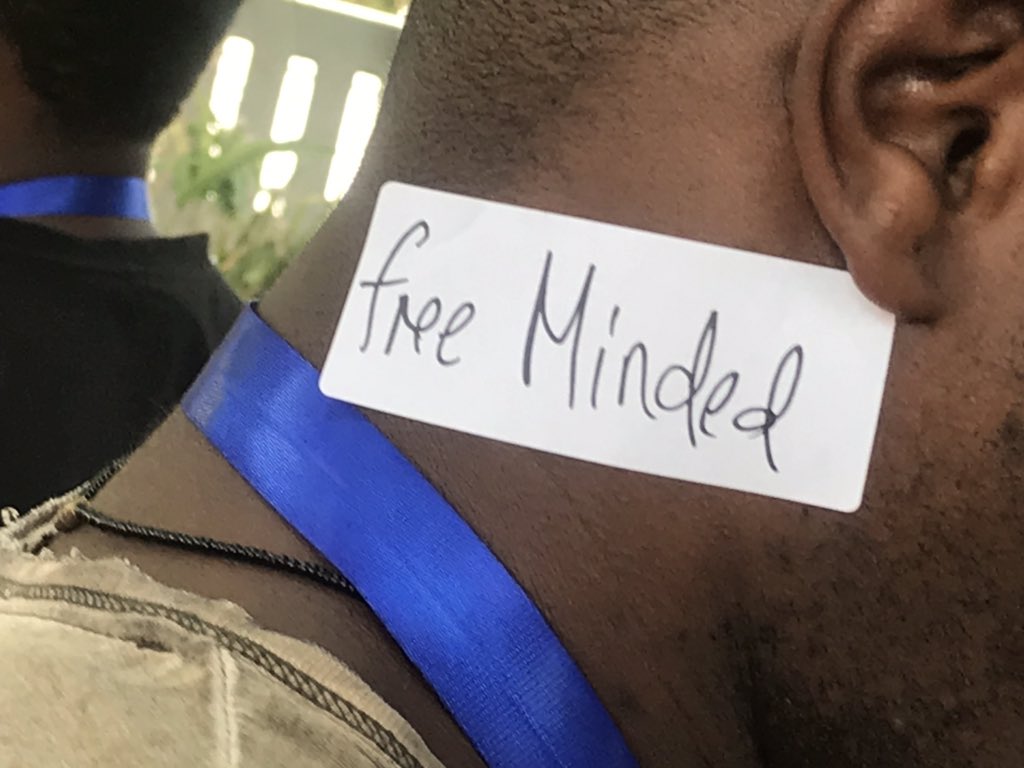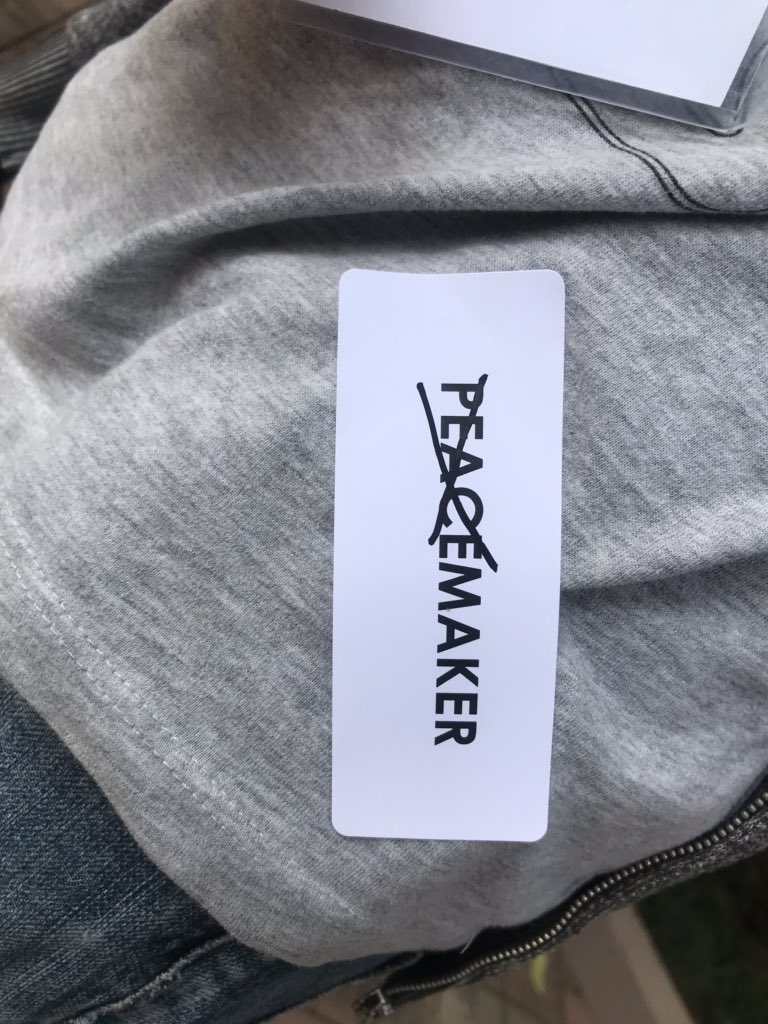 "Collaboration is the new innovation"

Thulani Mpofu
Over the past week we did a crash course covering everything from communication, anatomy of a hub leader to coming up with a sustainable hub model. During one of these sessions I brainstormed a concept of how we could possibly deal with the high internet cost;
If you were having coffee with me I would tell you that the Harare WordPress WordCamp on Friday, I missed most of it because I was at the Connect.Hubs; fortunately I was slotted in as the last speaker of the day so I was able to do a flying visit and drop a lightning presentation on how a blog means community.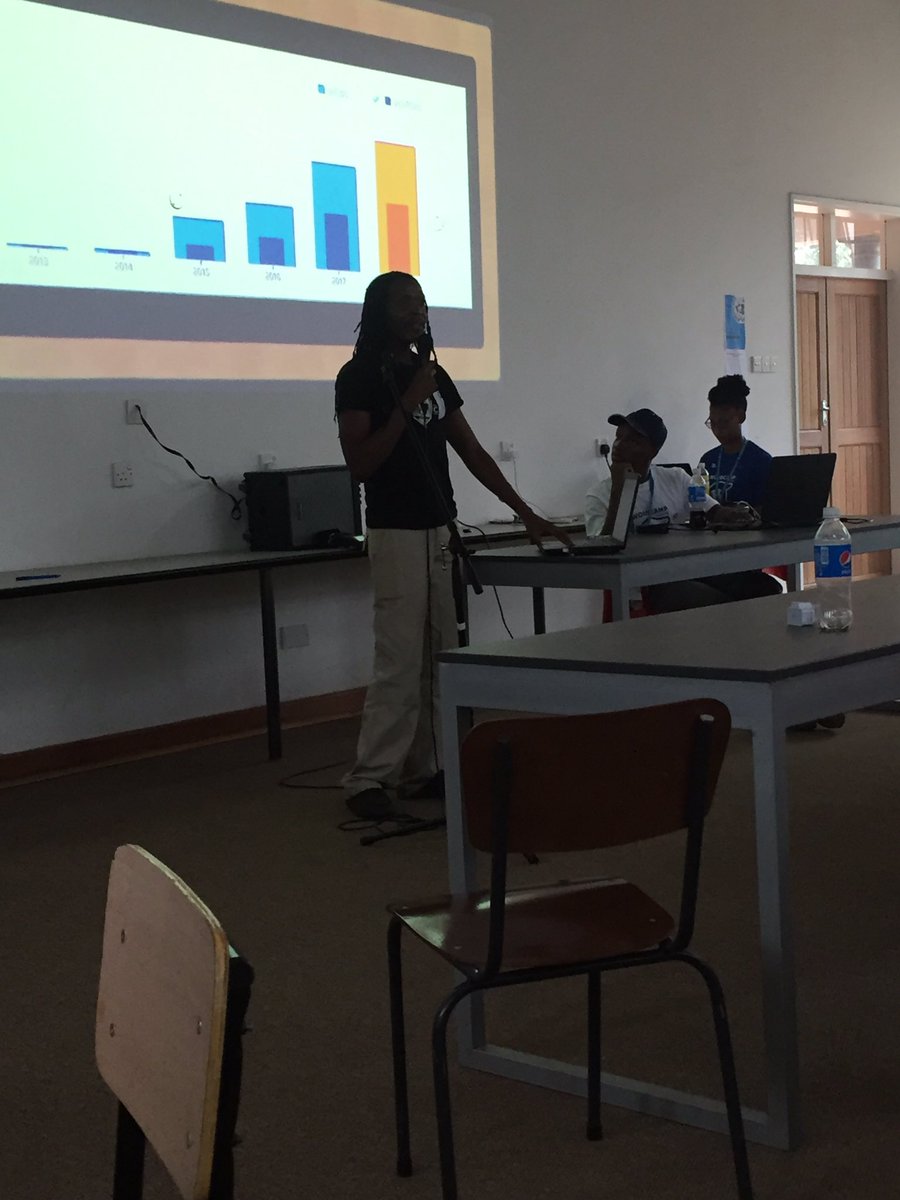 At the end of my presentation there was a brief question and answer segment and someone from the audience asked me what we could do about the low reading culture problem and my suggestion was simple that we must "catch them young" instill a culture of reading writing and self-expression into the curious minds of the young and watch them write their own histories, and to that effect I am collaborating with other flip leaves heroes to write books for children
If you were having coffee with me I would tell you that the minister of finance presented the 2019 National Budget themed "Austerity for Prosperity" and included a quote a quote from the 19th Century Philosopher,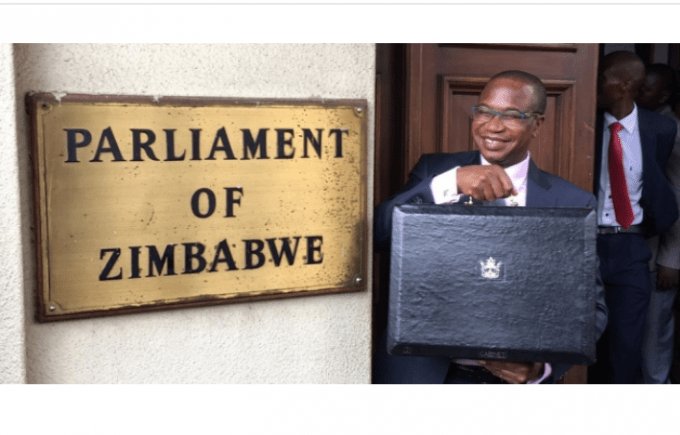 "I have learned to seek my happiness by limiting my desires, rather than in attempting to satisfy them".


John Stuart Mill
Then used a whole lot of fancy terms to basically say the governments needs more more and they are going to do it the only way the know how "widening the tax base" and squeezing the life and money out of the public.
That's my past week how has yours been?
Cheers to a great week ahead
~B
If this is your first time stumbling on my site do say hi so I can find you if you have a site I should check out please holla and if you see any sites listed in the comments do check them out because I roll with awesome company
Photo credit: Connect.Hubs
WordCamp Tariro Chagwiza
Minister of finance Budget