If you were having coffee with me, I would be happy you came visiting and I would tell you to watch out for the snakes..  "What snakes?" You would ask wondering if I meant that I had spilled snacks on the couch… well I may have.
Ok lets get the facts straight I love snacks and I hate snakes… and I mean snakes snakes not the human snakes, but then come think of I hate, snakes of the people kind too.
So the other day I spotted a snake in the house, no worries it was the harmless garden snake, but tell that to my brain which comes to the illogical irrational conclusion all snakes must die…
You know whats worse than seeing a snake in the house? Its when you can find it when you call for backup to help you deal with the slithering serpent. In case you are wondering it was eventually found, had crawled beneath the fridge, for warmth apparently, it may or may not be free out in world or dead, pick the option that helps you sleep at night.
And you know whats not a fun story? When you tell a neighbour about your snake episode and they tell you a convoluted tale about how back in the colonial days there used to be a snake keeper in the neighborhood and when independence arrived and they left, they simply let out the snakes from they enclosures…
I did not need to know that story now, I constantly searching for snakes in every rustling sound I hear… I don't understand why I hate snakes so, probably something to do with their lack of toes, which make me lacktoes intolerant
If you were having coffee with me I would tell you that outside of the snake opera, you know the Victoria Falls right? Well, the Zimbabwean resort town named after the Falls was granted City Status, the city of Victoria Falls.
His Worship the Mayor of the City of Victoria Falls, presented the President of Zimbabwe with a teak casket containing a scroll and key of the City. I have always wondered what's with the robes and wigs and chains?
If you were having coffee with me I would tell you that the president thanked the Victoria Falls Council for giving him freedom of thei city and an investigative news agency reported him as having spoken a different language. One would think a local news agency would at least have done the investigative journalism to figure out what language the president was speaking.
The president had spoken in Tonga one of the 16 official languages of Zimbabwe. Yep we have 16 officially recognised languages although some of them are in the minority, they certainly cant be dismissed as simply a different language. After some backlash they tried to do some damage control
Who knew spelling epistemology could be easier than spelling apology… yeah doesn't look like one either.
And speaking of language policies, a local bank found its self in a social media storm after a client had tweeted customer service using Ndebele language and was asked to respond in English, the fact that they had staff readily on hand to respond to Shona queries did not sit well with people.
The tweet was eventually deleted but the internet does not forget…
In other news of an apology not happening
If you were having coffee with me I would ask you exactly whose door does one open when they have the keys to the city… its something I have always wondered or is it just a meaningless gesture just like the ceremonial mayors we have who have no executive powers to actually run the city.
We blame the city fathers for failing to provide service delivery and making reckless decisions but then on closer look the hidden hand of the government is pulling the strings and refusing to loosen the purse string to bankroll the budget municipality needs to function.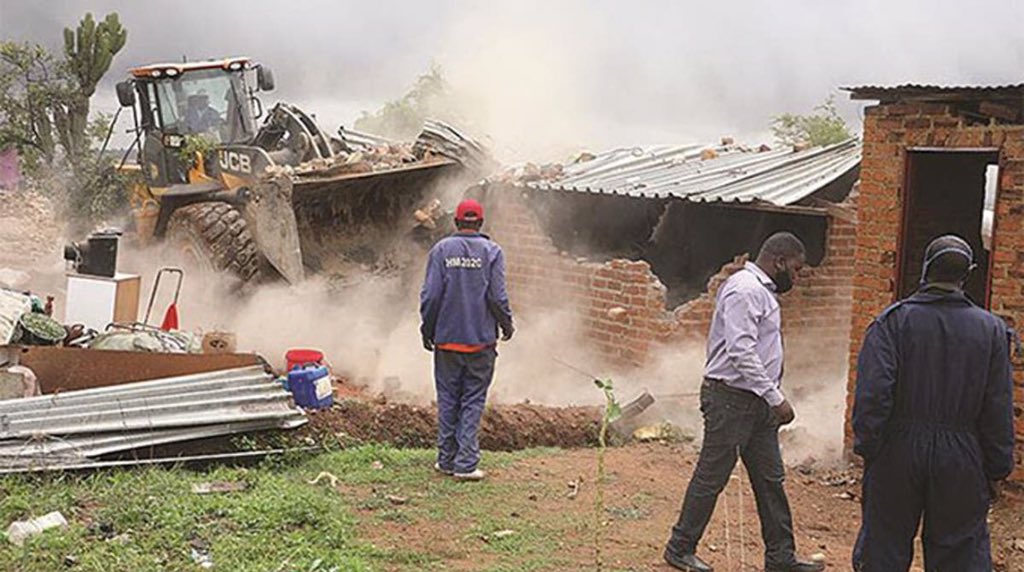 A recent streak of demolitions of illegal structures in undesignated areas had people crying out how unfeeling the city fathers were to carry out this directive in the rainy season. The city council blames the government's ministry of local government and public works under which it operates, while the government blames the opposition led city council…  and what do we know?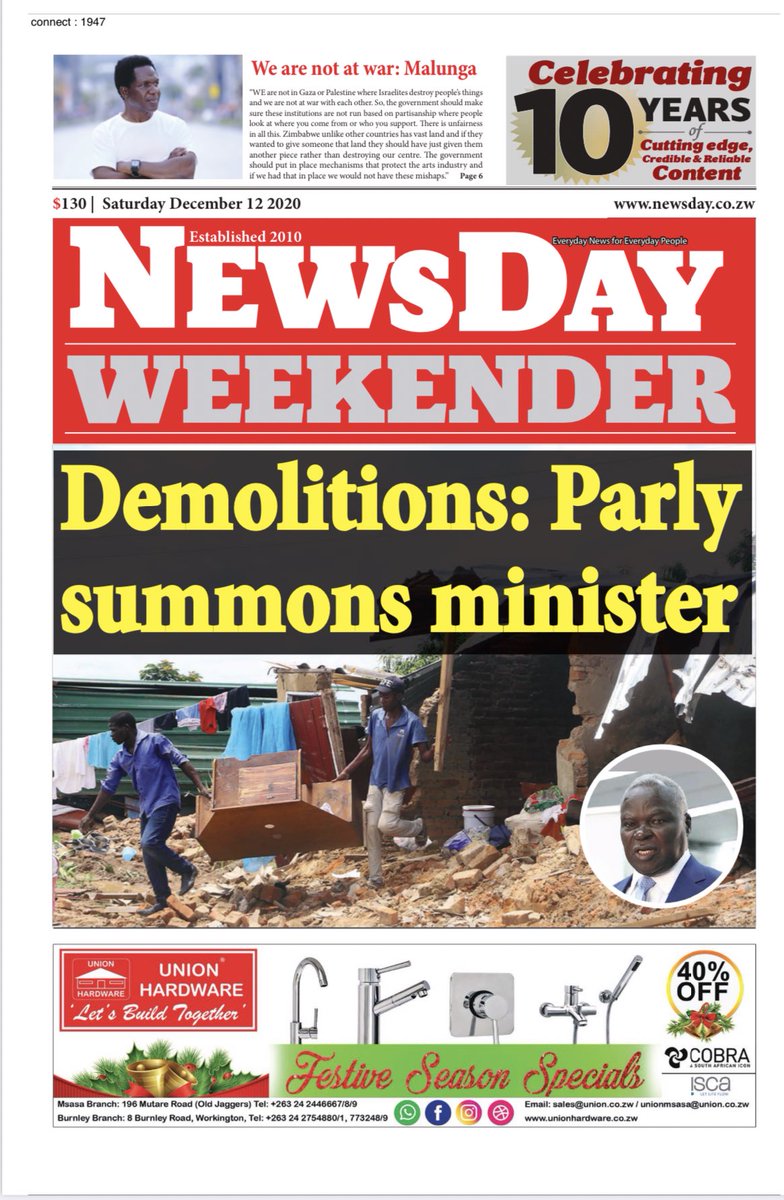 Well, just last week I was wondering where the Mayor was, he was in jail but is now out on bail… so who runs these things..
If you were having coffee with me I would tell you that our government in its great benevolence to look after its citizens has decreed that all cars imported from countries that have experienced nuclear incidents are to be inspected for radiation contamination and decontaminated for a fee of course.
Sometimes I wonder where we are headed as a country…
The promise
The current settings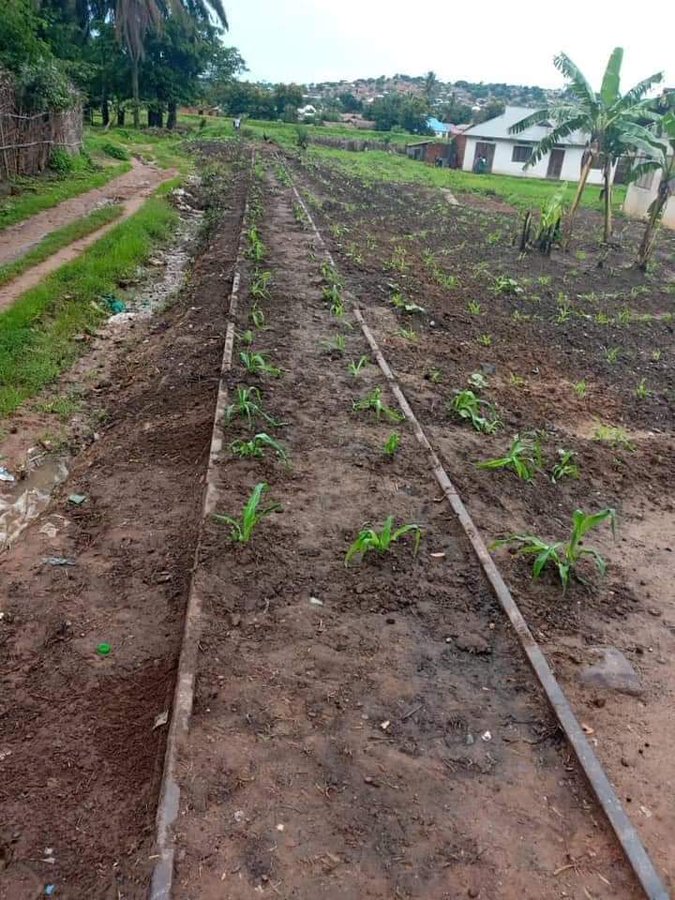 So whats been going on in your neck of the woods?
~B
*update The Mayor of Harare who was out on bail was arrested again for for allegedly trying to bribe Special Anti Corruption Unit officers…