If you were having coffee with me, you would be welcome to this virtual coffee, which feels like we practising for the future where everything becomes virtual. If the technology allows it, would you have your consciousness uploaded to a digital afterlife program where you would be be able to still interact with people, in the way we are interacting now, you over there, me here?
I just watched a series called Upload and you can read my last post for a review of the Amazon Prime Series Upload. Our lockdown restrictions which had begun to ease down have suddenly tightened again and there's even a curfew from 6pm to 6am to help curb the COVID pandemic (although I keep wondering if COVID knows the curfew times so it too stops spreading at night)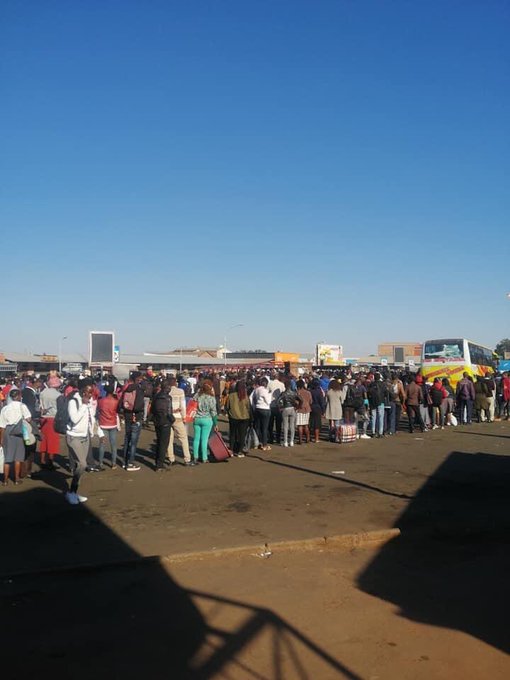 If you were having coffee with me I would tell you that the new requirements for documents required to be shown at a police roadblock has been gazetted. In the past week police have started turning back people trying to get into the CBD without the proper documentation.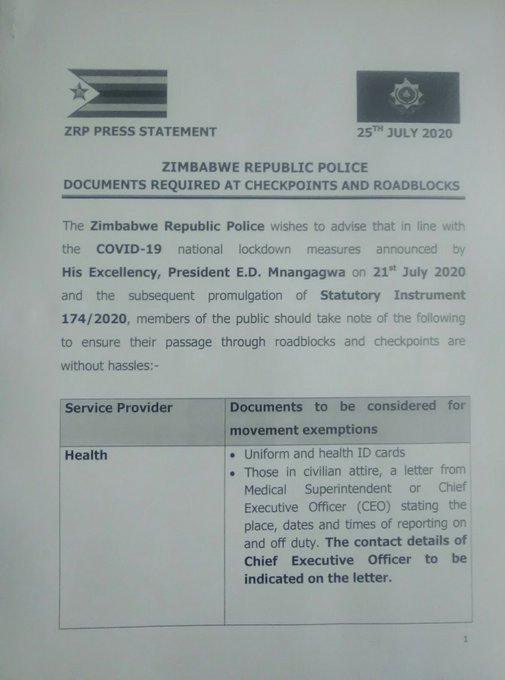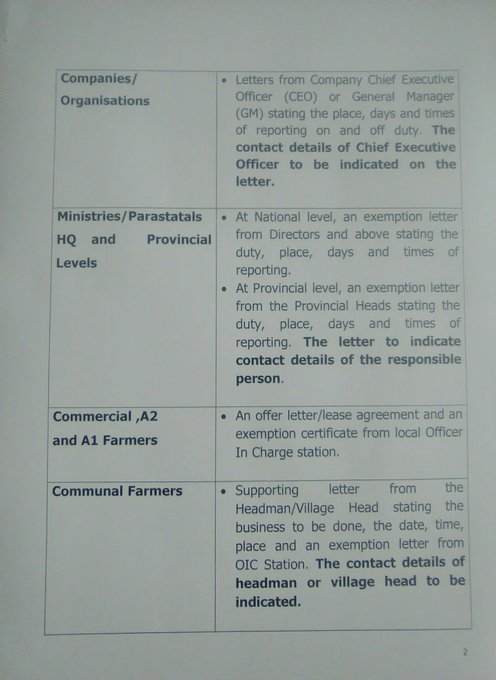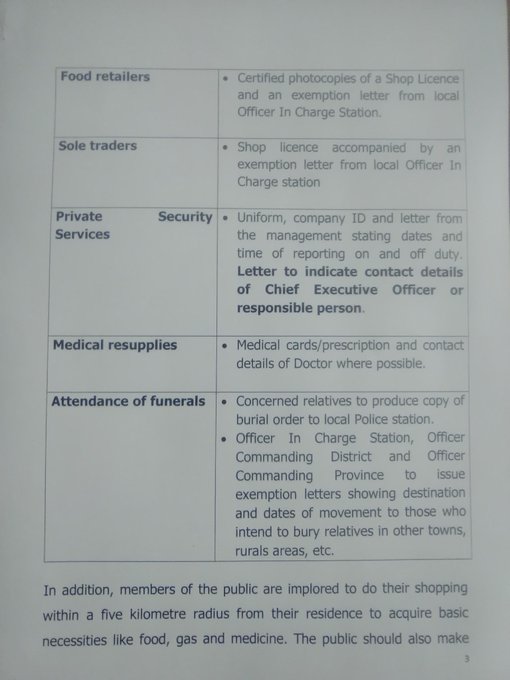 What if I want to go to the bank? Never mind that I have never been to the bank this entire year and my bank balance is below negative but lets say that's what I wanted to do… If I were going to the doctor I don't think I would want a police officer going over my medical records but well these are unusual times, doctor patient confidentiality for what..
If you were having coffee with me I would tell you that its less than a week to go till a peaceful protest movement that had been called for 31st of July. Jacob Ngarivhume who started the movement is currently in remand prison for inciting violence and was denied bail because it was said he would incite the public to violence.
Hopewell Chin'ono who exposed a corruption covidprenuership racket which has since led to the dismissal of the Minister of Health is also behind bars, although at a press conference Minister Of Information stated that Hopewell has not arrested for exposing corruption but for subversion and tweeting tweets which were said to incite people to violence on the 31 July protest.
The arrest of Hopewel and Jacob has generated a lot of media attention and scrutiny with people taking to twitter to demand their freedom. One of the bail hearings was postponed to the next day because the courts had to close early due to meeting curfew time they said and later was denied bail.
 Meanwhile the government claims external powers are interfering with its internal affairs and that pressure groups are being sponsored by foreign governments to bring about regime change. The government has read the riot act to would-be protesters that security forces will be on high alert and will handle protest as an act of terrorism.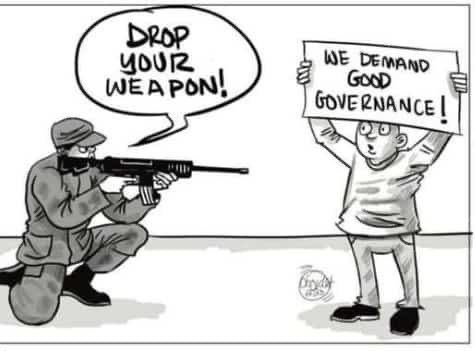 If you were having coffee with me I would tell you how easy it is to become an enemy of the state, no one is safe from speaking against the government. Laying out the cards on the table one does not need to be sponsored by any foreign government to see that things are simply not working out… Just walk up to any random person on the street and simply exclaim "…hanzi tiite seiko?" meaning "what do they think we must do?" and listen to a narration of one's everyday woes.
Each week a new Statutory Instrument is gazetted it seems everything is ruled by decree  these days, the latest one is meant to curb the parallel market where prices of goods and services are to be displayed in both Zim Dollars and United States Dollars but at the ruling rate determined by the weekly forex auction, currently its at 1:72 the week before that it was at 1:68 and this coming Tuesday if the trend holds the Zim dollar will probably have further weakened.
If you were having coffee with me I would tell you how Econet Wireless got a High Court ruling granting a stay of execution of warrant authorising police to seize the company's entire database of transactions details of the subscribers of Ecocash, one of the largest mobile money providers. The judge commented  how this is no longer Rhodesia where such warrants are permissible. Rhodesia is how Zimbabwe was known before independence, but with the current lockdown restrictions and security personnel and all these requests for proper documentation to travel and it really feels like we have gone back to a colonial era, with some living the life while others are second class citizens in their own country.
The COVID cases are rising exponentially though its interesting to note since March over 105 000+ have been arrested for violating lockdown regulations while cumulatively far less tests have been carried out and over 2500 COVID cases have been confirmed. An alarming number of those are health care workers who are still protesting for better wages and PPE and the government in its great benevolence has instead gotten them a care package…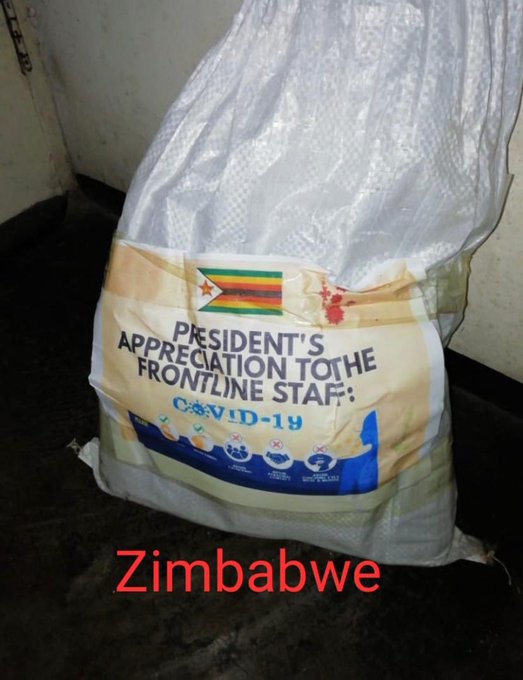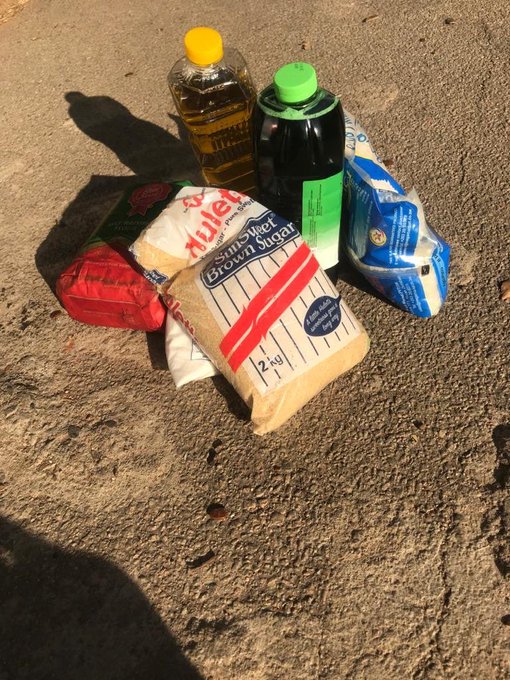 I want to say why not pay them so they can buy what they want, but I do not want to be an enemy of the state, imagine having to explain to my mother that I was arrested because I spoke my mind.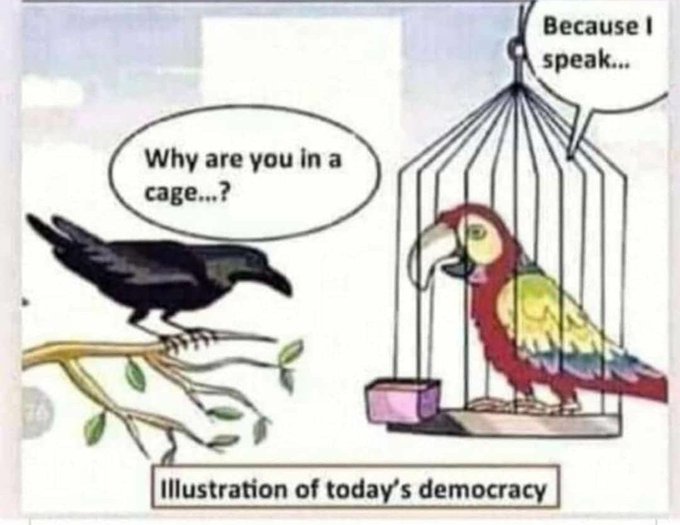 I think I will go and rewatch that old Will Smith and Gene Hackman movie Enemy Of The State and try not to think about how that feels like today.
If you were having coffee with me I would tell you that sometimes the state feels like its the enemy.
Whats been going on in your state?
~B