If you were having coffee with me, I would be very happy to you dropped by, until the outside is allowed … Zimbabwe is on day 7 of a 21 days of lockdown.
If you had been here before you would know that I failed to get LPG cooking for the gas stove before lockdown begun and I was rather worried about the situation, but fortunately during the course of the week I found a company that delivered. They came and refilled my gas canister; even though their rates were at Armageddon prices, triple the price I would ordinarily pay per kilogram of liquified petroleum gas. Turns out I was lucky prices have increased further from that and petroleum cooking gas is now quite scarce and demand is pushing up the price.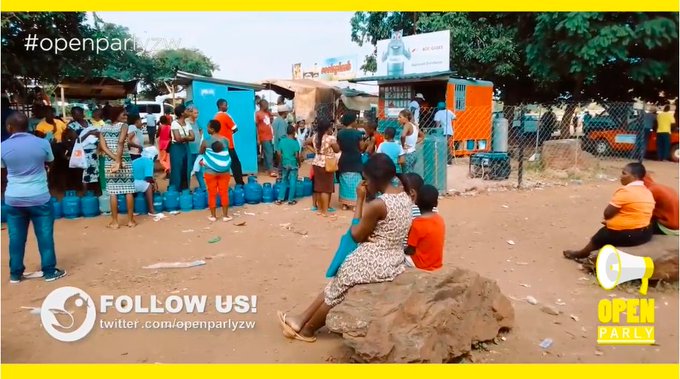 …meanwhile while global prices for fuel are going down our energy regulator announced an increase in fuel prices..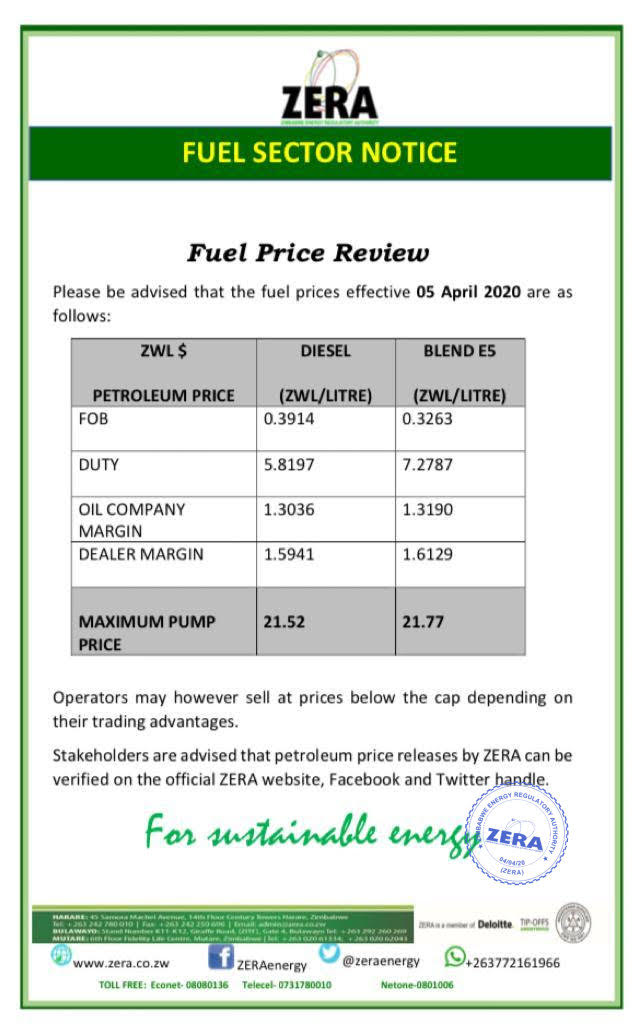 If you were having coffee with me I would tell you that it's been 9 days since the last electricity loadshedding; its almost shocking, I had forgotten what life was like when electricity wasn't something you waited till almost midnight for. The power utility company says they will try to ensure there's electricity during lockdown. I guess with companies shutdown due to the lockdown, there's less load on the national grid and also the water levels are increasing at our Kariba Dam hydroelectric power station. The power utility company managed to clear of its foreign debt meaning they can now import extra power if required.
As for the coronavirus, so far there's been only one fatality and 9 confirmed cases out of 329 tests conducted so far.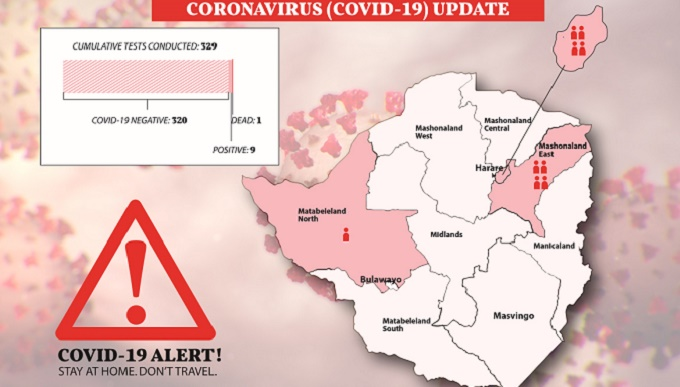 Some are worried that the low numbers of confirmed cases might be due to the low number of tests conducted and another crazy school of thought is that the testing kits we are using is faulty; sensational journalism has me wondering too…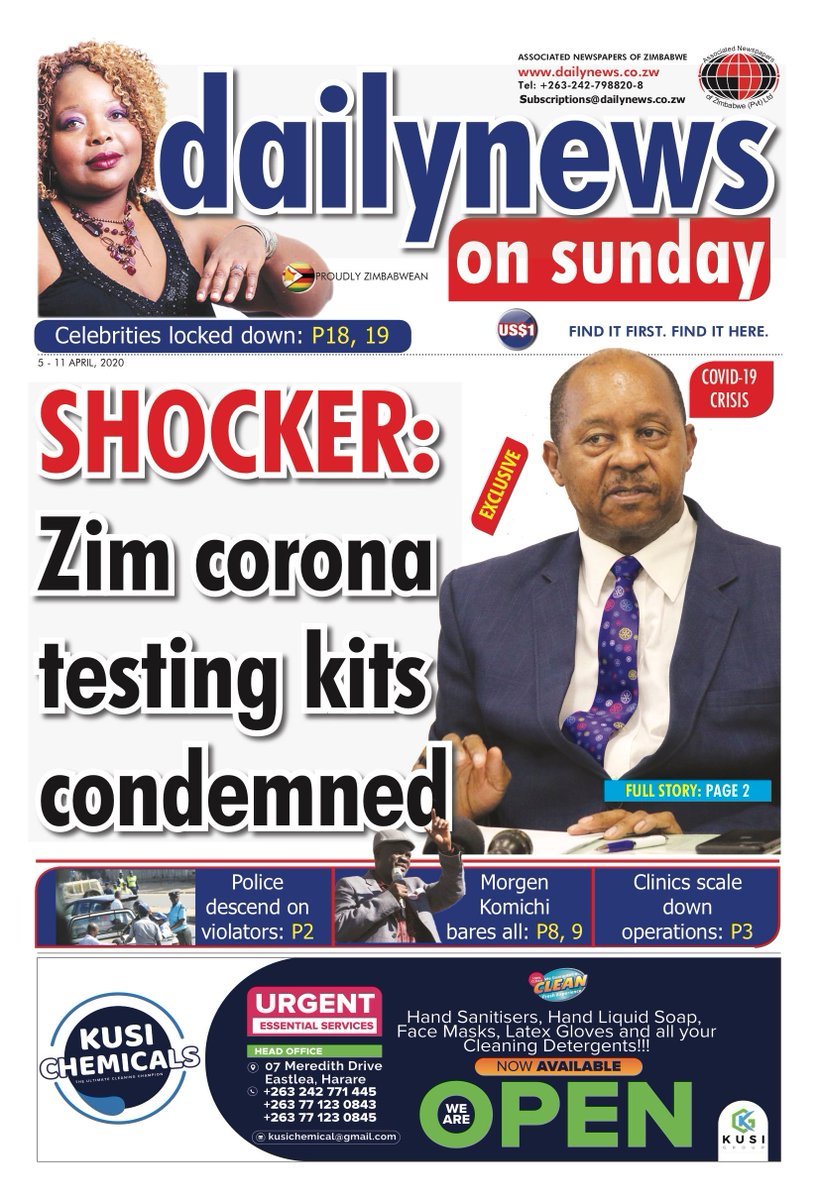 But the Ministry of Health via their twitter account assured the nation that the minister said they do not use faulty kits, so that's that…
If you were having coffee with me I would tell you that lockdown is starting to take its toll on the marginalized communities. I wondered a lot about these fresh vegetables that were being destroyed… burning them with tyres no less.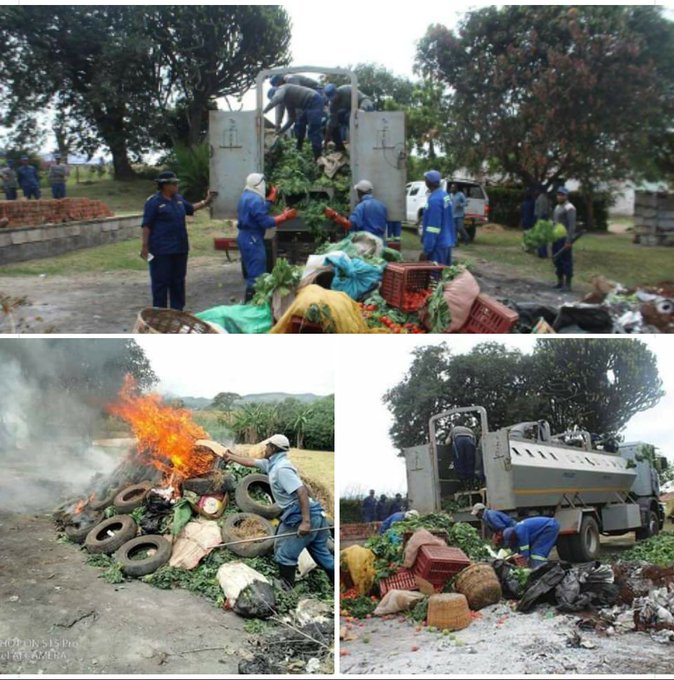 Videos and pictures of security forces dealing breakers of lockdown are beginning to circulate and they are probably going to face more difficulties in enforcing lockdown unless some measures are reconsidered..
For example on Thursday evening The Police Banned the sell of alcohol (not sure what legal instrument they used for that but they did, like all things we will worry about legalities after we survive)
Then later on they unbanned saying people could buy alcohol provided that they only drink in their homes
I miss The Outside.
Meanwhile in local politics the Supreme Court made an interesting ruling that the leadership of the main opposition party is in violation of constitution and they have had to revert to pre 2016 positions. With everything else going on the implications of the ruling are difficult to ascertain as some say it could all be a ploy to distract us from what's happening or rather what's not happening or maybe just to frustrate any dissent to authority with the opposition party locked in its own legal struggles there will be no one to mobilise the masses…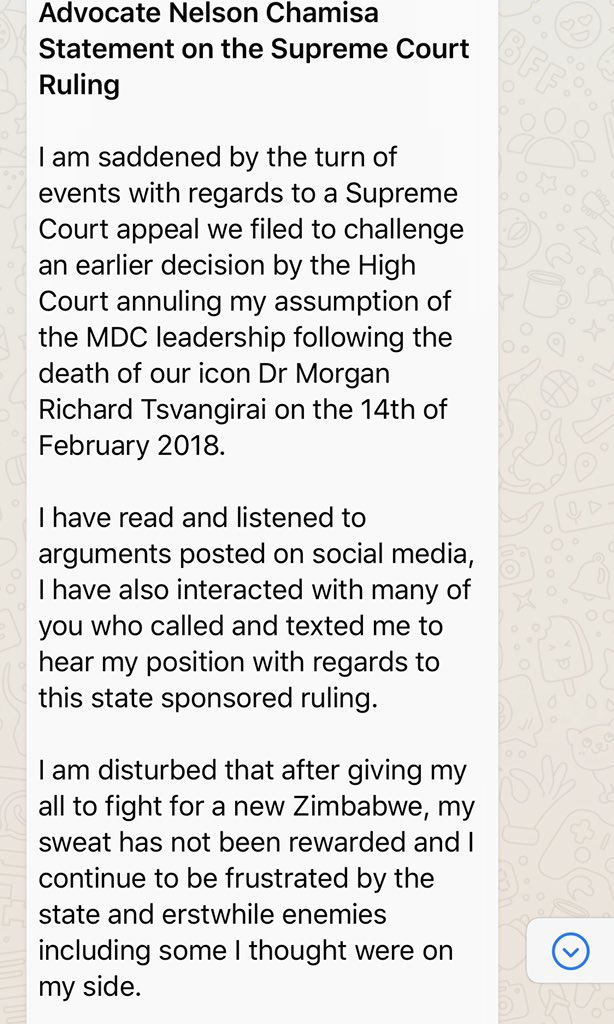 If you were having coffee with me, I would tell you about the shocking article making the rounds about doctors discussing how they want to use Africa as Guinea pigs for COVID vaccines, everyone is collectively mad about that…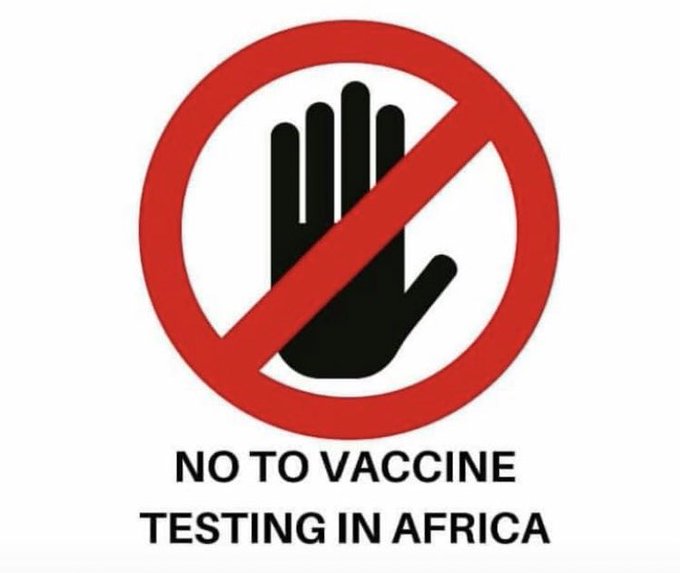 If you were having coffee with me, I would tell you how according to this software that I use to monitor my laptop and internet usage, my "productivity"has increased in the past week (mostly due to being on twitter more) but hey twitter is like my drafts folder and a search engine, and a research too all rolled into one so it makes sense that I spent all most as much time on twitter as I did "writing" if we follow the information
If you  were having coffee with me I would tell you how I have been reading new blogs from the #LockDownBlog and here are some posts have which have remained in my head:
So random question who do you think would win a fight to the death between John Wick and Rambo?
click image below to check out my thoughts for a verdict.
How has your week been by the way?
~B