The distance between us the internet fills it up…
I spend a large amount of time on the internet, it's an addictive space. I am a digital storyteller and the internet allows me a connectivity to a creative community I would otherwise miss out on.
In this spirit I wish to highlight a few local brands who light up my sojourn into the digital space because of their conversational campaigns.
Pamushana Transport runs a fleet of commuter vehicles, public taxis known locally as Combis/Makombi that ply the Harare City – Warren Park route
(If you are curious about this form of public transport I wrote about it, explaining where the name comes from and what a typical ride is likely to entail: Of Combi Diaries)
I have never used the Pamushana Combis since they currently only available on a route I haven't had the pleasure of travelling. However I love the energy and interactions on their Twitter Page @Pamushana you can tell they bring a something lil extra to the public transportation sector.
Such as if you contact them, they can tell you when their nearest vehicle will be on your route and they do door to door drop of service for their last clients of the day, which is a nice touch considering how the nights are now dangerous places to be out and about in these hard economic times. I am pretty sure they are quite close to coming up with some sort of ride sharing service app like Uber, if they aren't they should consider it. Oh and wifi during the commute I really don't know why this isn't a standard thing (maybe it's the internet prices read: Internet in Africa)
Sometimes they partner up with various stakeholders to do tourism drives which are affordable tours to tourist destinations and local areas of interest. You would be surprised at how we live in a country with some amazing locations that have never been seen by locals yet people fly from the other side of the globe to come visit. I haven't gone on a tour with them yet maybe I just might ask them if I can tag along the next time and write about the experience…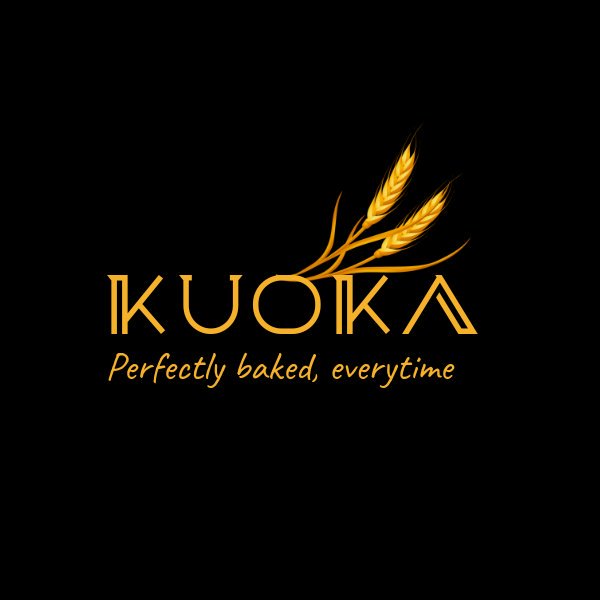 You probably don't them yet but you about to find out. Kuoka does bread premix, baking the easy way.
I first discovered this bread premix start up after some twitter furore over a decision to crowd source the logo for the brand. Opening it up to be a competition, the winning design getting the money instead of contracting a graphic designer based on portfolios and what not.
The tweets ended up on my timeline and while following the different points of view I also got to learn about the brand and the energy behind it, maybe its true what they say about publicity, all's publicity both good and bad. The next decision about considering the use of Influencers to get brand visibility, called for people's input to avoid the previous firestorm.
Kuoka is based in Bulawayo and I am in a different city but for my very next visit, I have a to-do list. I wish brands would take some notes on how you to handle their interactions, both online and offline making it conversational than just marketing, creating building up a community in which they can grow.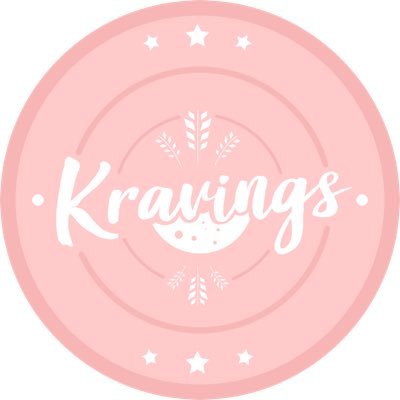 These guys don't just bake they make art, Mixing flour and sugar with a pinch of love
Again I haven't had the pleasure of trying out this baked goodies service and I am beginning to suspect I have penchant for confectionery but hey how else can one best enjoy a steaming hot cup of coffee or tea but with a suitable alongside, accompanying it…
Why Kravings? Someone on my TL suggested I needed to order a batch of goodies and write about it: art celebrating art.
And I will just low key shamelessly plug myself see how my people know what to expect from me, it means I have something consistent going on.
Quick mention to Fitnessbae for all things fitness and not forgetting she has a lifestyle blog too: Makupsy and you can read for yourself all about how awesome she is.
Special Mention to Afrobloggers bringing together African Bloggers so the world can meet them.
….and if you did not know I am happy to be a part of this community and yep I might have come up with some of the topics for the #WinterABC blog everyday challenge and if it makes you feel any better I struggled with some of those too, so that makes us even, right?….
~B