The Internet in Africa: Affordability, Availability, Accountability
The internet in Africa is not affordable, according to report released by the Alliance for Affordable Internet (A4AI) in 2018 on average 1GB of data costs 2.5% of the average monthly income and over two billion people live in a country where just 1GB of mobile data is unaffordable…
Of course people have been challenging all sorts of reports on the pricing of the internet because of the way internet is used, its difficult to actually put a price of average internet cost without specifying what type of internet package you mean.
Mobile internet service providers bundle their internet into various packages; daily, weekly or monthly bundle and some singling out particular social media services such as Whatsapp, Facebook, Twitter Instagram and consumers hardly ever use out of bundle browsing because its absurdly priced
Because of these packages the user's selection of the internet is preselected and this is why for most people by the internet you basically mean social media and goodbye to net neutrality
Recently in Zimbabwe there were some steep hikes in data prices although technically the prices were not increasing they were simply adjusting to the InterBank Rate of the RTGS currency to the United States Dollar, but effectively prices have gone up since the general population does not earn Forex.
In the past months since the price adjustments I have noticed that my stats for Zimbabwean views have been decreasing, its like Thanos snapped his fingers and half the online population just went offline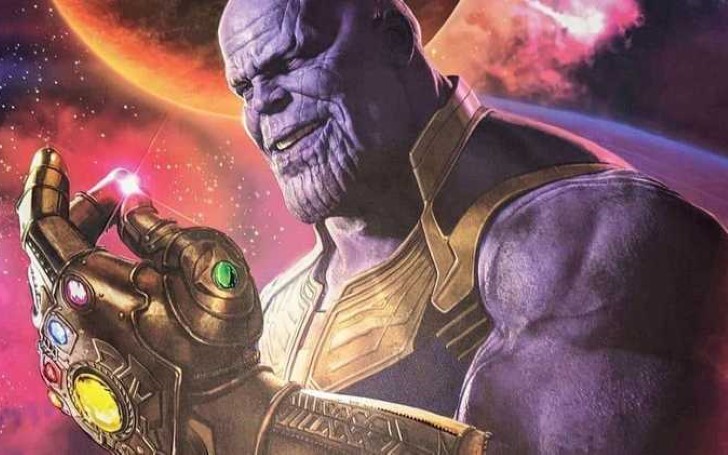 According to Postal and telecommunications regulatory authority of Zimbabwe internet penetration had reached 51.9% by the second quarter of 2018 but I bet a look at the figures now would tell a dip in the data usage.
Its not just the data prices but there's also the electricity load shedding where some communities are going anything from 5 hours to 16 hours without electricity because of power cuts and if you do not have alternative power solutions that means bye bye WiFi and how long will the battery on your phone last you on mobile data?
Internet Service Provision is monopolized by a few big corporates and its easy to dictate the prices when you have no competition and although there's a regulatory board, its operation are entangled with government bureaucracy and of course politics.
Social media is blamed for people panic buying and causing shortages, social media is said to fuel speculative runaway prices and of course the internet and social media are used to incite people to violence and undermine constitutionally elected governments.
The internet is ungovernable its a double edged sword and the government has on occasion shut down the internet like a strict parent saying you are being naughty no internet for you and a High Court ruling was needed to restore the internet. Its not unique to us all across Africa governments have at some point pulled the plug on the internet like during elections or periods of violence, and countless atrocities carried out under the cover of an internet blackout and how about a social media tax ?
The internet in Africa is not affordable, its somewhat available and accountability for what?
~B
PS below are a couple of posts by others also doing the blog everyday challenge and the way our posts on the internet in Africa are unerringly similar…