There's a new term thats been used and abused in this age of the World Wide Web thats the Social Media Influencer also known as the influencer for short.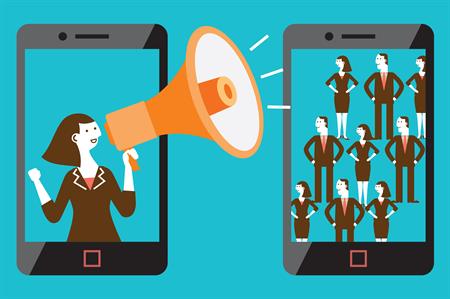 Influencer marketing is basically when corporates and their brands leverage the influence of people with a large reach to get to their target market.
Influencers used to be mostly celebrities, with companies getting falling over backwards to get endorsement deals from the superstars, but with the rise of social media usage influencers are people usually the people with huge social media presence.
Couple this with the "quest for likes" culture on social media and it gives rise to a breed of people who not only want to get lots of likes, views and retweets on their social accounts they also want to have loads of followers and have their content go viral and make money from their reach
How to be an influencer
Diary of an influencer
The first step is to have a fairly large number of followers on your social media accounts.
Post regularly, especially funny things or controversial topics such as sex, and be a bit of an internet troll making fun of (un)popular opinions.
Its OK if you cant come up with original content by yourself you can always copy from smaller "unknown" accounts or "borrow" and translate from other countries.
Get a personalised hashtag and have a crew of loyal followers who will have the hashtag in their bios and call themselves #teamsomething and use it to get each other's attention and make topics easily trend. If someone not in your crew tries to get into your comments ignore them.
Now and again, start wars on twitter known as twars when you ridicule esp the smaller twitter accounts when they ask you why you are stealing their tweets without giving them credit, make it a point to point out you and your three followers take a seat.
Post pics of yourself in nice places or with famous people and with inspirational or motivational quotes
When your follower count has reached the 4+ digit numbers, unfollow almost everyone and you may or may not announce on your timeline that you are re-evaluating your connections and getting rid of toxic interactions
Change your bio to read:
Influencer | DM for Promos | RTs are not endorsements
If anyone slides into your DM take a screenshot blur out their username (but thats optional) and make fun of them on your TL
Once you have amalgamated everything; congratulations; you may now get yourself a stick with a glove at the end to greet people with because you are now an influencer my fellow digital socialite.
But of course you can be a perfectly decent human being on the internet and still get a decent following of genuine people who love and support the things that you do.
Some will ask why people are obsessed with stats, followers and likes and say things like why have a lot of followers when you can have a few genuine interactions but even if you run from it a key part of humanity is to be accepted, liked even loved and its heady mix. Its also an easy thing to say when you have the numbers by your side; "that the numbers don't matter simply do you"
Kinda reminds me of someone with loads of money telling me that money cant buy me happiness and I who don't have it keep thinking maybe its because they don't know where to shop or at least I want to be rich enough to find out for myself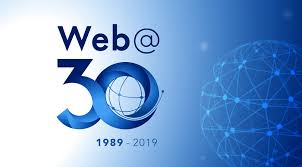 The World Wide Web turned 30 its come a long way and its got a long way to go
The web is a "mirror of humanity" where "you will see good and bad."


Tim Berners-Lee
Tim Berners-Lee is the brains behind the creation of of the World Wide Web speaking at a Web@30 Conference
But given how much the web has changed in the past 30 years, it would be defeatist and unimaginative to assume that the web as we know it can't be changed for the better in the next 30. If we give up on building a better web now, then the web will not have failed us. We will have failed the web.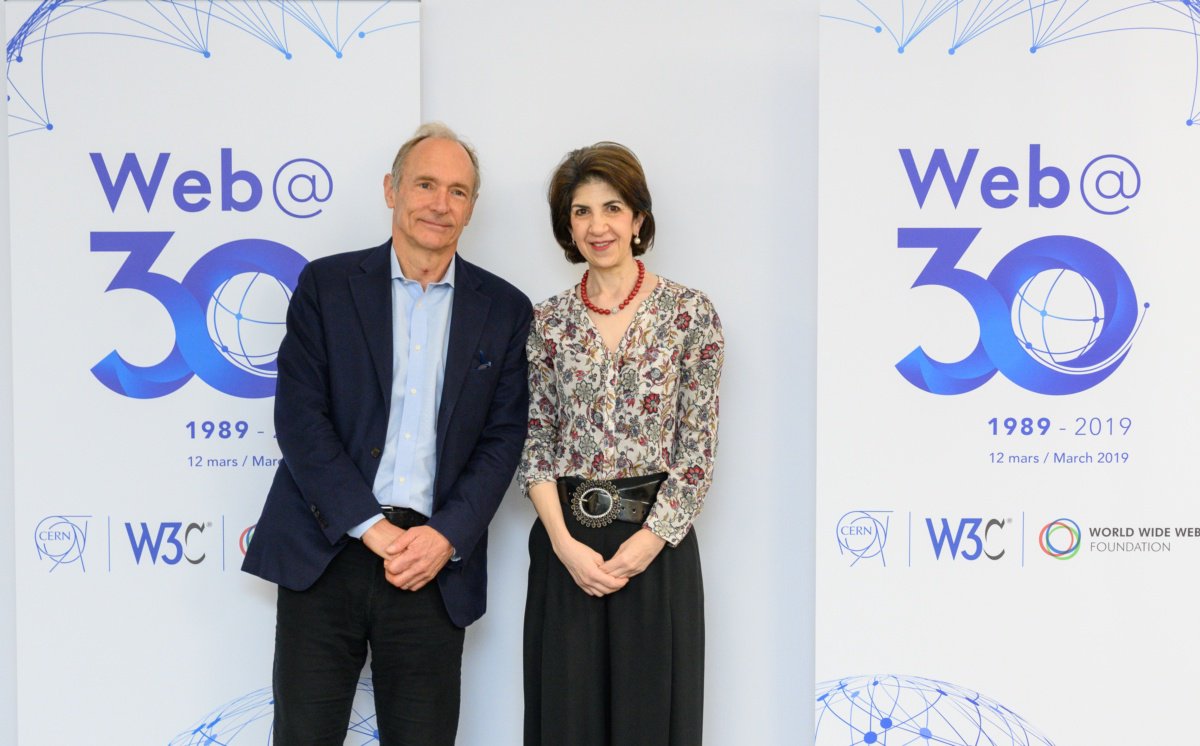 Photo Credit @timberners_lee