If you were having coffee with me, I would be happy as usual to have you visit, I am sure you know your way around, feel free be at home have seat, as long as its not on my favourite spot… It brings out the dictator in me, when someone sits on my spot even though my name isn't written on it, you should know, its mine, and what's mine is mine, and I would do anything to cling onto my favourite spot… I worry that we live life being a few votes away of being power-hungry despots.
If you were having coffee with me I would tell you that on the 15th of September our president turned 78, our former late president lived to 94, he was in power for close to 4 decades till the coup not a coup business which saw him resign at age 92 when he was the ruling party presidential candidate for the elections that were to occur a year later.
Africa has this strange demographic of having presidents much older than their population and they have a particular affinity for holding onto power once elected..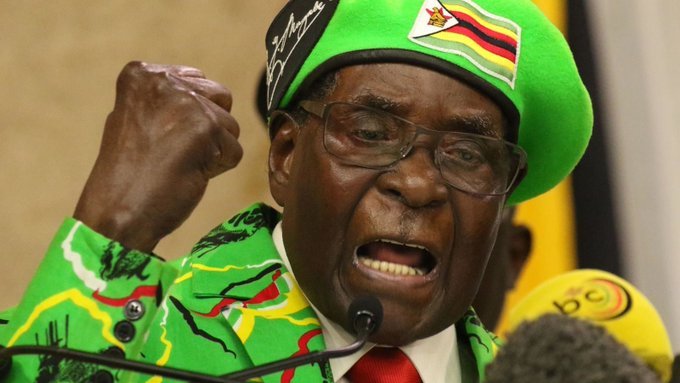 I guess the old adage holds true, power corrupts and absolute power, absolutely…
To put it into perspective about 80% of the Zimbabwean population was born after independence in 1980, close to 80% of Ugandans were born after their president got into power in 1986… The average age of an African president is 62, while the median age of Africa's population is 19.5
When Mugabe was asked why he kept running for presidency, his simple reply was that no one else had the experience he had being at president… Well, Mr President how would anyone else get the experience of running a country, if you never let anyone else have a go… Succession politics was definitely a contributing straw to his being manoeuvred into resignation in 2017. It must be a rush to have so much power…
If you were having coffee with me, I would tell you that the mediation attempt by South African didn't quite achieve anything except exposing how even South Africa also suffers from the syndrome where one cant separate between government and party.
See the ANC (South African ruling Party) sent over a delegation to talk to ZANU PF (Zim ruling pary) and they hitched a ride aboard a SANDF (South African Defence Forces) Airforce Plane which was on government business as the South African defence minister was travelling to Zimbabwe to attend some defence business stuff. Anyway, South Africans were of the opinion that the delegates should have paid for their own way as they were conducting party business and not state business..
One of the differences between South Africa and Zimbabwe is when people call out an irregularity, it gets addressed without anyone being arrested for inciting violence or trying to subvert a constitutionally elected government…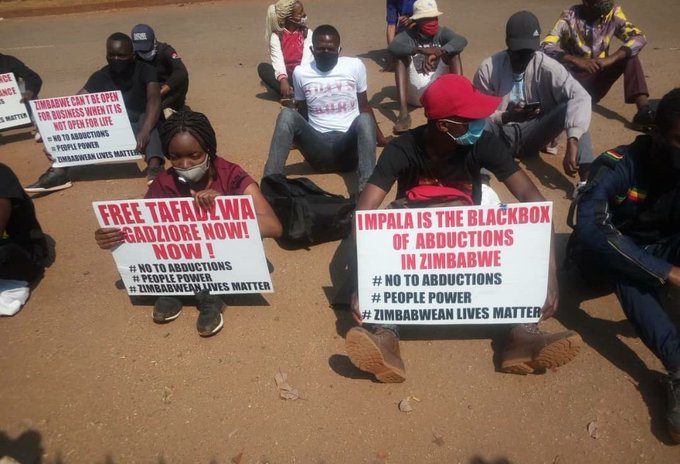 The say the youth are the future leaders, but the future is constantly silenced…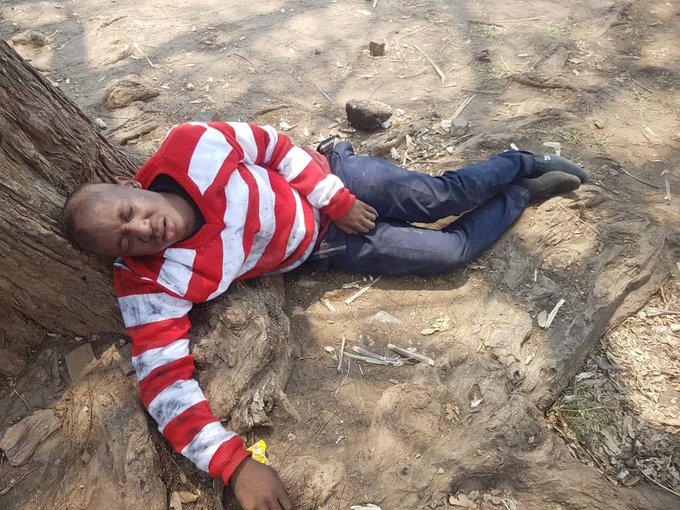 Meanwhile, the opposition party seems to be stuck in its own succession woes and its had factions fighting over who gets to use the party's name… For all their talk of change and democracy, and building incorruptible institutions, they seem like they just becoming exactly the strong man politics which they seek to stop…
Schools are set to open in a week for exam classes, after a six months break. Some elite private schools had been doing online class. According to Portraz mobile internet usage increased by 56.2% while internet penetration went down by 2.4% Fewer people could afford the internet and those who could, used more, another sign of the ever-widening gap between those with and those without.
Teachers don't seem too keen on schools re-opening and teachers unions are already citing how their salaries will not be enough and chances are that if schools open, teachers will start an industrial action. There's also the tiny matter of the government saying it will avail dedicated bus services for all teachers and students but looking at the track record, its hard to put faith in that solution.
If you were having coffee with me I would tell you that South Africa has relaxed its lockdown to level one and since ours usually copies from that model ours will probably do so too, business hours have already been extended and inter-city travel to be allowed, it would be difficult to have schools opening under the current crop of lockdown restrictions.
If you were having coffee with me I would ask you, what you would do if you were president? I think life would be better if I were president, well, for me anyway…
~B
PS one of my favourite festivals is going digital this year, so see you there Shoko Festival