#ZimbabweanLivesMatter is a hashtag that has been trending from Monday the 3rd of August in a form of solidarity with the people of Zimbabwe. Its somewhat similar to the BlackLivesMatter #BLM protest against police brutality.
Whats going on in Zimbabwe?
ZIMBABWE IS GOING THROUGH A MASSIVE HUMAN RIGHTS CRISIS
You may never heard much of the situation in Zimbabwe because the government silences those who would speak or protest. In the past week alone several arrests of activists, journalists, citizens on charges ranging from loitering during a lockdown to inciting public violence and subversion of a constitutionally elected government.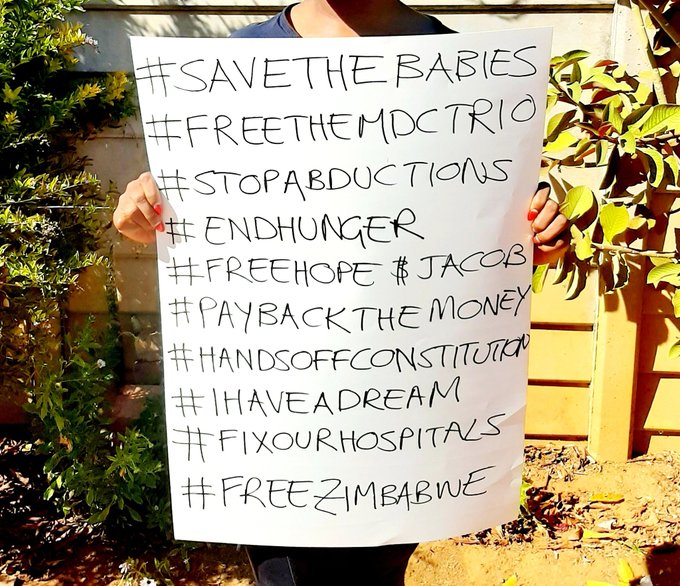 The State behaves like it is at war with its citizens and has a history of issuing out heavy handed responses to perceived threat.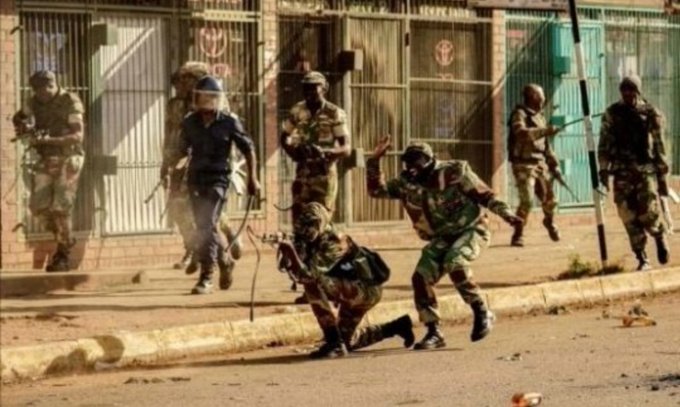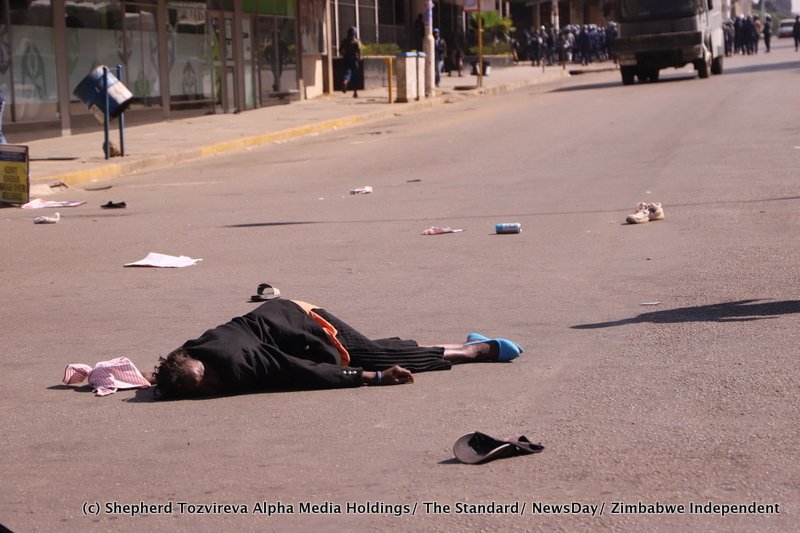 Member States of the African Union and SADC (of which Zimbabwe President is the current chairperson for the SADC Organ on Politics, Defence and Security Cooperation) are deafening silent on the Zimabwean Situation be it the contested elections which they declared as free and fair or the post-election violence that followed thereafter or the violence after that or the abductions after that… and here we still are.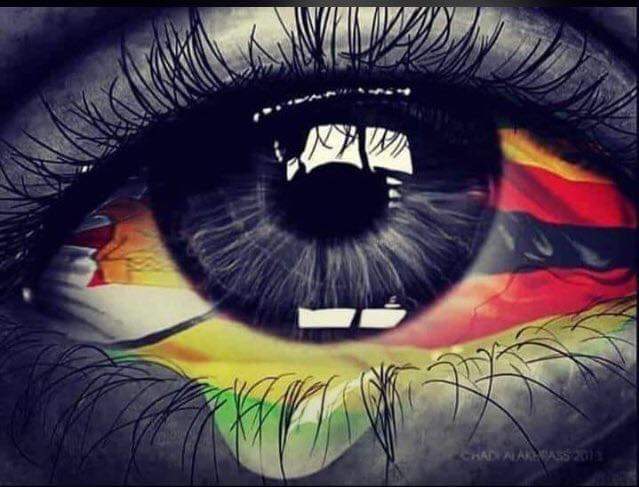 The hashtag #ZimbabweanLivesMatter has been used sporadically since the BLM movement and then an artist in South Africa AKA challenged fellow Africans and called out people for supporting a hashtag that's 15000km away yet failing to notice next door.
From there the hashtag has blown up and gone global being used by several celebrities and social media influencers, Morgan Heritage, Thandie Newton, Ice Cube, Fuse ODG, Ay Poyoo and many others.
Some people will tell you that a hashtag cant change the world but believe me, there are no words for the solidarity and gratitude some of us have for those who can shout and amplify for us, the things we dare not say.
Reading through this blog you may have picked up a thing or two about the challenges we face, I say that I don't write about politics yet I read and reread each word to make sure its politically correct as I post wondering if I have crossed a line and I should be listening for a knock in middle of the night, if my name will become another hashtag or if anyone will even notice I am gone and dare ask about me.
The secretary of information had this tweet in solidarity with the Hashtag
I am not sure to what extent sanctions have contributed to situation in the country but I do know that sanctions will not abduct and torture you for asking how come the former minister whose corrupt dealings may have prejudiced the state of 60 million dollars never spent a night in prison but the journalist who exposed the story has been in remand awaiting trial for over a fortnight.
The president is currently addressing the nation as I write this and he says "The dark forces, both inside and outside our borders, have tampered with our growth and prosperity for too long."
~B