If you were having coffee with me, I would be glad to have you visit and offer you a very hot cuppa of coffee or whatever else you fancy, as long as it is coffee cause that's all there is; looks like a visit to the shops is in order but I dread to find out the new prices of things.
Its been a nippy week, with temperature highs of 20°Celsius(68F) and lows of around 7°C(44F) for some its not that cold but for some of us we are freezing even though temperatures haven't reached freezing point yet. Crazy how Zimbabweans who live abroad seem to like starting a social media beef on how people back home don't know what cold is.
If you were having coffee with me, I would tell that's a lot like whats been happening its hard to reflect when everything just goes round and round like weird game of musical chairs.
The previous week begun with A Presidential Day Of National Prayer And Fasting in response to the COVID pandemic. It was not declared a public holiday but there were media reports that security forces  were turning away anyone who was not an essential service provider (i.e. doctors and nurses) and encouraging them to go back home and pray.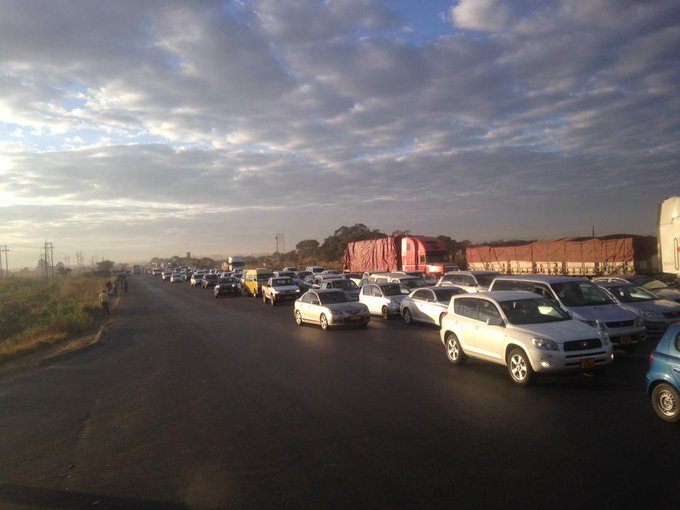 Ironically, the very same health workers, then started a strike for increased money and other basic amenities.  They were protesting about how government could buy luxury vehicles for their officials yet neglect other sectors.
If you were having coffee with I would tell you that the government has a reputation for having misplaced priorities. Check out this snippet of the 2019 government expenditure which shows that they spent almost double the budget on foreign travel than on medical supplies & services and much less on Education.
Some people have expressed how, the lockdown has at least had the effect of curbing foreign travel expenses, even though the cases of COVID keep going out as if our prayers were empty or we have a lot more penance to do.
If you were having coffee with me, I would tell you that its not just a case of misplaced priorities, but there's a culture of greed and corruption that seems to permeate the corridors of governance. The Minister of Health was arrested on charges of criminal abuse of office, something about unprocedural awarding of a tender to a company called Drax. The whole story started after social media reports showed how the company was supplying COVID gear with ridiculously over-inflated prices.
Meanwhile a video surfaced showing how prior to all this the president had made a personal plea to the company who then made a substantial donation that was similar in amount to the disputed contract. The Permanent Secretary of Information tried to explain how the video had never been made public, but after it was confirmed that the clip had actually been aired on the main news… Well, when you start shaking the teapot the leaves will swirl.
If you were having coffee with me I would tell you there's countless other cases of corruption being brought to light, like how the government bought Range Rovers for its officials but the price was inflated from about 100K per vehicle to 400K. How about how the company that will be supplying 500 buses for the state run entity ZUPCO will be making a profit of over a $100K per bus raking a cool $54 million, profit.
To cushion civil servants from, well, starvation an allowance of USD$75  has been provisioned for the next month. But, the money will be deposited into Nostro Accounts and cannot be withdrawn but instead one can only use a bank card or convert it at prevailing rates to the RTGS or is the Zim Dollar I really don't understand how that is supposed work. Amidst all that today, Tuesday 23 June a new type of exchange rate is supposed to come into place and we will be scrapping the fixed exchange rate where the USD is officially priced at 1:25 to the Zim dollar while on the alternative market (which I cant name and which I cant confirm on because the Financial Investigation Unit is working overtime and would arrest anyone suspected of fueling speculative business prices) has a price that's many times higher.
If you were having coffee with me, you will see why I mentioned that I dread going to the shops to see how this will affect pricing of things according to Zimstats inflation was at 785.55% in May.
Meanwhile the 3 activists who were arrested on accusations of intent to incite violence and their allegations of being kidnapped and tortured by state agents are still in prison denied bail because they are considered a flight risk or will commit more crimes and the Minister of Health who was arrested but never spent a night in prison is out on bail trial remanded to July.
If you were having coffee with me, I would ask if you want another cup, I will refill mine and ask you to tell me whats going on in your neck of the woods.
~B