For immediate release:
My blog has been nominated for the ZimBlog Awards.
The Zim Blog Awards are an opportunity for Zimbabwean content creators to be recognized and rewarded for their dedication to their craft.
By holding these awards, Tribe Of Influencers aims to increase the exposure of local bloggers on a global platform. They hope to inspire more creatives and brands to get involved in and collaborate with the blogging industry. This will go a long way towards catalyzing the growth of blogging in Zimbabwe.
The voting phase is now open and this is the part where I ask you to support my blog by signing up and voting for me on the link below.
You will find my blog is listed among the nominees for personal blog.
Voting ends on 29 February 2019….. So Tick Tock lets get voting.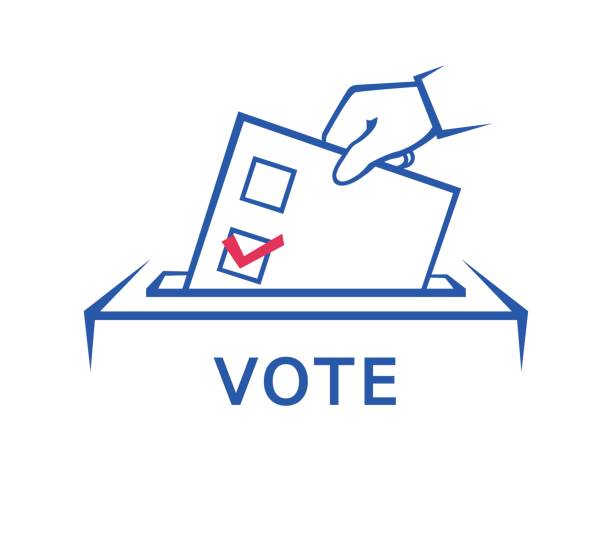 If you read one of my last articles on trying to make it as a creative in a corporate world, you would know I don't quite like to sell myself and one of the questions that gets me all speechless is TELL ME ABOUT YOURSELF.
Asking people to vote for me kinda feels like I am selling myself and in a way turns a part of this process into a popularity contest about who can garner the most votes like those social media competitions where the post with the most number of likes *Wins*.
But then one also has to understand part of one being considered a top blogger would be to demonstrate that you have an audience with reach and engagement. As my friend, non-practicing blogger and start up guru KingKGC says
"Its not about what you know or who you know, its about who knows you"

Tweet
So who knows me?
^_^
~B