It is with utmost modesty that I inform you I was voted for Blogger Of The Year in the Tribe of Influencers Zimbabwean Blog Awards.
If you know me by now, you should know I am so modest; I would never hurt a fly and I might drink papaya herbal tea and mix up my metaphors, just to cut off my nose, like a tree, gnawing at its roots, if only to prove your point, by toppling.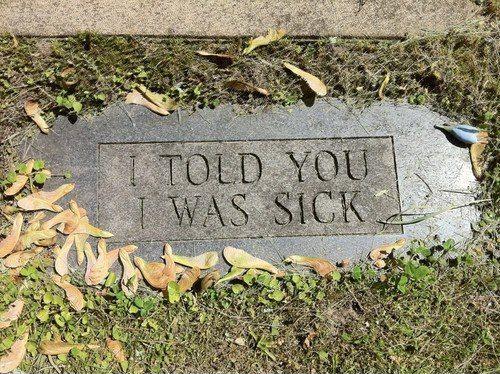 You see?
Of course you do not see… Let me walk you through my tangle of words that is Becoming The Muse
A place I entwine the beauty and chaos of the place I call home, legends of old married to the science of today, spawning narratives that celebrate the magic and mystery of my ancestry.
With almost seven years of articles it would be easy to get entangled and here's a quick walk through of my site:
•Where you will find the fictional stories, some inspired by real experiences and others simply made up but all celebrating aspects of my life in words.
•Reviews of Books, Movies, TV Shows, Events and Experiences
•The home of my poetry
•Conversations over a virtual cup of coffee where you can put your feet up and catch up on life and everything. If you were having coffee with me….
•Coffee chat conversations with guests and guest articles
•If I were a foodie this is where you would find my recipes but it seems to be mostly about my misadventures in the kitchen and the recipe for disaster that I am brewing, its going on in the kitchen and I dont know whats cooking.
•Misadventures in public transport
•Had I been a natural hair blogger this is where you would find hair care tips and my hair journey but its mostly a fancy excuse to show off my hair
There's also other content which cannot fit into any specific label making it hard to decide exactly what my blog category falls in. I have long since embraced that maybe it is nicheless and I will not impose structures on it.
When I am not working on my blog I am trying to figure out ways to shape, build and support the African Blogging communities, reclaiming narratives and changing perspectives; in some circles I am affectionately known as the Uncle Of Bloggers…but don't take my word for it here's a few excerpts
For the Zim Blog Awards my blog had been nominated under the Personal Blog Category and I was preparing myself that should I win I would rant about how I feel the label of Personal Blog makes blogging seem more like simply an online diary; when these spaces can be so much than that.. sometimes I dream that in the exact way we now value rock paintings in figuring out our ancestors lives, maybe blogs may one day provide future generations with key insights into our life and times…
When I initially scanned the list of winners for Zim Blog Awards I noticed an absence of my name on the personal category…Oh well "Congratulations to the winners" I thought to myself as I swallowed down a pang of disappointment…
Later on I would be shocked to find my notifications full of people congratulating me (I had not scrolled all the way to the bottom of the page where the Blogger Of  The Year announcement was)
The feeling has been surreal I even had to go back to bed so I could wake up again and prove it was not a dream, like the time I wished upon a shooting star only to watch it land at Robert Mugabe International ^_^
My notifications and messages only get this busy on my birthday the one time I feel like a celebrity for a day with people being nice to you for just being born… I have even wondered if I deserve the accolade but seeing all the people supporting and cheering has been like a signal from the universe reaffirming that the best part of blogging lies with the community, people you may have otherwise never met who become friends unmet but never unfelt
I think I can finally own it and have even updated my bio
BLOGGER OF THE YEAR

Tweet
Thank you to everyone who supports this tangle of words that I weave and cultivate. The only tragedy worse than an unread story…. is an untold one
I cant do magic… so I write
Bear with me while I bask in my own light
~B
You can check full list of nominee and winners on button below: