Where were you when you had your last most memorable meal of the year?
I am sitting here trying to recall if this year I have had any culinary episodes that stand out… Sometime in the beginning of the year 2019 was dubbed a year of austerity for prosperity by the Minister of Finance
Most meals have been memorable in the sense that wow I did not know you could eat that with that or like that:
Frying bananas
Yeah I did that….
Sweet Potato, Avocado and Veggie delight
This is actually quite nice especially if you had it by choice and not because, well, you had run out of your base starch like rice, pasta or mealie meal.
Using sandwich spread as coating
….For that sunset gold colouring.
Maybe its just me, but it's a bit hard to rate the cooking that you are directly involved in the cooking of mostly because you were busy behind the scenes sampling to make sure its just right, not too much salt, not too spicy that by the time you serve, you most likely wont be all that hungry and can taste the 1000 lil things that went wrong with it; the cooking oil you had to use sparingly, the missing ingredients that you substituted with something else or skipped all together, the slight burnt flavour from when you got distracted checking up on your social media when you meant to Google an alternative for milk from your recipe…
The best place for a truly unforgettable palate adventure is dinner at a five star rated establishment, the next best place is to go to a wedding and preferably get a high table seat, and I dont mean the one closest to the liqour serving point I mean as the bride, groom or their entourage.
 There's something about weddings, they are more about everyone else than the actual bride and groom and its super easy to get lost in the details that whats supposed to be a simple intimate affair between two is large family friends turn out…
The menu is usually more or less the same, a bit of rice, a bit of potatoes some butternut, chicken and or beef and of course, you can pretty much serve any food you want but its never complete without a Coleslaw salad and that is Cole' s Law.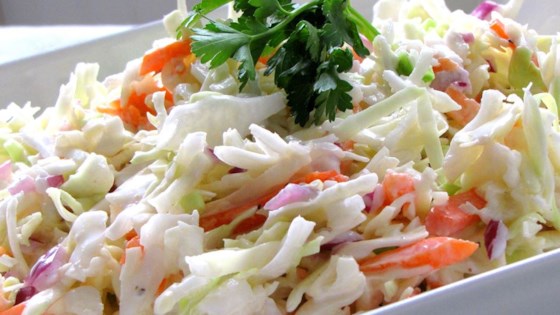 Cole's second law the sum total of the cabbage is directly proportional to the root square of the carrot and salad dressing….
There's something about eating the wedding food as one big family that makes even an ordinary meal seem magical in the same way every bride always turns out beautiful on her wedding day and how despite the thousand little things that went wrong in the planning no one but those in the know would know that that's not exactly how that was supposed to turn out but it still turns out beautiful  and memorable…
I would know I have been actively a part of weddings its time I have that high table seat as the groom who wants to marry me
And the thing about seating at the high table, there's no such thing as free food, you gotta dance for it…….
~B