Of Coffee, November Rain
If you were having coffee with me, I would smile ear to ear in greeting as I said "Hello November the month before the Friday of months."
In the past two weeks we have had extreme hot dry weather, courtesy of well…, climate change; daily temperatures averaging the 30+ degrees Celsius. It finally rained on the first of the month woo hoo rain, I guess either my rain dance worked or the flamboyant prophet who lost his $20K Rolex rumoured to have said it wont rain till he recovered his watch finally got it back, #twabam ….
If you were having coffee with me, I would ask you if I ever told you about my very strange, unpredictably coincidental relationship with rain?  It almost always rains after I do a particular hair care washday routine.
Twice is a coincidence but consistently more than that has me connecting occurrences of this phenomena with specific sequences of my hair routine then cross referencing with my penchant for mermaids, to come up with my own conspiratorial conclusion……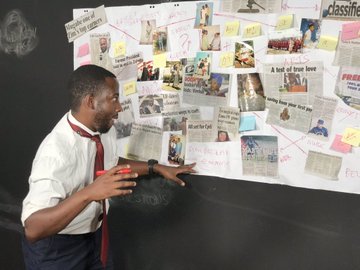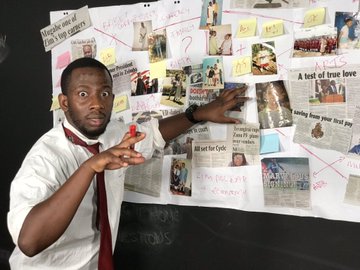 If you were having coffee with me, I would tell you that its rained a lil bit and temperatures are lower, the sky looks bluer, plants look a bit greener even, like someone took a giant sponge and wiped clean the smog. I don't think we quite in the rain season yet but the November rain was a welcome respite, now only if it would rain buckets on the Zambezi River because the Kariba Dam is at an all time record low
Zambia our neighbouring country to the north separated with ours by the Zambezi River, is having electricity challenges as they also draw power from the Kariba Dam Hydroelectric Power Station and the Zambezi River Authority has been employing a strict water rationing regime controlling outflow from the dam to prevent draining it.
If you were having coffee with me, I would tell you that its normally dry around this time of the year but more so this season than any other year and we really need to start having serious climate change conversations…
And meanwhile in the resort town of the Victoria Falls, 350 legislators were flown to the Elephant Hills Hotel for the annual Pre-Budget seminar themed:
Prudent, deployment of resources for optimal economic recovery.
I am sure you can imagine how there has been a furore at the irony over this splurging of resources; even though its been tradition to have the seminar at the resort town every year one would have thought since the government had been advocating austerity measures; this year perhaps they would convene somewhere more less grand.
If you were having coffee with me I would tell you that we have a new currency… erm… wait its not a new a currency, as we already have a currency rather it's a cash injection according to the explanation by the monetary authorities. Long story short, we getting new $2 coins and $5 dollar notes which will be same value as the ones we currently have and work interchangeably…. Wait what?? Yeah I don't quite get it either seeing as to buy a loaf bread you would need $15 looks like we going to carrying around a whole lot of coins and notes.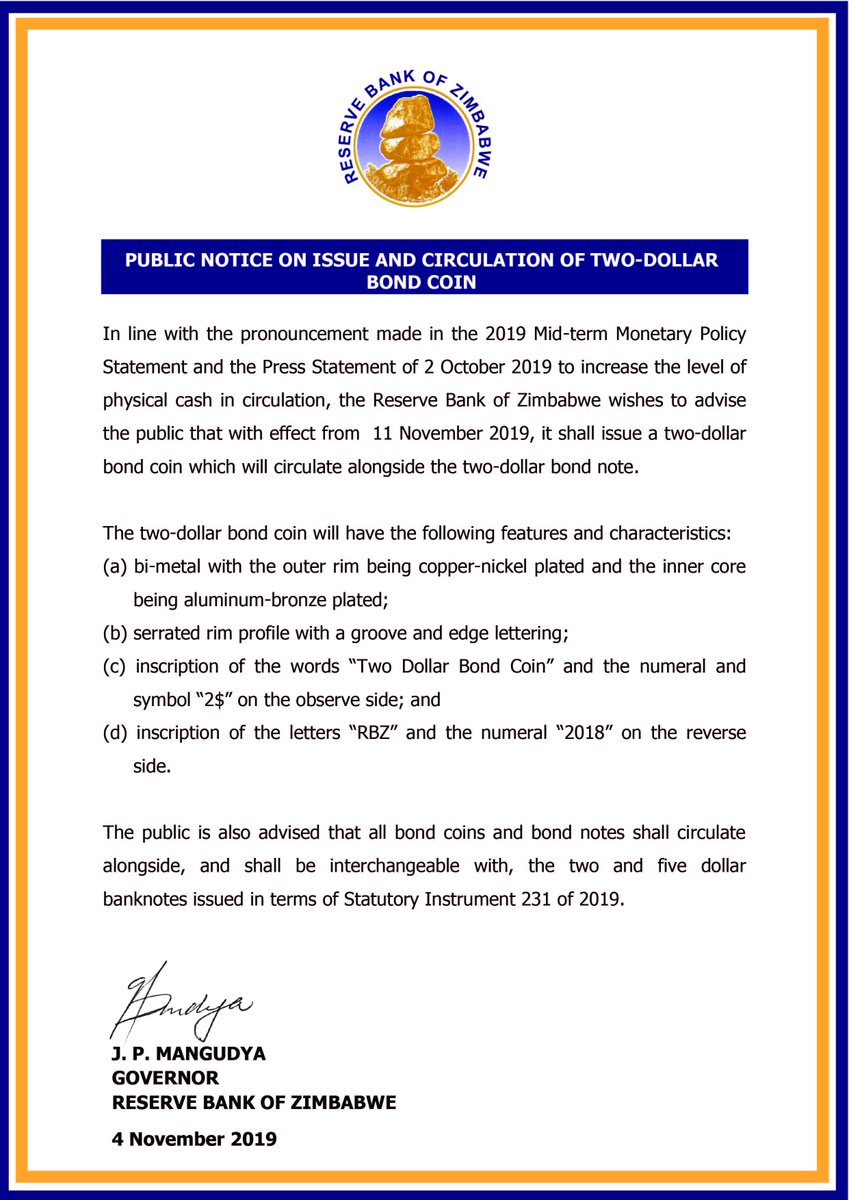 Its crazy that about a month earlier the government had somewhat denied the new currency/notes or whatever it is that we have and now here we are. Whenever they announce something one gets ready for the opposite, once upon a time they announced that the multi-currency system was here to stay….
If you were having coffee with me would tell you about how we had a WordPress WordCamp on the 2nd of November, there was fun, learning and well connecting and reconnecting, even with the current economic "difficulties" still managed to pull this event off (you can catch the highlights on my previous post)
One recurring underlying message that I picked up from most of the presentations was:
START
Just start, you cant edit nothing, you cant optimize nothing, you are not a creative if you don't create, use what you have; first start, then build, grow, upgrade, update, optimize.
And there was an afterparty!!!!
 I feel pumped to start something; whats going on in your neck of the woods?
~B