There I was scrolling on the interwebs when I ran into a curious story about a pastor resurrecting a man from the dead….
Wait what? You read right.
On Sunday the 24th what started of as a regular service at Pastor Alph Lukau's Alleluia Ministries International took a more elaborate turn from the norm when the pastor, raised a man from the dead...
The story was that whilst enroute for burial the hearse took a quick detour via the church where the "man of God" performed his miracle raising from the dead a man who had been dead three days according to the wife. But there he was breathing, walking, eating and of course going viral on the internet, being all walking dead like and weirdly surprised at being alive maybe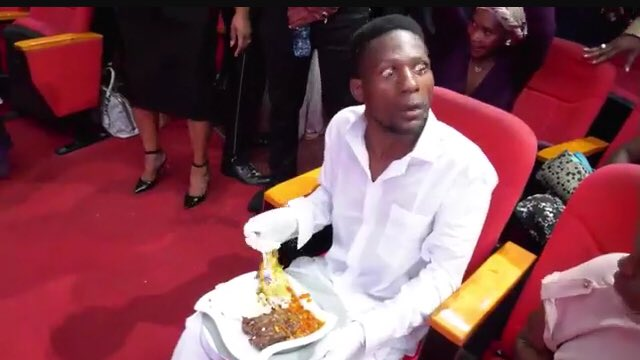 The internet being the internet a rising from the dead challenge dubbed the #ResurrectionChallenge took over the internet with people well being risen from the dead… And yes I was crazy enough to attempt it too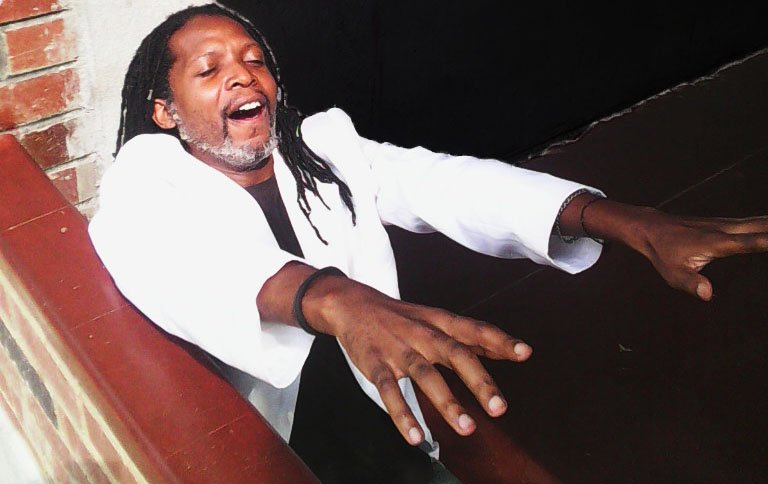 My nephews who being innocent bystanders of my antics wanted to join in too, though had no clue what it was about but they had fun posing about in my old trunk, pulling funny faces…. maybe one day they will read this post and laugh and ask what happened to the story of the guy who got resurrected.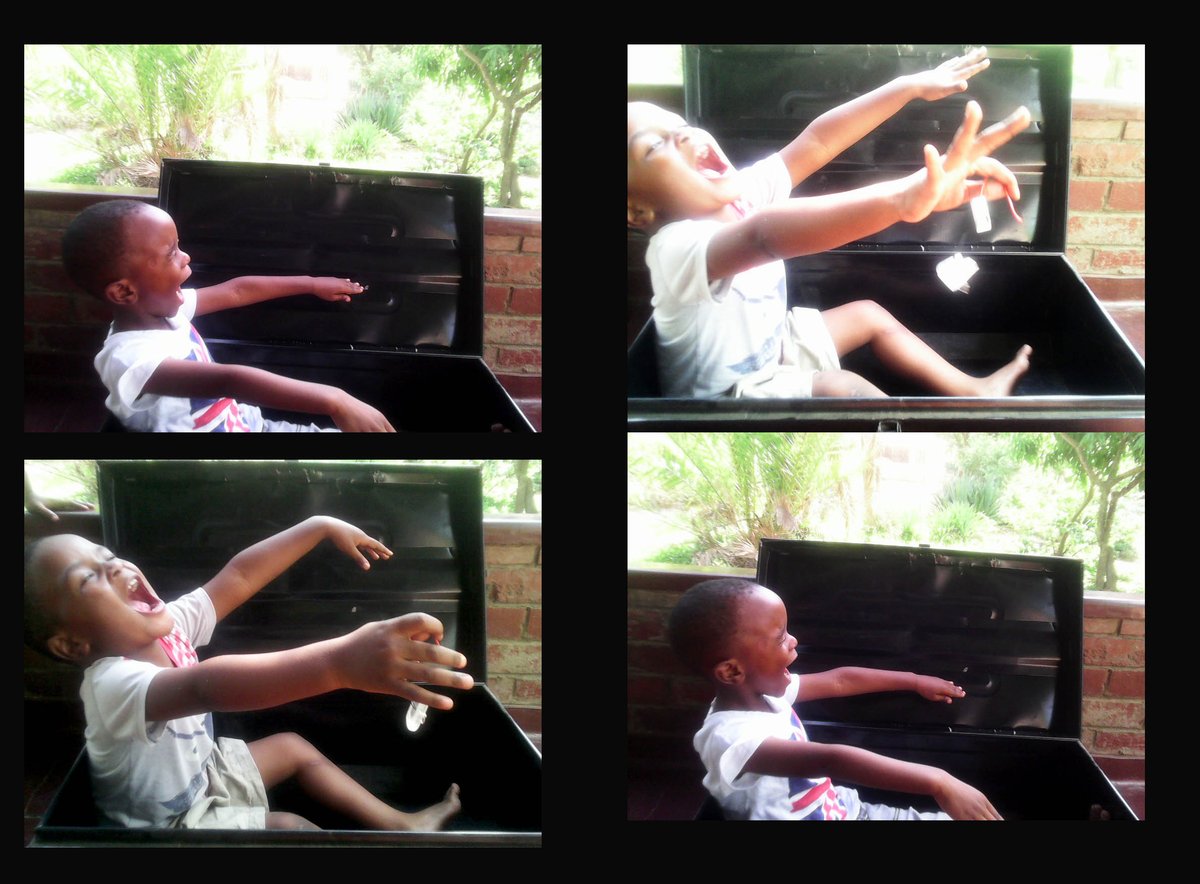 But for a second imagine people could be resurrected I bet we would live life a whole lot different, like if you committed suicide then they would be bring you back to come face your issues and for some folk this would look like a really good investment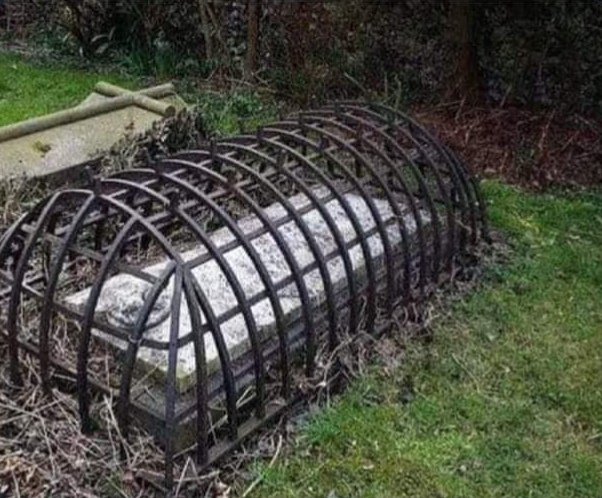 Oh and the man who came back from the dead, well it seems when he is not being dead sometimes he moonlights as the pastor's cameraman for example this one time 2 years ago when the pastor healed a "whole ward" of patients…..
Religion has become quite the nest egg, with pastors populating the list of richest Africans, some of these tithe bandits are more about profits than being prophets, leaving jet-setter lifestyles and wearing designer suits.
Curious aside: why do these here pastors of ours have a penchant for Steffano Ricci belts? Is that how you say you have arrived, or perhaps there's a more sinister meaning the streets have conspiracies.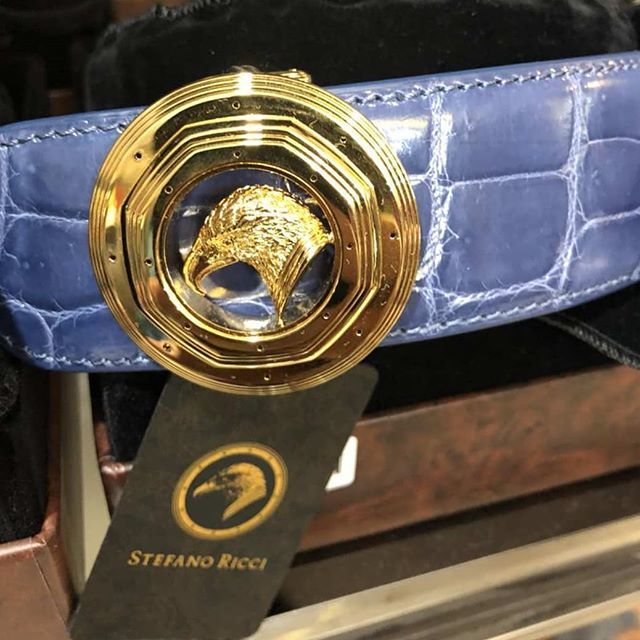 ~B
PS I will update this post.