If you were having coffee with me I would ask you if you knew that a shadow appears something is in the way of light, before you answered quickly yes you knew that; I would stop you and say you think you know but have you really thought about it, a flame casts no shadow……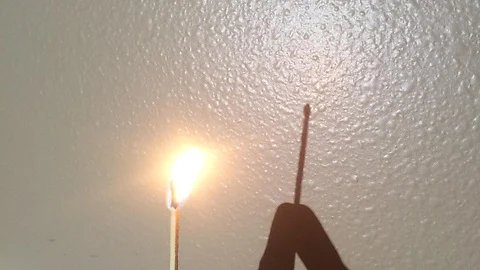 If you were having coffee with me I would tell you that these are type of conversations we had in a fuel queue, to pass time during the over 3 hour wait in a fuel queue to get petrol.
I have heard people joke that Zimbabwe might be in the Guinness Book Of Records for having the longest fuel queue, well it might not be a true fact but we have had some pretty crazy fuel queues.
If you were having coffee with me I would tell you that we stuck it through with a very long fuel queue because word on the streets was that effective midnight (13 January) the fuel price would go up and true to the word the president was on national TV announcing that fuel was going to go up by over 100% from about $1.50;
Petrol now cost $3.31 per litre and diesel $3.11
Even though the president assured the nation that the prices for everything else would remain the same, you wont need to be an economic analyst to predict the domino effect; how the fuel price hike will probably trigger an increase in transport driven services and by extension an increase in the prices for services as everyone simply passes on the cost along their chain and pretty much everything else will go up too; even things that are not affected directly by the fuel price increase will rise courtesy of an entrepreneur trying to cushion themselves from the rising consumer bucket.
If you were having coffee with me I would tell you that the civil servants sector in the past week refused a proposed 10% pay increase by the government. With the least paid government employee earning about $400 then that would translate to a $40 pay increase which would barely cover anything especially now in light of the 100+% fuel price increase. Its interesting noting how different newspapers phrased the headlines for the civil servant pay increase.
If you were having coffee with me, I would tell you that now looks like a good time to start looking into ways of alternative transport or even alternative fuels for vehicles, we have a tremendous amount of sunshine this side of the world, yet I have never seen a solar powered vehicle, where are all these genius ideas and concepts…..Maybe I should have a chat with Elon Musk if you know how I can contact him please holla at me.
If you were having coffee with me I would tell you I am grateful that once you learn how to ride a bicycle you can never forget because looks like a bicycle might just become my preferred economic mode of transportation
"A bicycle is curious vehicle. Its passenger is its engine."


John Howard
What's going on in your neck of the woods? Here's to an awesome week ahead
~B
PS would the price of internet access be affected by a rise in the fuel price, it shouldn't right?…..