When I wrote my last post, Coffee and the domino effect I was merely speculating on how the close to 145% fuel price increase would have a domino effect; resulting in the eventual rise of everything else.
With the government insisting that the surrogate bond currency is 1:1 with the United States Dollar we could easily have the most expensive fuel in the world.
The fuel price hike announced on Sunday the 13th, also fueled a wave of unrest, as a planned three day peaceful protest by workers union and civic activists to shutdown the country, calling upon citizens to do mass stayaways, to send a message to the government of their plight in the current economic climate turned violent, with clashes with police and destruction of property, lootings.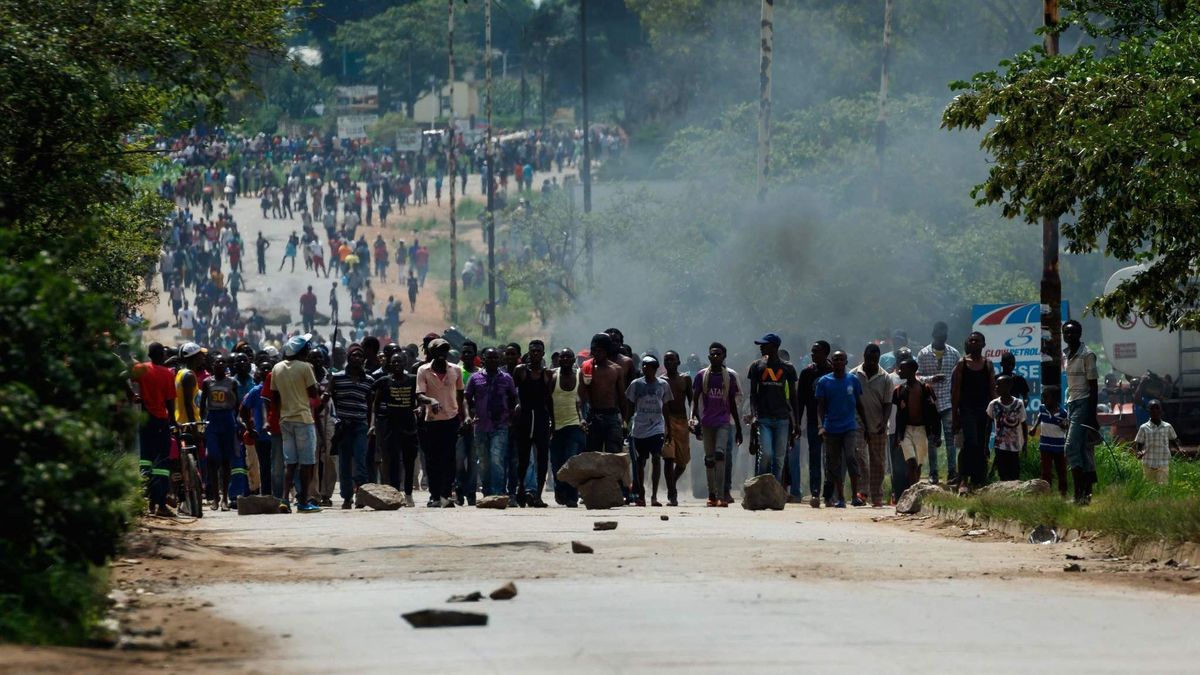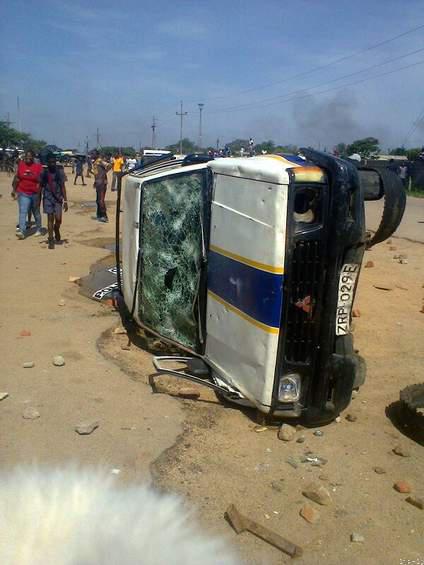 The are conflicting reports on the actual numbers but several people have died and scores others injured from the onset of the protests (on Monday 14th of January.)
I wonder if we will have another commission of inquiry again like the one we had after the August 1 killings when people were shot during a protest; this time the blame will be placed on civilians shooting at each other as there is footage of a casually dressed individual with an assault rifle.
Word on the street is that they are members of security forces dressed as civilians for deniability
Meanwhile; the president chartered a Dreamliner 787-8 (which I hear charges a pretty penny by the hour) aircraft on a visit to Russia, Belarus, Azerbaijan, Kazakhstan and then attend the Davos World Economic Forum in Switzerland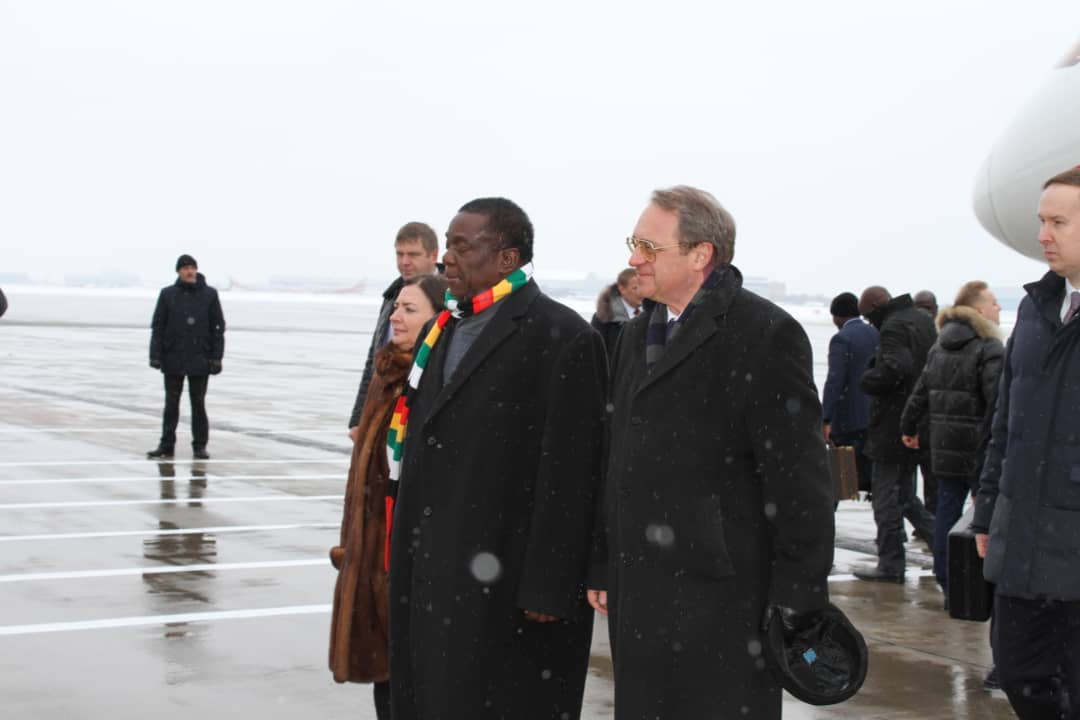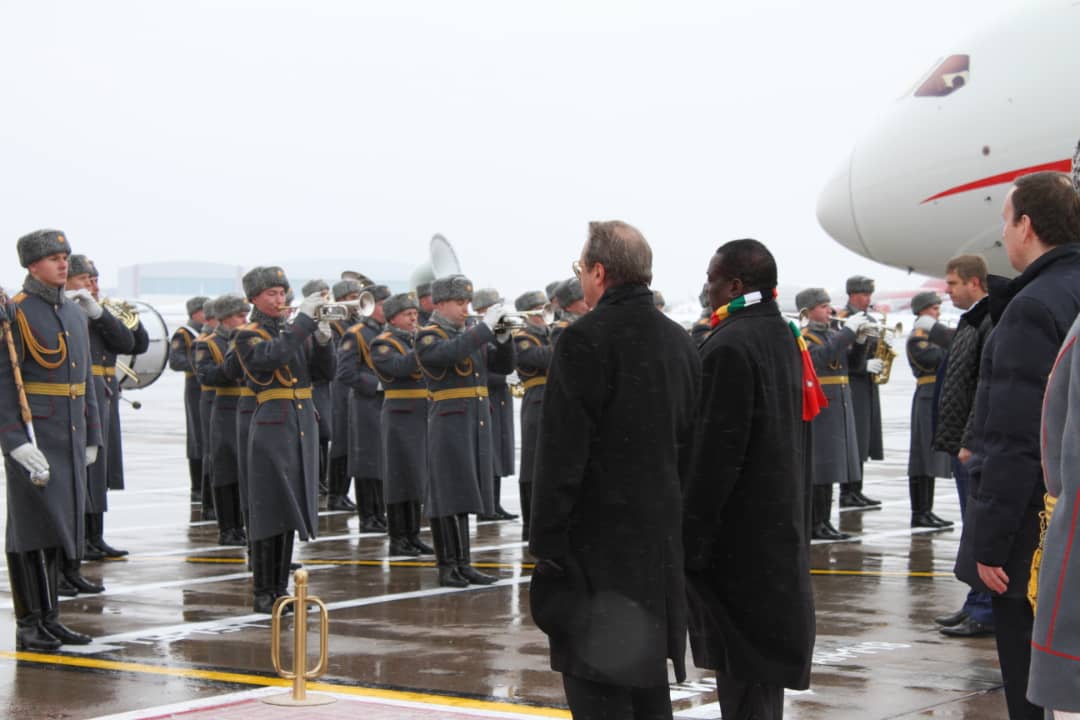 Its Day 2 of the #ShutDownZim protest and there is an uneasy unrest, practically deserted CBDs, what happens next……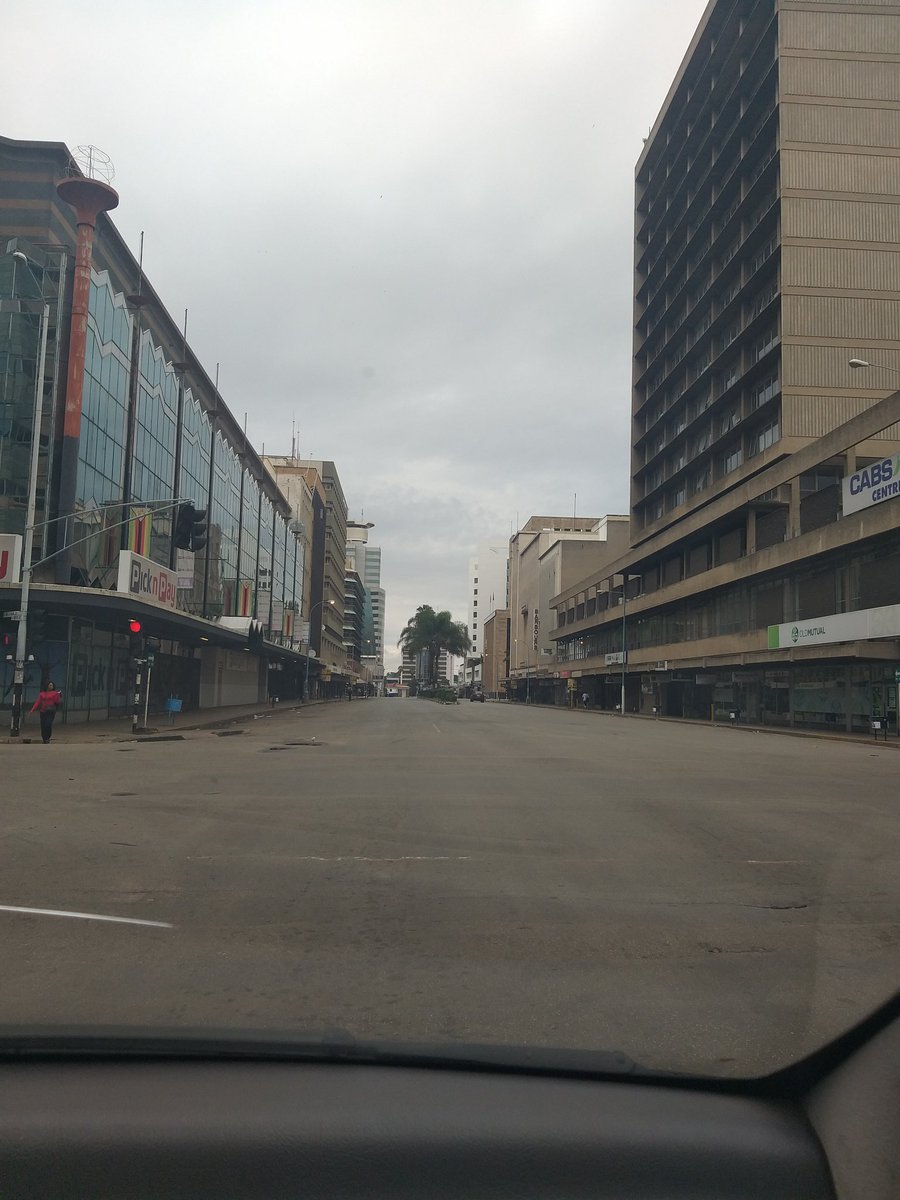 After looking at reports of people who were posting messages of missing school children who had not made it home in the evening last, it just reminded me on the importance of kids knowing their home addresses and phone numbers of next of kin, maybe move around with a note in their bag with contact details of their guardians and relations.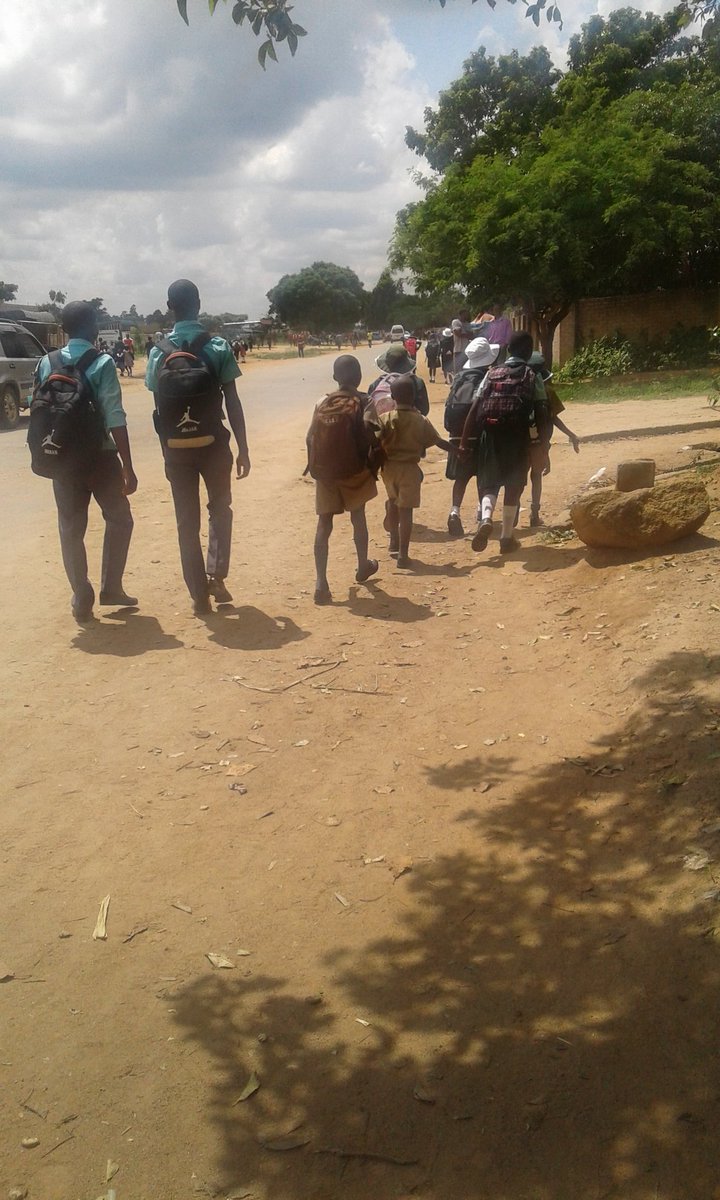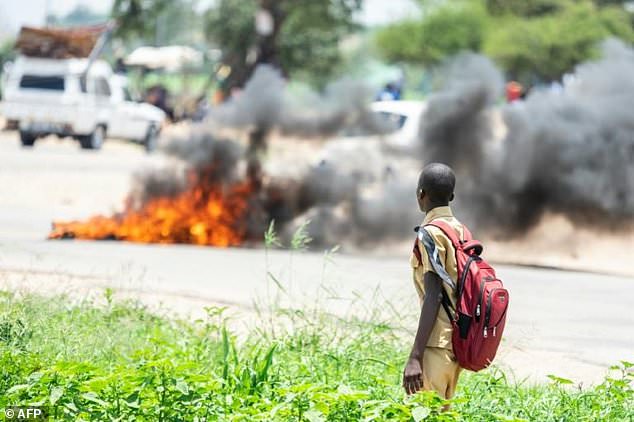 Do call  up on your friends and family and just check in; as we wait for normalcy to prevail; though I am not even sure what normalcy is anymore.
I have had to read and re-read this post to make sure I am not stepping on any toes, maybe normalcy means simply persevering in silence and trying to not talk about the politics that creeps into every aspect our lives where democracy simply means picking who will loot the country next,
Bad things have a way of happening to those who dare act or speak out ……..
~B
PS I have been failing to upload this post all morning, I don't know if the government has carried out its threat to shutdown the internet…..
Update: The Internet got shutdown in Zimbabwe; Tuesday 15 January 2019 at approx 10am CAT
Note: images from the protests are not mine nor do I own any rights to them