If you were having coffee with I would be happy to have you visit, hello November I would say to you, new month, new folder loading what does this month hold for us I wonder….
October ended with a spectacular full moon and did you manage to catch a glimpse of the planet Mars? It was the bright star close to the moon and the fourth brightest celestial body in the night sky and that's the closest it will ever be to Earth for the next 35 years.
Did you celebrate Halloween? What does Halloween mean to you… Most of what I know about it is from watching movies, something about dressing up usually as something scary and something about candy? Trick Or Treat..
If you were having coffee with me, I would tell you that if I did celebrate Halloween this year I would have dressed up as a pirate as I watched a horror movie marathon of illegally downloaded movies.. I guess you can say I am a pirate, I never pay for anything I can download for free…. You can read about those escapades in my last post in case you missed that…. Confessions of a torrent pirate.
If you were having coffee with me I would ask you to imagine that we were pirates who had settled down after a life of philandering on some neighbouring island somewhere, you could swim over for a cup of gold and we could watch the golden sun dissolve into the ocean.
If you were having coffee with me I would tell you about a case that has been making the headlines in Zimbabwe. A lady was caught at the airport with 6kgs of gold in her hand luggage and the story seems to implicate high ranking individuals. The president says there will be zero tolerance to corruption and people who name drop to get themselves favourable outcomes.
The lady in question enjoys proximity with the president and there is a picture of her circulating on the internet kneeling before the president. Before this, she used to be chairperson of the football board and was dismissed after a match-fixing scandal and currently been suspended as the president of Zimbabwe Miners Federation for bringing the organisation's into disrepute.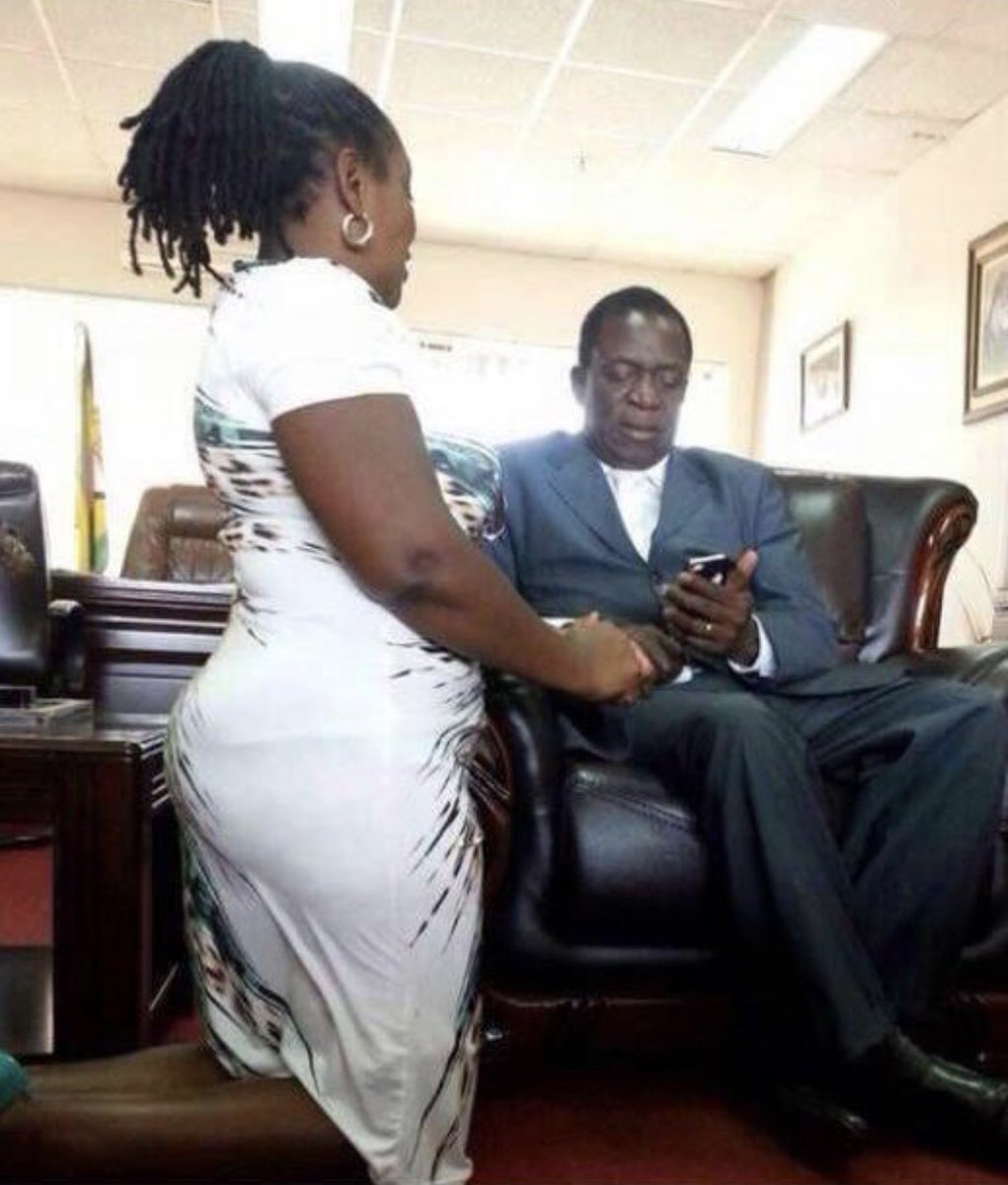 The foiled smuggling heist involved switching off of security cameras at the airport and she was accompanied by a security aide from the president's detail… The president's son was rumoured to have been implicated in the gold scandal but the police have issued a statement saying those are malicious rumours and the first lady also posted on social media for people to not drag the first family's name in the mud…
If you having coffee with me I would tell you how images started circulating around the internet about one Scott who buys/sells gold which prompted a #ScottChallenge and the secretary of information tweeted that he doesn't see anything wrong…
Considering just last week they were saying its sanctions that were hurting the country…
And then there's the proposed amendments to the Criminal Law Codification and Reform Act which will criminalise people deemed to be working with foreign governments to harm national interest, protest designed to coincide with major international, continental or regional events and also unsubstantiated claims of torture and abductions that are concocted to tarnish the image of government.
If you are having coffee with me I would tell you I am sure I am not violating any of the above but I wouldn't place my faith in the judiciary especially after they wrote a letter to the president appealing that Judiciary was captured… Their words not mine..
…but wait who gives orders to the Chief Justice?
If you were having coffee with me I would tell you that a quick look at the just-ended Presidential elections in Tanzania where the president had a resounding victory but credibility of the polls is being questioned as internet access was restricted on the eve of the elections and opposition party claim intimidation and they were barred from the polls.
In the Ivory Coast there's violence, death and clashes amidst a tense waiting for results from the elections yesterday, you wont even need an explanation on why… Cry Africa.
Meanwhile in Seychelles, the opposition won the polls for the first time in 44 years and has been a benchmark on how you can have peaceful electoral process without any of the drama…
What would you do with a bag full of gold? I guess first thing would be to pay up the electricity bill it has gone up by another 50% from a fortnight ago when it went up by 50%
Whats going on in your neck of the woods?
~B
PS Covid cases seem to be rising up again are you going back to lockdown?