If you were having coffee with me, I would be happy to "see" you. You seem well, unless of course, you aren't, that is, its hard to say… I would ask you if you have a favourite pen, I do. In fact I lost it the other day and looked everywhere for it then looked again and then looked some more. I even entertained the idea that perhaps someone had abducted it…
 If you were having coffee with me I would ask you what you think of the disposition of people who bite pens and pencils (theirs and borrowed ones). As for me and my pens, it's a habit I cannot begin to fathom. See, I have a healthy respect for my writing instruments which is why I was greatly distraught when I could not find my favourite pen. Someone joked about how the pen I was seeking must be made of gold and bedecked with diamonds for me to be in such as state, but I think if I had such a pen I don't think I would dare write with, at least not my mundane thoughts.
Eventually I found my missing pen, it turns out someone had borrowed it, to go to the bank but forgot to let me know thinking I would not miss it since I usually work on my laptop. Well, of course, I noticed it was missing, if not because it always stays at the back of my notepad then because that's where I usually draft and schedule my thoughts.
If you were having coffee with me, I would tell you that its back where it belongs and everything is right with world again and though I cannot wave it like a magic wand and right the whole world, I can write about it…
Writing the wrongs
Some people never get to write their wrongs, I wont ever get to know who this is, I won't meet them, I wont know their story but this was their last tweet….
If you were having coffee with me, I would tell you that the location of the Mbuya Nehanda Monument at the corner of Samora Machel Avenue and Julius Nyerere Way was said by the president to be in a spot where the late spirit medium Mbuya Nehanda drank water in the 1880s.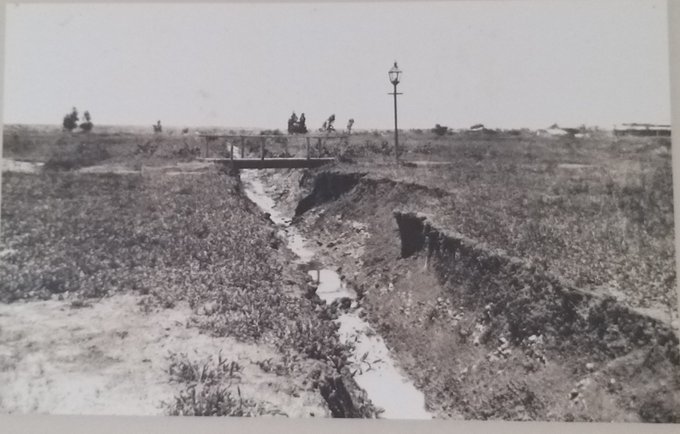 I don't know where they unearthed this interesting piece of history or maybe they are rewriting history, making it up as we go along. Never mind that I thought Mbuya Nehanda's shrine was in another province or questioned where would she be going or coming from to drink water there… Also I thought from traditional folk songs: spirit mediums drank from the Save River, Mhondoro dzinomwa muna Save
If you were having coffee with me I would tell you there's a situation in Zimbabwe, see I did not use the word crisis because the government says there's no crisis in the country. They even said as much to the Special Envoys from our neighbouring country South Africa who had come over on a fact-finding mission. The Special Envoys only met the president as the state interpreted their visit as correspondence between heads of state and so they met only with the president who reassured them everything is fine.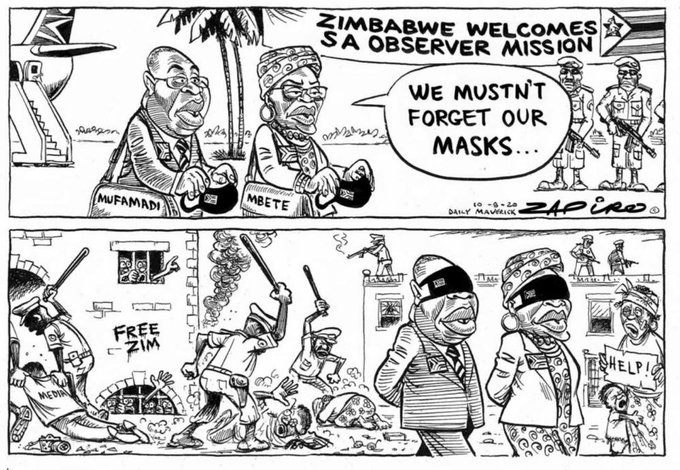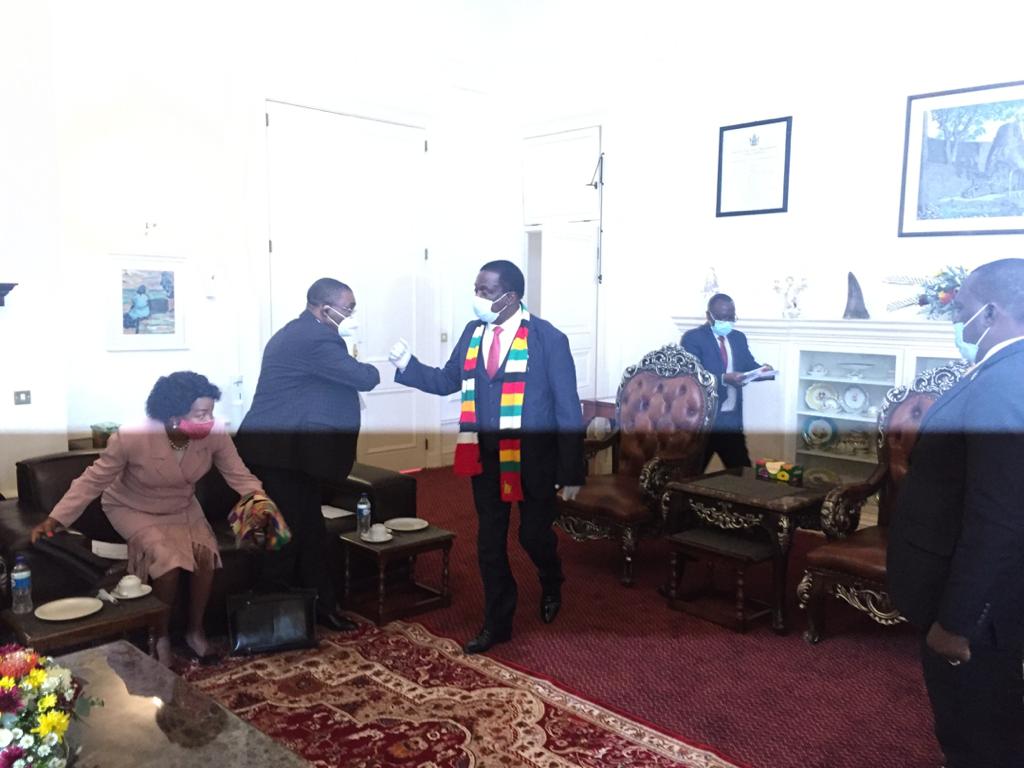 Everything is fine even when someone who goes to report to the police that her husband has been abducted, ends up being arrested herself for reporting an abduction, yeah really that happened. Moving on, some groups who had been slotted to meet the special envoys were not too happy with being left out and maybe at a future date might get to engage with envoys…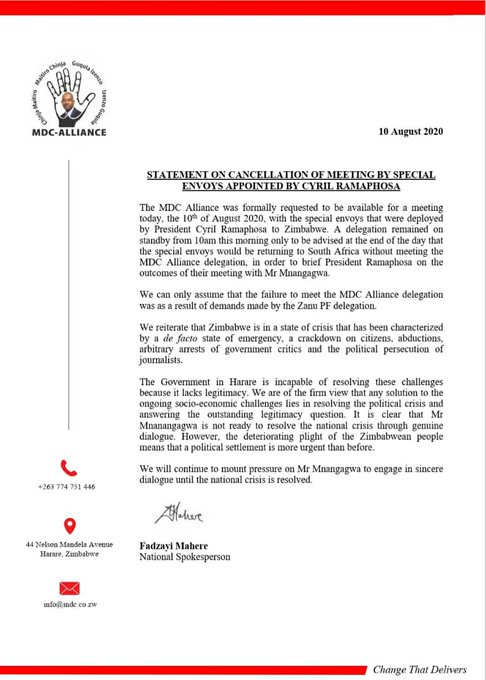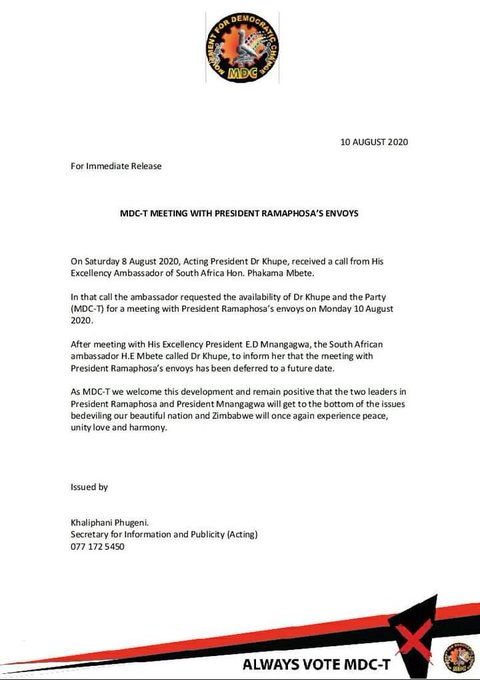 If you were having coffee with me I would tell you that a new business has popped up for the enterprising entrepreneur not afraid of rewriting essential services exemption papers.
See, when you try to get into the city, you will be asked to produce exemption documents which show that you are an essential service worker. Well, for a fee, you can find chaps who can create professional letterheads for various companies and you can pretend to be employed by them. Maybe to try and curb this practise they will probably say something ridiculous like you have to get the exemption letter issued by a government-authorized minister or commissioner haha as if we don't know how corrupt they are.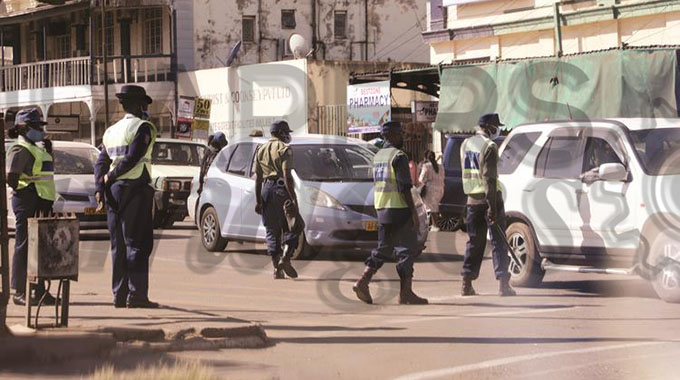 Even now rogue police are also mounting illegal roadblocks but instead of asking to see your exemption letters, they want bribes…That's fake roadblocks and fake papers for you, we might as well as stop pretending.
If you were having coffee with me I would tell you that these lockdown restrictions are supposed to be about containing the COVID pandemic cases having now breached the 5000 mark but an interesting coincidence is that on the days with the court cases for the journalist and the activist jailed for inciting public violence on 31 July, the security forces are usually more restrictive on whom they allow into town….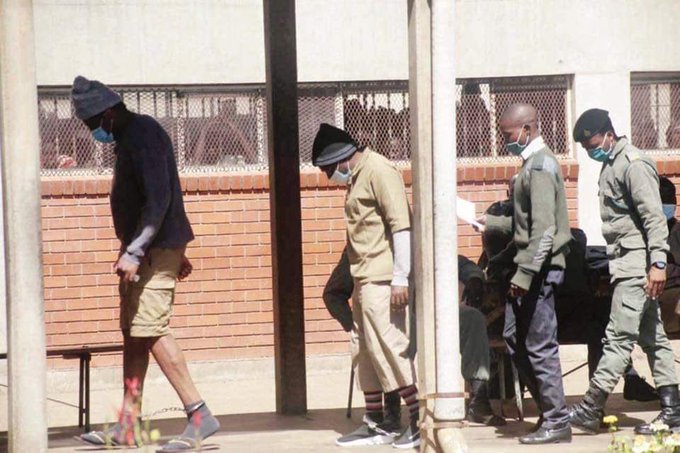 A judge had to order for them not to have leg irons at least in the court room and has conceded that they can have their right to basic amenities although their testimony on prison conditions was barred from public as they said it would in breach   of state security protocol… And of course now its said that their lawyerBeatrice Mtetwa should not represent them because of a Facebook page that is said to be in contempt of the justice system (nevermind that its not her page and she is not on social media)…
Oh wait and the judge said would make his ruling later on Tuesday as he did not wifi at home to research… I tell you, you cannot make this up, it would be funny were people's very lives not at stake.
If you were having coffee with me I would tell you that the Minister of Energy was relieved of his duties. I once wrote about this minister when we coined a word HuChasi which meant being busy doing nothing.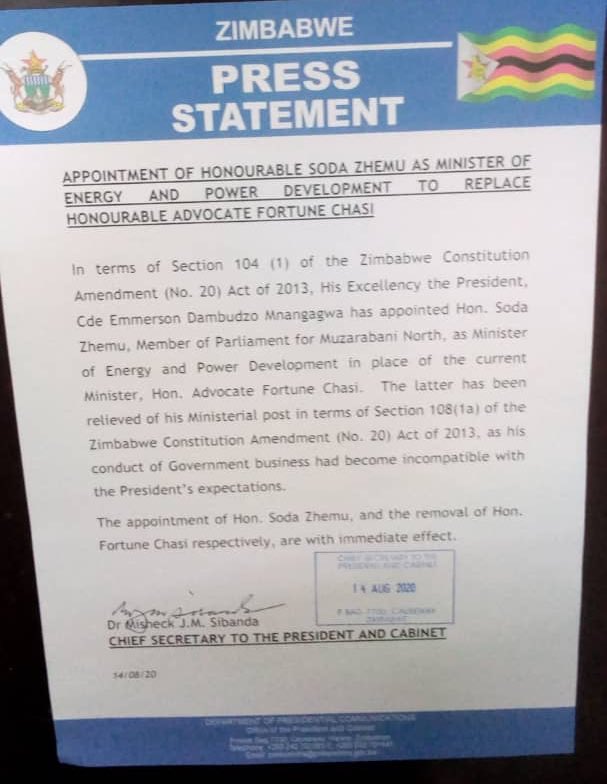 Some say he was fired because he went up against the president's relative, some say it's because he undermined a mega-deal with a politically connected individual, others say a government faction was grooming him to be the next president… what do I know we just see things and write.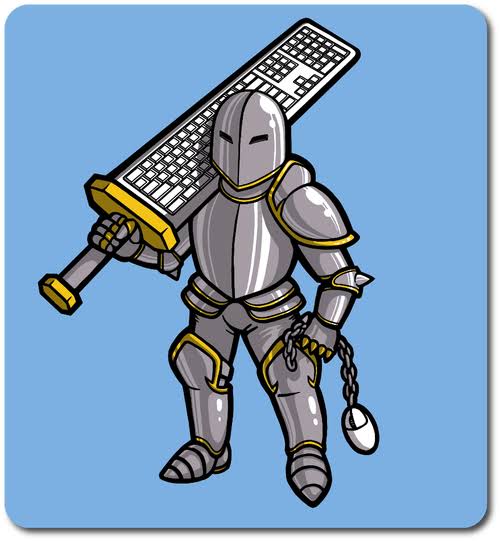 They came for the journalists – I didn't speak up, because I was not one of them but I wrote about it, then they came for the activists – again I didnt speak up for I was not one of them but I wrote about it. When they come for me who will write my wrongs?
….Whats going on in your neck of the woods?
~B