Coffee On Spring Day
If you were having coffee with me, I would say happy new month its spring day and a new chapter to the year. Do you think there are three months or four months left in year, I have seen people having debates on the internet after people were posting that:
There's 3 or 4 months left in the year you said this would be your year what happened to that?
Well never mind that I still haven't achieved all that I set out to do or how I declared that this year would be my year, like I did last year, and the year before that and the year before that… well there's still three months left in the year October, November and December. We don't count September because we already in it, am I right?
Hello September
September always begins on somber tip for me being the anniversary of my sister's death, its been six years and still feels like could have been a Sunday just like yesterday. Coincidentally my blog is six years old too, I started it just around that time, I have never thought about it, but it would not take a rocket therapist to figure out I turned to writing for the therapy.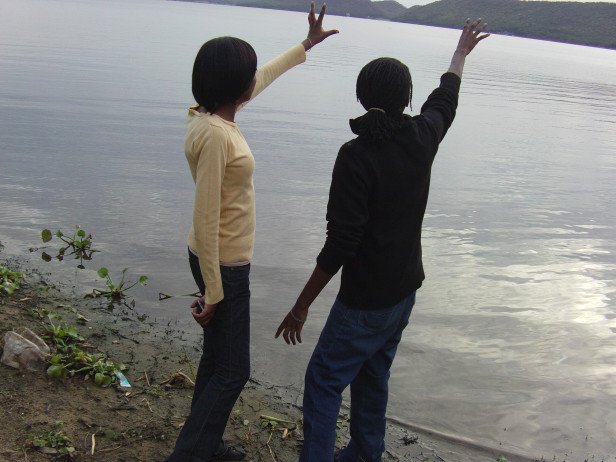 If you were having coffee with me I would ask if there is wifi in heaven ? Can the dead read the tangle of words we never got to say to them, are they standing behind me reading over my shoulders as I write this post, is their breath the cold draft I feel on my neck… I just gave myself goosebumps.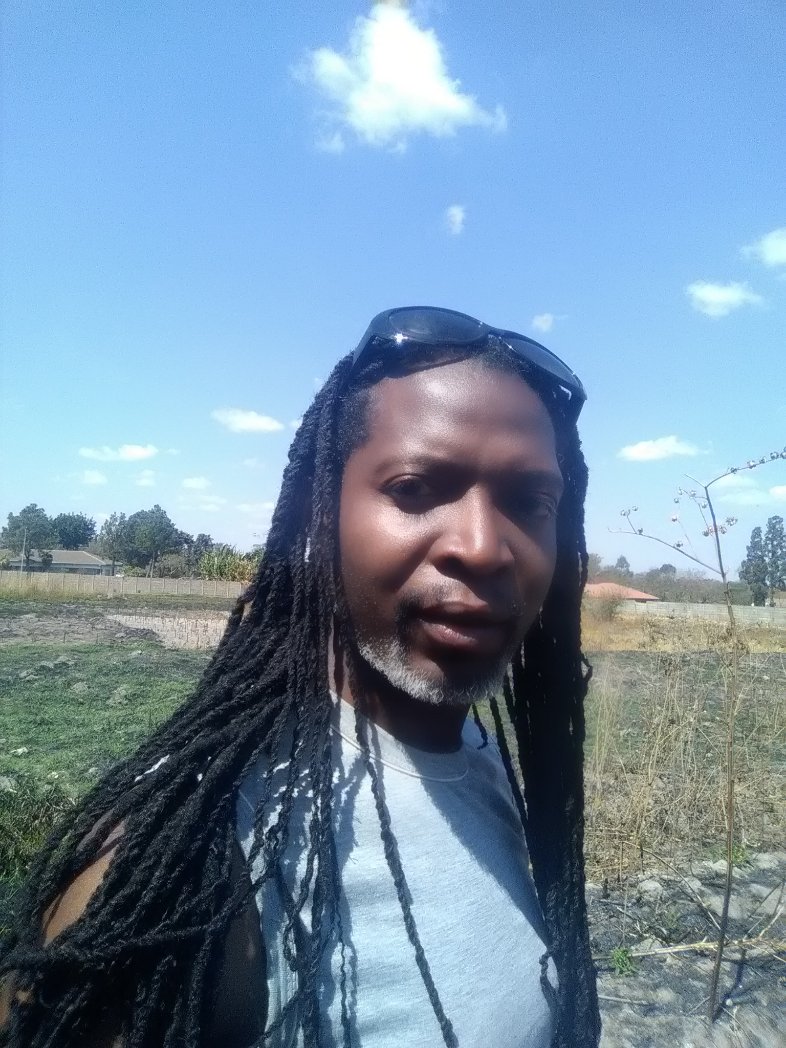 If you were having coffee with me, I would tell the September tradition for the past couple of Septembers has been a blogging challenge the #BlogTember themed #MyAfricaMyWords Who better to tell my story than me.
I wanted to blog every day for the month of September but realistically speaking the current situation in this tea-pot shaped country is a most unfunny circus act, I doubt I could maintain a proper schedule between the 18 hours of electricity outage and the ever increasing prices of everything (including data) I was casually laughing about how if I need the internet to make money and I cant afford to surf the interwebs is that like not being able to afford bus fare to go to work?
At least I can still laugh right?
A few weeks the government was all optimistic on improving the electricity situation saying the power utility company would be paying $USD 890K per week towards its debt to South African power company Eskom, I wondered where they would get that sort of foreign currency.
Last week I happened to see a new paper headline on how we are back to Phase two load shedding but funny enough in my neighborhood the power situation never really downgraded. I also happened to browse another article on how the power utility company is facing critical collapse and between t and the Reserve Bank they are struggling to pay the $890k a week they promised
Meanwhile the president travels in first class charted planes costing a pile of money, perks of being a president I presume.
If you were having coffee with me I would whenever I get a notification that prices are being reviewed it usually means the prices are going up, my mobile phone provider just reviewed their prices again here is what the prices for the data packages I have used have looked like.
I am afraid to even calculate what sort of percentage increase that is, no wonder the government issued a directive to not publish inflation figures it would cause panic, alarm and despondency
If you were having coffee with I would be wondering why they charge so much for so little monthly data its like they want to con us into buying 24hour daily data and with 18 hours of no electricity wont even properly use it too*sigh*
If you were having coffee with me, I would ask if they world's lungs are still full of smoke, I don't really watch the news I find most of it full of horrible news… besides no electricity to watch tv that's my excuse don't ask me why I did not Google it.
~B
PS Oh and this is a call out to all the African Bloggers out there, if you are reading this I hope if you are not blogging everyday this September at least BLOG MORE its #BlogTember #MyAfricaMyWords your uncle has spoken ^_^