If you were having coffee with me, I would tell you that winter is coming actually wait, winter is here June and July are typically the coldest months of the year this side of the hemisphere.
I just remembered this rather tacky joke from when I was a kid about how a less sophisticated from the village would open the freezer see the ice and feel the cold then marvel at how one had managed to trap June and July in a box…
If you were having coffee with me I would tell you that our winter might actually be a little warmer than summer in some parts, the sun is still shining albeit with less vigour and if you join me, we can find a nice sunny spot to sun bathe and for a second even forget that it's the winter season.
If you were having coffee with me I would tell you that as per our annual tradition at the Afrobloggers community we will be warming up for winter by gathering around the fires of our blogs and having a blogging challenge that goes by the hashtag #WinterABC.
It's the first day of the month and the first day of the challenge and I have already gotten acquainted with several new bloggers and I cant wait to inspire and be inspired.
If you were having coffee with me, I would tell you that we are still on an indefinite lockdown although steps are being taken to see how the education sector can resume with lessons set to resume soon for the examination classes. Well if you are in lockdown like us and looking for something to do you can join us in the blogging challenge and feel free to adapt the suggested topics into something that suits the alignment of your blog.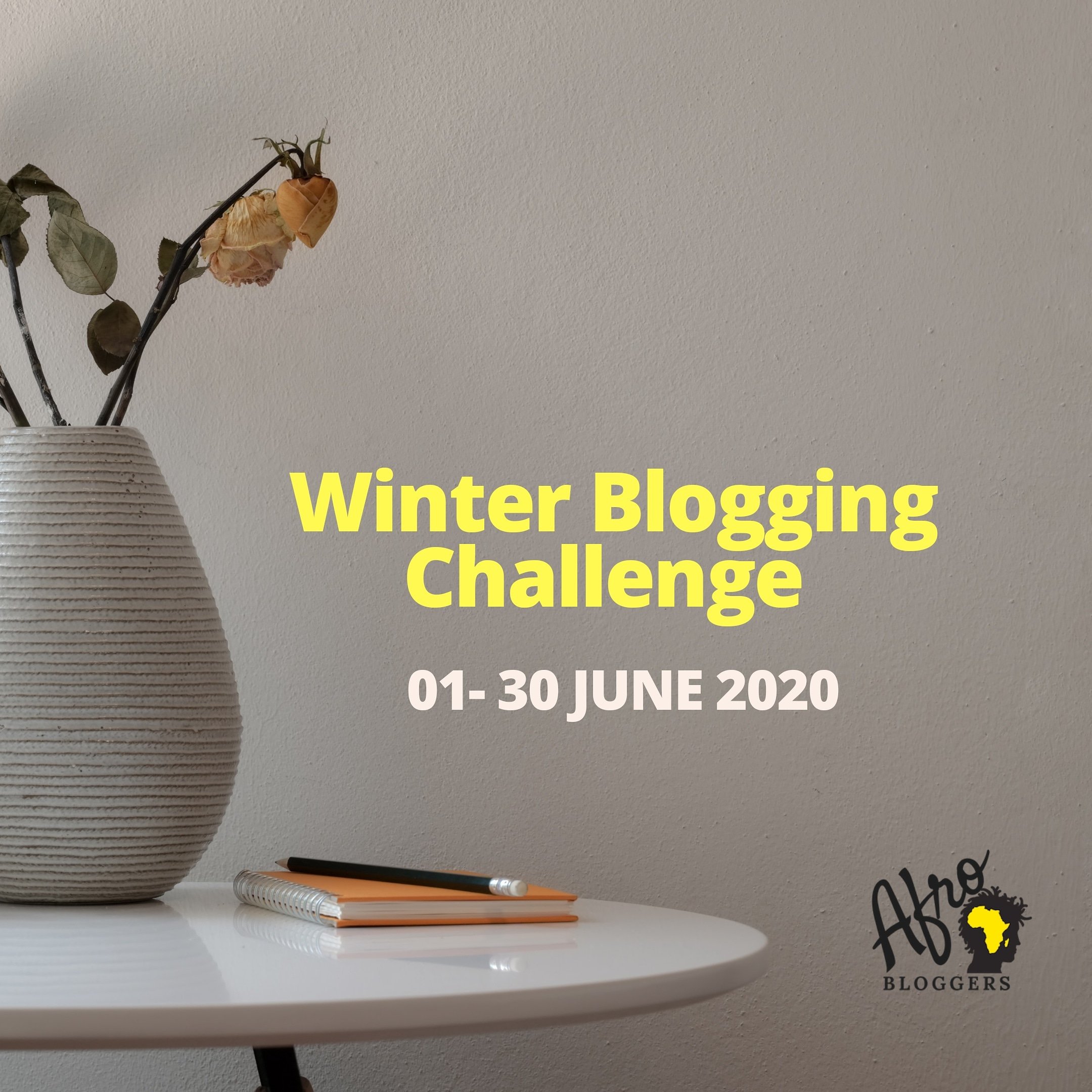 If you were having coffee with me I would tell you that I missed a birthday party during the weekend because of the lockdown restrictions but I did watch some of the highlights, a few short months ago I never thought we could live in a world of virtual meetups, virtual parties and even virtual funerals its like someone pressed the fast-forward button into a post-apocalyptic world where everyone wears a mask.
Happy Birthday Boss Munya
In an unrelated yet connected aside, my last blog post is the lyrics and translation of a song called Munyaradzi by one Jah Prayzah you should drop by and totally check it out.
If you were having coffee with me, I would tell you I just finished a reading a book called Devil On The Cross by Ngũgĩ wa Thiong'o… yes the title is a bit shocking and although the book is set in Kenya the story is a familiar story for most countries struggling in the wake of colonialism then battling the greed and corruption that seem to have possessed the continent… don't worry my review of the book is already in  draft folder.
I found it amusing as I read the book that I remembered words our Reserve Bank Governor had said that maybe our economy was being tormented by demons which could not touched but could be felt and contact tracing was needed to find and root it out… Well, maybe the demons plaguing us might be corruption and greed for example there was media storm about a global corporate that was said to supplying COVID-19 medical supplies at prices with beyond ridiculously inflated mark-ups.
Once the story made the news with allegations and conspiracies which leave one thinking about how there is never smoke without fire, the ministry issued a response on how it would not be paying for the supplies until the prices had been reviewed downwards but its not impossible to imagine that had the story not caught the public eye, someone would have been pocketing a great kickback and would have deserved a seat at the feast for robbers and thieves similar to the one described in the book Devil On The Cross.
If you were having coffee with me, I would ask if you remember the interesting ordeal I had the other weekend trying to get transport because as part of lockdown restrictions the government has currently banned private transport operators and the only allowed commuter transport is the state owned ZUPCO or those working under the franchise. Naturally they do not have the capacity and so public transport is a nightmare…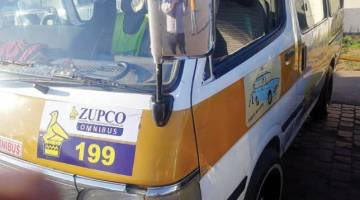 Well guess what, it turns out "enterprising" commuter transporters figured out how to pull one over the system by getting counterfeit branding and stickers for their vehicles to pretend to be part of the ZUPCO franchise.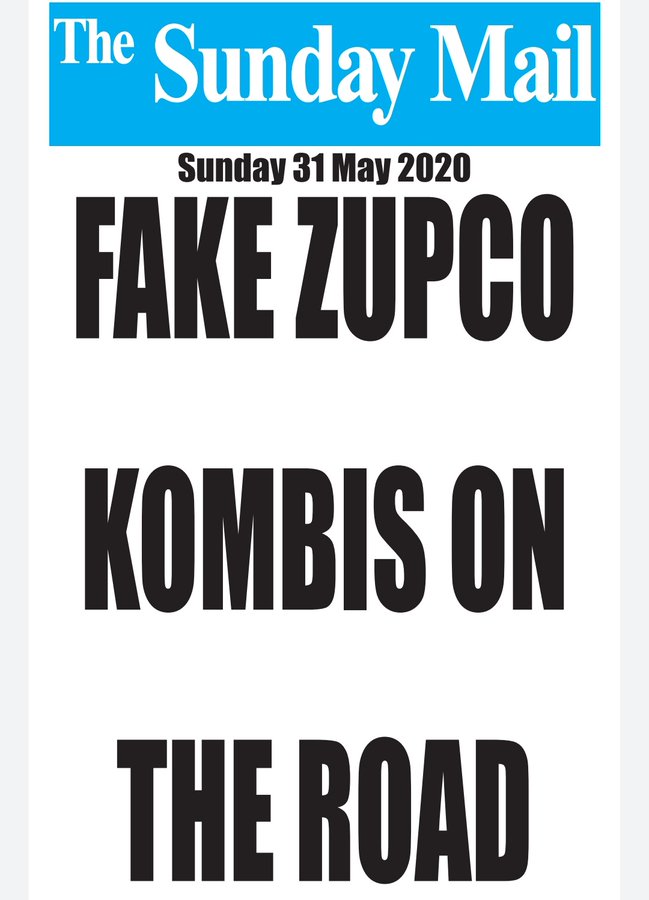 You really cant make up some the shenigans that go on.
If you were having coffee with me, I would tell you that even though I try not watch the news I have noticed that the main headlines are currently not about the novel virus but about the unrest in the USA, the things we do to each other…
I am not sure if anything we say or do in this country can influence what happens in the USA but I saw a news clip of NSA Robert C. O'Brien naming Zimbabwe amongst the list of foreign adversaries, formenting unrest in the USA…
If you were having coffee with I would ask you what's been happening in your neck of the woods?
I am smiling can you tell?
Cheers to the new month
~B