Menelik Nesta Gibbons also known as Don Dada is a Zimbabwean born South African citizen who is a multi-platinum selling reggae/hip hop artist on a quest to push convention and carve out a legacy as one of the motherland's thought leaders and influencers whose music is not just entertainment but about consciousness, identity and pride.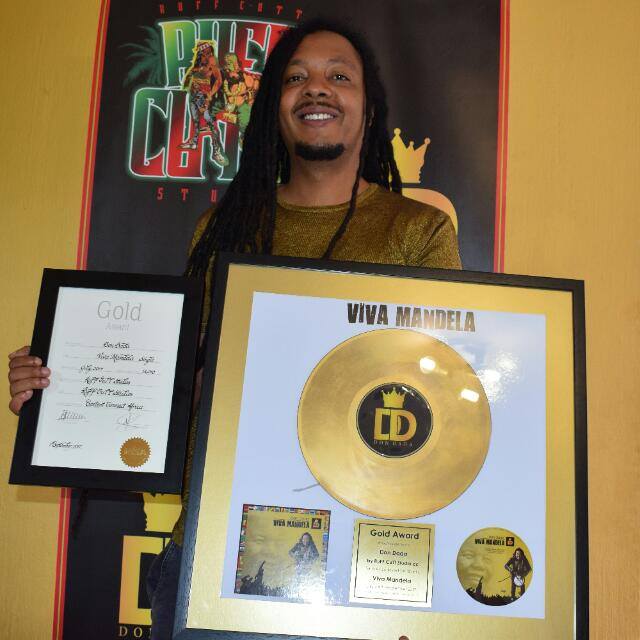 Don Dada's middle name Nesta named after the late reggae legend Robert Nesta Marley believes a part of his path has always been destiny.
Don Dada signed a deal with the Tuff Gong International Distribution a label founded by the late Bob Marley and was also one of the first Africans to perform at a Bob Marley Tribute Concert Stage In Kingston Jamaica.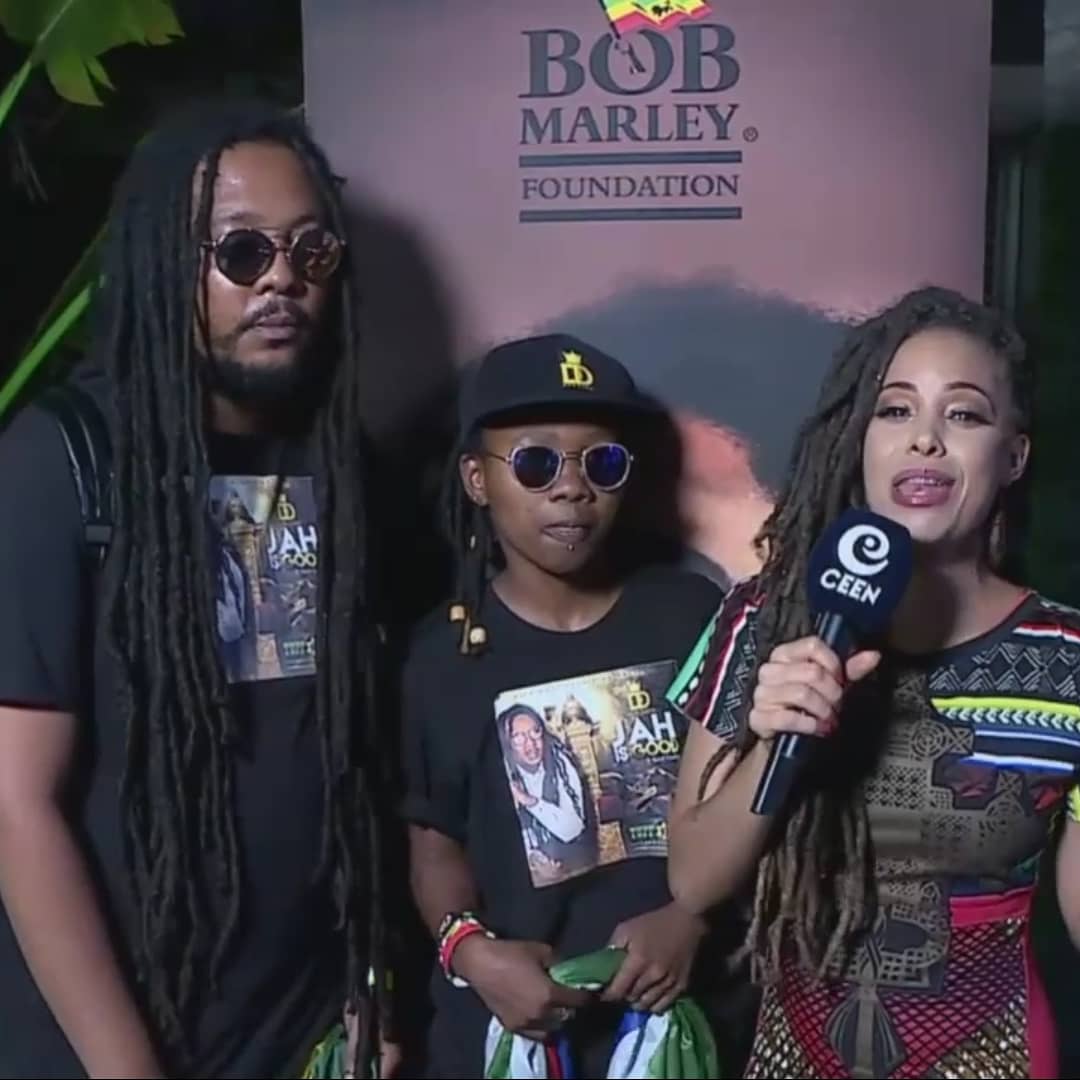 Don Dada recently released a new album titled Alkebulan
"I AM AN AFRICAN BECAUSE MY SPIRIT CRIES FOR THE SOIL"

Tweet
Alkebulan is oldest known indigenously originated name for Africa
Alkebulan is an 8 track album with messages of self-pride, love, hope, peace, reconciliation and celebration yet still capturing the essence and vibrancy of Afrika.
Seven of the tracks were produced by Leroy Scarlett of Reggae PowerHouse Band (Jamaica) and one by produced by Gerald "Fashalz" Mushaike(Zimbabwe) for RuFF Cut Studios and distributed worldwide by Tuff Gong International
Tracks on Alkebulan
Message from AfriKa
Here We Go Again
LOVE Is A Universal Language feat Jessica Mbangeni
Spirit Of AfriKa feat Jessica Mbangeni
Jah Is Good feat Seed Under
Sweetie LAVO feat Seed Under
AKLBEBULAN
Who Dem Are Run From: CHANT
The album boasts a fusion of reggae music blended with AfriKa and Jamaican capturing and celebrating the consciousness of AfriKa.
Don Dada features Jessica Mbangeni a South African Imbongi (Praise Poet) who invokes an ancestral pride to the album in the two tracks she featured which happen to be my favourite of the 8.
South African artiste Seed Under is also featured in two of the tracks, one track is an upbeat township wedding vibe and the other Jah is Good is a song of hope and positive vibes (you can check out the song video and lyrics from a previous article by clicking on image below)
ALKEBULAN is expected to show the whole world that peace and love changes everything.
Check out Don Dada Music on the links below:
~B