If you were having coffee with me I would tell you its Day 23 of 25 days celebrating The Best Of The Year #BOTY2019
Its been a rush, I have rediscovered moments that have given me highs and the kind of energy I am taking into the new year.
If you were having coffee with me I would tell you my twitter is always logged in permanently set to darkmode. I use it for research, news, fun and pretty much like the search engine of social media….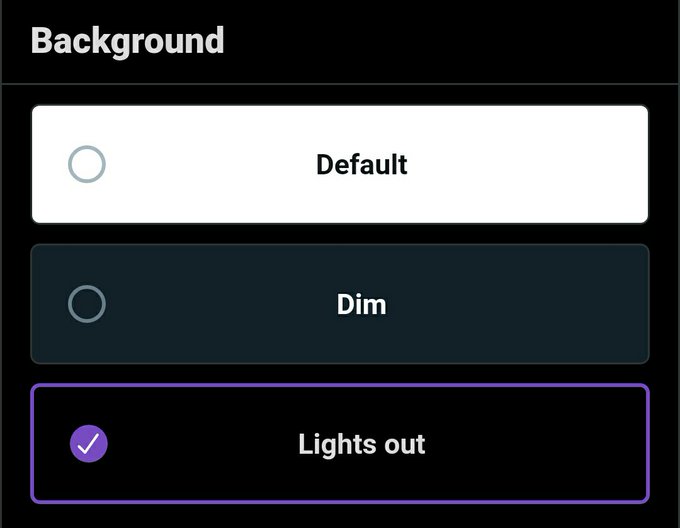 These are some the profiles whose happenings I kept glued to this year:
The official twitter page for the Afrobloggers community. The TimeLine shares blogs to discover as bloggers from all over the continent and world tag @Afrobloggers. It's a meeting point, a conversation starter, a spotlighter of African creatives and a place where the world can meet African Bloggers.
One of the first problems you will find when you publish your blog is how will you get an audience especially when you are just starting, well who better than others in the blogging community, and that's   beauty of Afrobloggers, a place where you can connect and learn from your peers and who knows you might teach others a thing or two.
A blogger can also "takeover" the Afrobloggers account for a day and use it to share their blogging journey and shamelessly promote their content, traditionally this would have been on a Sunday, but now arrangements can be made to have a day that is more suitable with your schedule…
Look out for Afrobloggers in the New Year, we have big dreams, we are because you are.
Alex writes weekly legal, socio-economic and political commentary on Zimbabwe and Africa on his blog The Big Saturday Read some of whose articles have been published in mainstream media.
Alex served as Advisor to the late Morgan Tsvangirayi when he was then Prime Minister during the Government of National Unity and was part of the team who helped draft Zimbabwe's New Constitution. Alex currently lectures at Kent Law School.
Alex blogs unpacks events in the country with startling clarity even complex legal issues and their impact become clear to the "man on the street." Small wonder his BSR ends up being talking points for the entire week and longer like the post on The Regime and its Enablers. When my blog grows up I hope it too shall command such an authority.
 I never actively follow the Zim news but checking on WaMagaisa's twitter keeps me updated and I even use it as a fact checker site in a world where the its open season at the fake news factory one needs to know who they can rely on.
TechZim is a Zimbabwean online magazine/blog their definition of "tech news" is very fluid and you will find all sorts updates from government bills and statutory instruments, downtime and disruptions of services, media and tech events to startup companies opportunities offered by and to them, whose posts sometimes have very comments and 'discussions'
I periodically scan through their twitter page @TechZim to check out if there any new posts worth checking out
Award winning playwright, author and cultural activist
Raisedon always has the scoop on the cultural and arts scene, from plays in production to discussions on pactises on the local arts sector and have gotten to know about some creatives his Timeline
Misred
Radio personality on ZIFM Stereo and digital entrepreneur of SomethingRedInc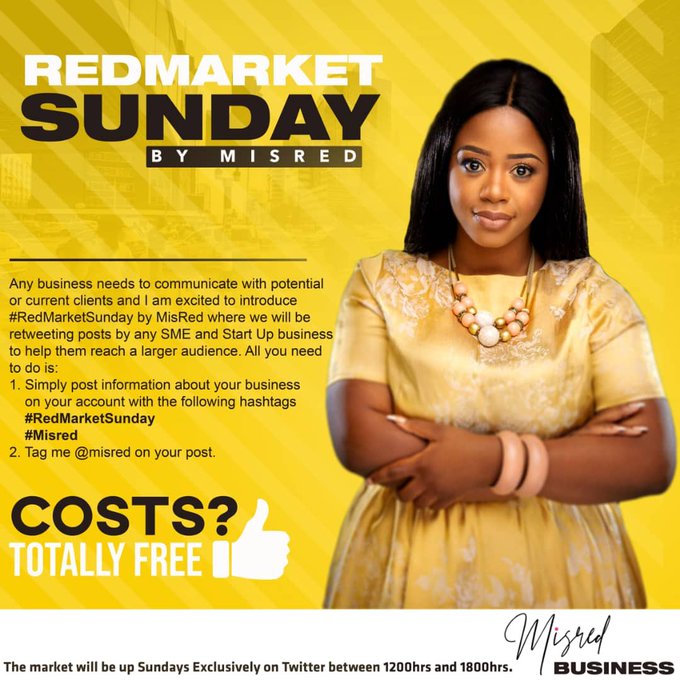 On Sunday afternoon Misred's timeline becomes #RedMarketSundays a platform that promotes people's hustles and an opportunity for people to get their work noticed. One shares what they do with pics alongside other relevant details and hashtag it #RedMarketSundays you never know where your clients can be found or may even find a service you might not have even known you were looking for.
Batsira
Batsira is a service that helps you find a business or local service provider kind of like a digital yellow pages. They have simple to use App where one can find a business or add their business for free.
Their twitter pages shares interesting posts and articles from their website www.Batsira.co.zw with tips on business, content and even holidays depending with the season
---
 Fun fact Zimbabweans on Twitter are known as Twimbos and you can find interesting Zim content by checking out that hashtag..
Any interesting accounts that you follow on twitter? Well you could also follow me, my twitter feed is mostly micro-fiction snippets, some random thoughts which could become stories, a couple of laughs and a draft folder of memories expressed in 240 characters
I usually follow back and if you unfollow me I will use a particular set of skills to find you….
Happy Holidays
~B