The internet has become the new alter where we sacrifice our attention, as well as each other, inviting and intruding upon virtual strangers for inspiration, encouragement, motivation, amusement, friendship and even cheap giggles.
Here are some people who live somewhere in the void between my phone, laptop and I; who made my past year, on whose sites, pages and timelines I would camp and occasionally laugh uproariously while I shook my dread locks….
@buhle_matsha the self-styled #MokoombaGroupie on whose timeline I discovered music by Mokoomba (a Zimbabwean musical group, originally from Chinotimba township, Victoria Falls, Zimbabwe; The name MOKOOMBA stems from the deep respect that the Tonga people have for the Zambezi River and for the vibrant life that it brings to their music and culture ) because I know she has exquisite taste, great love for her family, is very expressive of her opinions and sometimes she writes, smiles,laughs and dances
@D_elleriously whose delinquency takes varied nomenclature forms, sometimes mildly stable genius, other times simply mad or delirious but always scathingly hilarious, whom I suspect shouldnt be let out to the general populace without a charred warning label. Less a writer and more a person who writes you could check out this guest post:
The Curatezim twitter account, technically its not one person and the account that is curated by a different Zimbabwean every week some are interesting individuals, others you would have more fun watching paint dry and some really make you want to shout that's why they shut down the internet cause they dont deserve it but hey one can always mute a twitter account and wait out the week. Years back I once curated the account during a time when one of the mobile networks was running a free twitter promo, the real deal not the current version without pics diluted like cordial mixed by an evil stepmom, fun times….
The BritchyOne's blog is high key one of my go to, for a humorous fix. A racounteur whose escapades feature characters assigned creative pseudonyms, which even come with a list of characters. I wouldnt say I found her blog; rather she found mine at a time I was writing a poetry series or more correctly a poetry duet with Mable, and I in turn returned the favour and checked out her blog and one year later still hooked and least because she once described my blog as something something swashbuckling Damascene steel, those are not things one easily forgets.
And how can I not mention, Josh who was one of the first people to follow my blog and years later still checks in on the regular and even featured as a guest blogger on a post about his trip to Belize:
Josh is a nature and jaguar enthusiast, (the wild cat not the car but I wouldn't know maybe he is partial to the British automobile) and who knows one day you may see his name on a wildlife show……
I have surprisingly quite large blogging circles and there are lots of others who are probably reading this thinking why I did not mention them, I see you fam; shoutout to the #BlogIndaba crew you guys are life and definitely made my 2018 the richer for it….
I shall make an effort to periodically introduce all my other faves because well, A website means community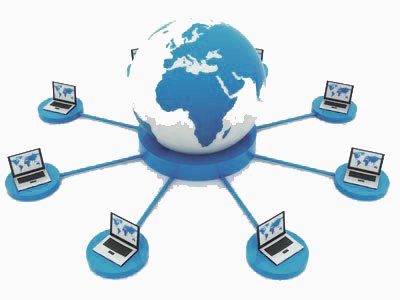 No blogger is an island
My other go to online page is Afrobloggers and if you had not known by now I am one of the people who labour diligently behind the scenes; where the world meets African Bloggers, as we try to reclaim our narrative and using the opportunity blogging awards us to simply tell our stories and maybe even write our own history while its happening, for some of us its not just a hobby, when we write to breathe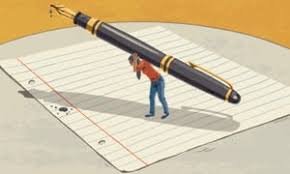 You can find the other bloggers on the directory of African Bloggers we are working to compile by clicking on the button below:
And others may be found on this twitter thread
~B
Ps Oh yeah and my blog is open for guest articles