Day 16 of 25 Days of Blogmas celebrating The Best Of The Year #2018BOTY
If you do not know by now you must know that I am passionate about self-expression, embracing the digital media to add your voice to the world. I am builder of local blogging communities
Africa has so many untold stories, some almost magical and others well not so beautiful and I watch how people are quick to complain how only a certain kind of story or people get media coverage and funding, well thats what happens when you wait for someone to tell your story they will skip over to the things they want to talk about.
The blogging scene has evolved a long way from where it started, its no longer simply a past-time hobby, its tool that can open up worlds, even change perceptions and gives you the power to write your own history while you are witnessing it…
Sometimes I feel like we are the generation, the past will die with, as we lose ourselves to the future, that is why I write.
If you Google the word marooro the first search result is my blog post on the Zimbabwean traditional marriage ceremony, and just like that even Google thinks I am the go to person, its not because I am an authority on all things culture but because not enough people wrote or tagged it.
In light of this you understand way I was quite excited at what the Free Web Hosting guys are trying to do; offer free Web Hosting services to Zimbabwean Bloggers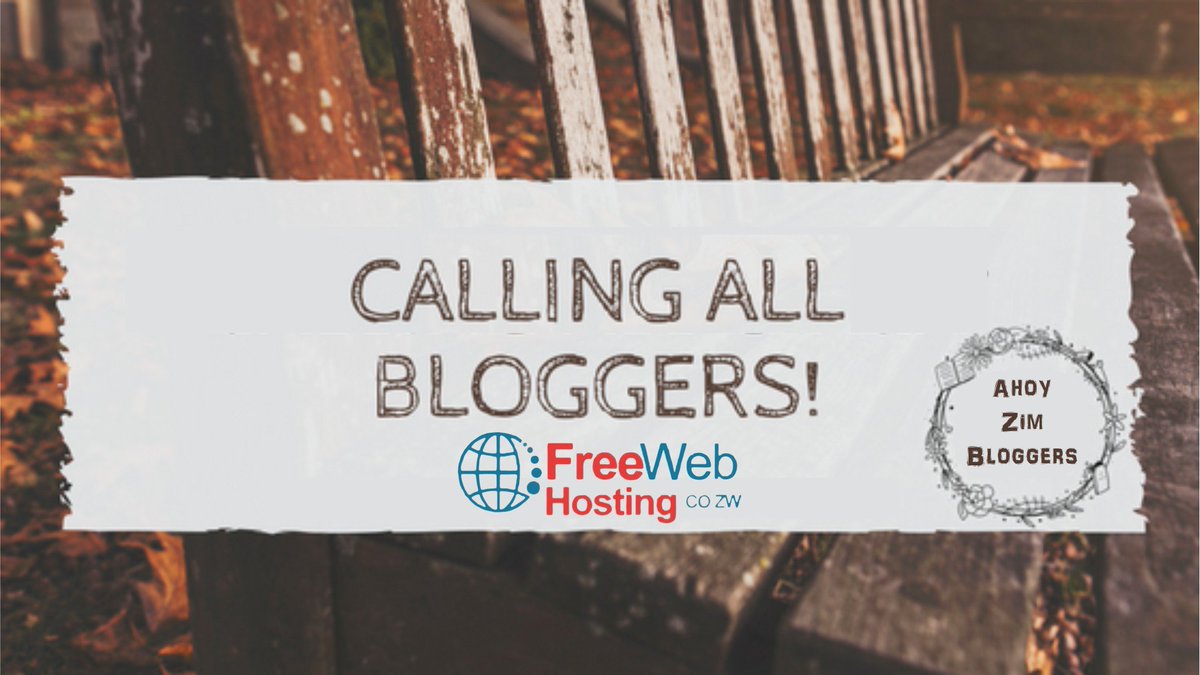 "Our main aim as Free Web Hosting Zimbabwe is to make sure that an online presence is available to any and all who need it, beginning with our creatives and more so the bloggers"
What Is Free Hosting?
The standard 100% free web hosting package comes with:
1G Diskspace
5G Bandwidth
1 Sql Database
5 Emails
*  Domain registration of a .co.zw on our platform costs $8/yr & a .com $13.50/yr. Payments in EcoCash
** offer is available only for local Zimbabweans
I am sure the first thing you will think is there's got to be a catch right? That whole despise free lunch because well nothing is for free…. or whats in it for them
They are able to offer this package because their holding company Nivacity offers paid hosting packages in South Africa and they had servers laying idle and thought hey why not……..
And watch this space might soon be giving bloggers digital skills to be visible and  survive in the digital space 
~B