I don't understand wings, chicken wings, buffalo wings, hot wings, spicy wings… I am a breast and thighs man, and we are talking chicken, just so we are on the same plate.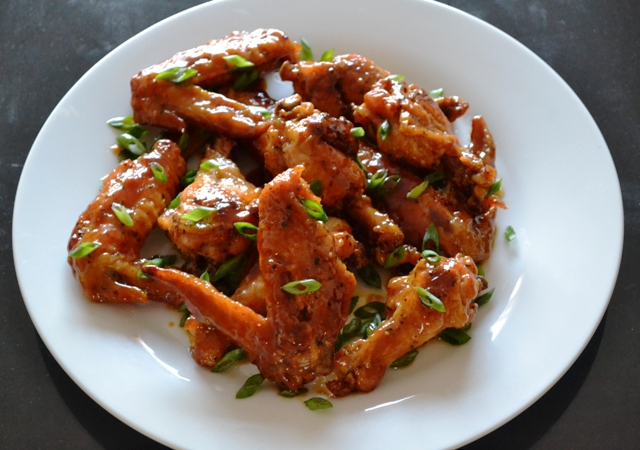 So chicken wings… If you can explain them to me, I would greatly appreciate it. I think they are a scam.
I went to a mission boarding, it was the worst of times and it was hardly ever the best of times and the food, well, at least it provided sustenance. The meal of the week was the Thursday lunch which was rice and chicken and the Sunday Special which again was rice and chicken but with a banana as dessert, good times.
The second least offensive piece of meat you could be served was the chicken wing, people would joke that wakwidzwa ndege meaningyou had been boarded into a plane… because wing. I still don't like wings, the trauma lies deep. The most offensive piece, which was the equivalent of dropping a bomb, literally known as kubhombwa which meant you been bombed, was being given, what was known as mulaso, the chicken ass…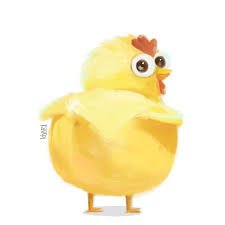 The order of dishing out the food rotated daily so you would eventually get your turn to serve food to your table mates, sometimes it was just easier to dish the offensive part into your plate to avoid drama and an unending feud.
When I as in the first form, we sat in groups of 8 per table and there was a Table Leader who was responsible for… stuff, I don't even know what the reason of having one was except that they got the choicest piece of meat and in the mixed cabbage and beef stew (jovo) that was the supper dish everyday, they got meat, the meat pieces were usually odd numbered so not everyone got..
In the Second Form, I was a Dorm Prefect which automatically made me a Table Leader.. fun times, except when it wasn't fun because you would get punished for the transgressions of your wards… but that's a story for another day. Anyway, back to the first form, this one day, I got a plate with enough pieces of meat for everyone at our table to get a piece, hidden beneath the vegetables…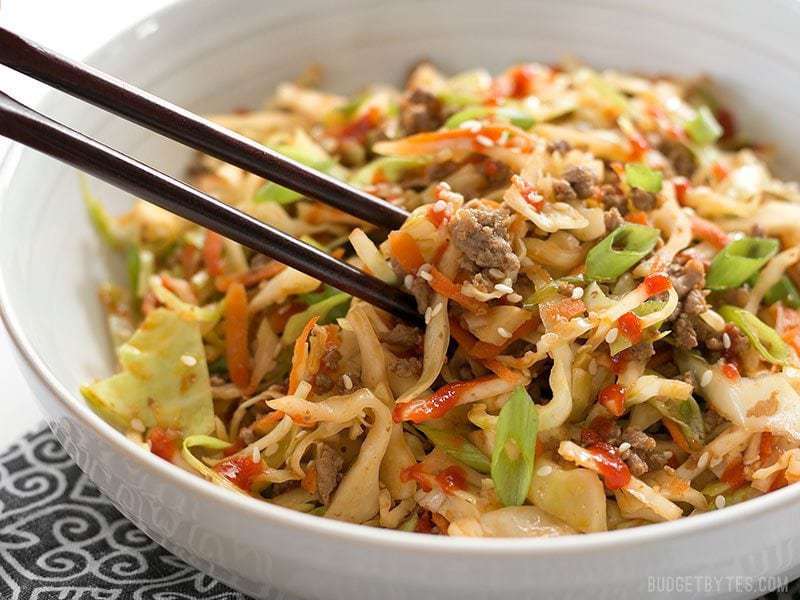 The guy who had been dishing had tried to scam everyone of their meat and somehow I ended up with his plate, it was hilarious watching him turn over and over the contents of his plate trying to figure out where his meat had gone; he even eyed everyone else's plates suspiciously trying to understand what had happened.
I pretended not to notice and calmly ate my sadza and cabbage and hidden meat…
You see in the afternoon he had bombed my plate with the mulaso, karma works in mysterious ways, you get served what you deserve.
~B
So next time you think of scamming someone remember: