Hello September…. New Month New Folder.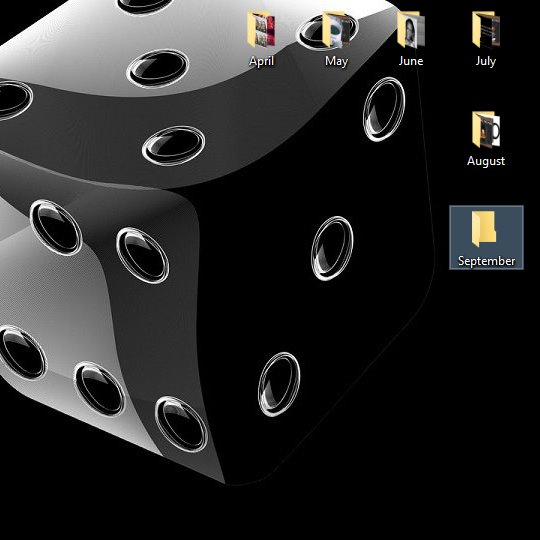 This month my blog will be about my no good, absolutely bad, unscrupulous, questionable and otherwise dodgy dealings with the truth, business, relationships, love and even life.. From the time my parents told me that the lady who read the news on TV had a flu so they had taken the TV to hospital to get her treated and then came back with my baby sister, hospitals were a miracle sort of place where babies where swapped for TVs… to the time a Nigerian Princess wanted to split with me the inheritance from her warlord father….
We start this month with oldest scam in the book a creative will come across when trying to make a name for themselves being paid by exposure. You will be told how the esteem of seeing your name in print should sustain you instead of being paid cold hard cash.
These days when a corporate tells me that they will give me exposure I usually tell them maybe first we exchange analytics I might actually be able to give them more exposure than they can give me…
Don't get me wrong, exposure can be a valuable currency that makes cents but unscrupulous organisations use it for free labour.
When I ask for guest contributors on my site, I usually state that I cant yet afford to pay for articles which is mostly because this website does not directly pay me… How To Make Money From Blogging is the scam I will be highlighting in my next post.
My proudest blogging was when a very reputable corporation head-hunted me to head a team for a short-term demo project after seeing my guest post on some other website which led them to my blog. So sometimes that exposure thing is not a total scam…
Anyway the thing with this project was that I had to sign a Non Disclosure Agreement with clauses which stated that I could never ever disclose the nature of my work or the business relationship between the company and myself or even the existence of the NDA… I was like a dirty little secret.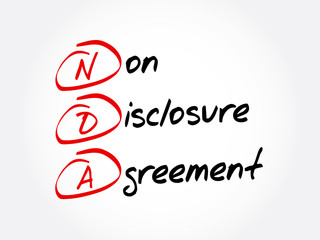 I handled a project which I can never add to my resume, I cant even point out and say those guys think I am big deal I worked with them and they liked my work ethic and creativity. We pass each other on the streets and I have to pretend like for a very short time we never created something wonderful together…
Had I fully appreciated what the NDA meant, maybe I would have asked for a lot of money for my silence but I was young and naïve, thought they would do the right thing and instead watched helplessly as someone else took the credit for my work and I footnote on an NDA Clause initialled and signed …well I agreed to this.
When you are signing those contracts make sure you understand exactly what you signing, knowing what I know now, I should have challenged aspects of the NDA, some of it was meant to protect the business but ultimately it served to leave me with the short end of the stick.
Recently I was asked what my highlight blogging moment was and the first rule of my highlight blogging moment is that I cannot talk about it, the second rule is, I cannot talk about it, the third rule is I cannot talk about it, the fourth rule is I cannot talk about why I cannot talk about it…
Pay attention to what you sign in those contracts…
~B
PS feel free to join in this ScamTember blogging challenge and write about any scams you have encountered, for awareness, closure and even laughs. #ScamTember