Guest Post
OF SCALES AND MIRRORS
First of all "Mama I made it!"
Ok let me get it together, if you were to come have coffee with me, Mary, it means Beaton would have approved of my guest post and yes you would  know exactly where to find me. The pleasant aroma of the coffee would draw you in and boy do they make it so strong here, it is bound to smell so good. I must warn you though, as soon as that first sip hits your taste buds, its bitterness might just zap you back to reality. The irony.
Much like my first German coffee experience, coming to the diaspora smelt so good from where I was standing and as that smell of freshly brewed hit me at the Hamburg Airport, I was convinced that every single challenge in my life had come to an end. Little did I know. Reality was waiting for me right  outside the airport doors and as I took that first sip of bitter coffee I grimaced, an expression my mum would not have approved of especially after making an effort that I had something in my mouth. Speaking of my mother, I had just left her the day before with my 1 year 1 month and 5 days old son in pursuit of a better chance of making it in life. A re-do.
Before I'd lose you in my poor story telling skills, hear me out. I'd explain to you how it was winter time, how, the air was crispy and icey and how it reeked of cigarette smoke outside. I gripped tightly on to my bitter cup of coffee for warmth and yes I ended up finishing it off, I mean I had committed, might as well see it through.
I'd try to explain to you the intense loneliness, the distance from loved ones, the foreign language, the feeling of being the outsider…always. The short, cold & dark winter days. The anxiety, the depression. The Insomnia, the yearning for companionship. I'd explain it all. Yes, that was bitter.
As you add another spoon of sugar to try and make it sweeter (go on, I wouldnt blame you) I'd tell you that as I made friends, well aquantainces and colleagues I'd say, because people here have cliques and you are never really a friend until the very end. I started to notice stark culture differences and slight similarities. I'd then choose to tell you about the obsession with fitness and weight and looking camera ready, always.
The need to lose weight and eat less and shop more and eat less and shop some more just to put on a show of everything is good (Zvirikufaya)  amongst fellow foreigners and young natives. The need to dress up all the time and be snapped (I mean if you don't take a picture, did it happen at all?) and show off that brand name that you probably bought with your last dime. The hours spent on the mirror slaying for the gods, laying that frontal. Just to match the amount of hours spent on that bathroom scale literally watching the weight.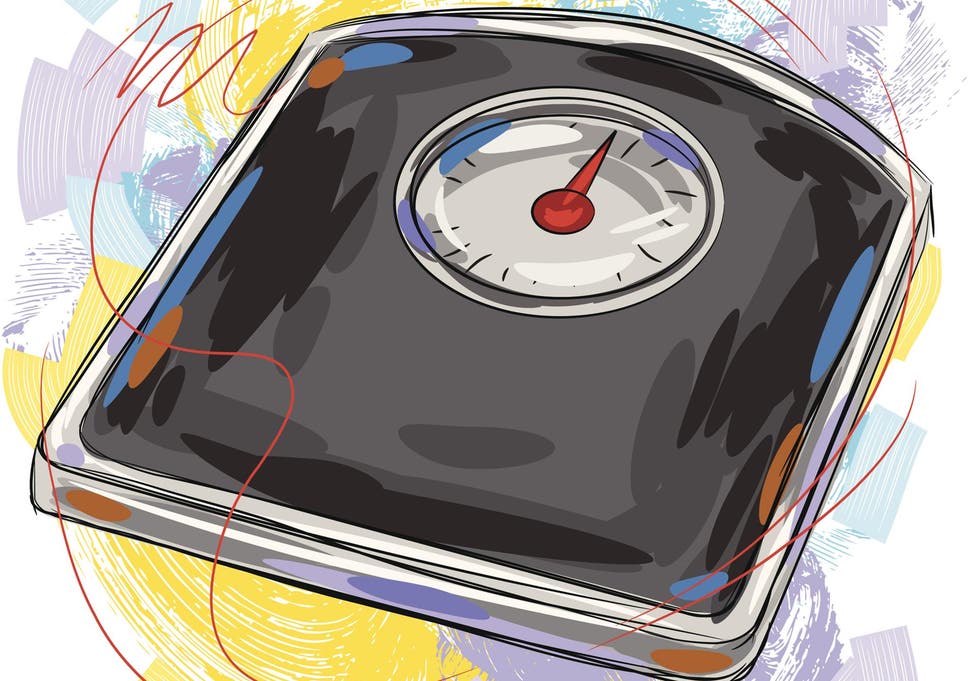 I'd tell you my theory on it, Escapism. How we all are trying to find happiness and belongingness and fight depression & emptiness by focusing on the outer. As long as it looks lit, its convincing enough that this grass may be green but  deep down only we would know the taste of the coffee is bitter. Oops, the cat's out of the bag. As we  escape & cope we listen to old school Shona & Ndebele music, try to be in touch with a culture we never took ownership of until the day we landed in the place far from home. The cost of a financially secure livelihood in the diaspora is never paid off. Virtual hugs, virtual funerals, virtual friends and virtual reality?
I'd let you in on how there will always be a part of us missing, that part that ties us to the land where the umblical cord was buried. That place "ine kaThat" For now we settle for these greener pastures. While we are at it, let's get them mirrors and bathroom scales ready shall we. Distract ourselves with Netflix binge watches and a bottomless bowel of gmo potato chips & a bottle of cheap wine. Post throw back photos of well edited pictures from previous travels on Instagram and attack a popular lady on twitter who also had her battle with scales and mirrors.
As for the bitter coffee, I would leave that to Betty Botta. She knows best how to deal with bitter bargains. I on the other hand would then offer you peppermint tea seeing that the coffee was barely touched.
---
About The Author
I dont have a blog of my own nor am I a writer. Just the occasional poetry slam sessions with a forgiving German small town audience. I thought I'd just try to chip in here before this lockdown makes me go mad
Mary
Twitter @Simango_Mary Instagram @WekwaSimango