Zimbabwe has been battling with meeting demand for electricity for several years, although the past year has seen the worst of the rolling power cuts. The current electricity ecosystem has not changed much from 1960 when Kariba Dam Hydroelectric Power Station was commissioned (giving power to Zambia and Zimbabwe via the North Bank and South Bank respectively) to the 1980s when Hwange Power station was commissioned.
There has been some upgrades:
An expansion project completed in 2018 saw Kariba South Hydroelectric Power Station get an additional two 150MW turbines meaning that when functioning at full capacity Kariba can produce about 1,050 megawatts.
Hwange Power Station is Zimbabwe's largest coal-fired power generation plant with a potential to generate 920MW but can only give a dependable power rating of 600MW since the units are constantly breaking down due to old age. An expansion project by Chinese company Sinohydro currently underway is supposed to give an additional 600MW into the national grid by 2022.
Low rain in the previous seasons coupled with over use of the Kariba power plant has seen the lake reach record low levels, adversely affecting power generation at the Kariba Hydro-Electric Power Station leaving us at a state where there are scheduled power outages called load shedding, whereby national grid electricity to all non-essential areas (domestic and residential electricity) is switched off for periods of time; mains electricity is live from about 10pm to 6am and for 12-16 hours there's no electricity.
As of 6th September 2019 about 740MW of power was supplied with breakdown of 24.61% Hydro; 45.67% Thermal, 29.72% import; against a peak demand of 1600+MW
The bulk of revenues for the state-owned electricity enterprise is less from industry which has been crippled with economic recession and more from domestic and individual consumers who are mostly on prepaid billing with the state-owned power utility complaining about how the tariffs are not economically viable for the power company to meet demand, maintain equipment or even settle debts for imported power.
Beginning of March electricity tariffs went up by 19,02%
How have been people been managing?
In the early days, those who could, got electricity generators and there was a time when the drone of generators had become the anthem of the moment but as the scheduled power outages increased in frequency and duration, it became somewhat unfeasible, to run generators for those length of time and also a crippling fuel shortage has made fuel a precious commodity out of reach for the general populace, very few people and certainly not something you would "waste" running a generator unless maybe it's for business.
There has been a migration to using LPG cooking gas in favour of electric stoves but again the price of that commodity has been skyrocketing due to demand and unscrupulous dealers willing to turn a profit regardless.
Last I checked LP Gas costs about $33 per kg (which is about $2USD a kilogram at the official interbank exchange rate) it could be higher by the time you read this.
Impact on environment
With the way the economy is so far into its depression it will need more than a few laughs to snap out of the gloom, one hustles for alternatives and the current adaption has been the inevitable retrogressive shift to use firewood.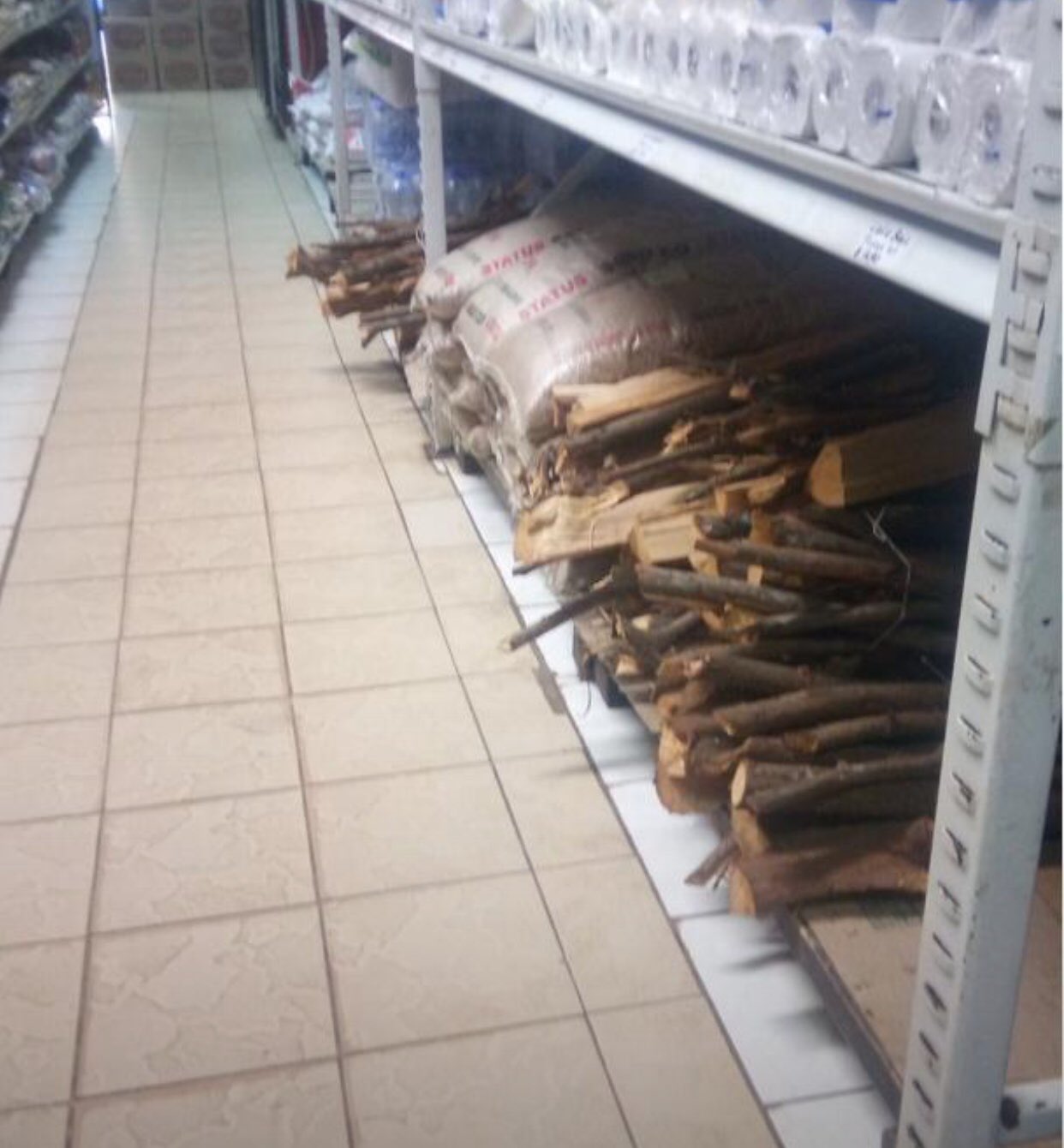 Deforestation has increased as people cut down trees for firewood, its a matter of survival; although the Environmental Management Agency has regulations and fines to curb rampant tree cutting; it's not a task they are fully equipped to manage; and so down the trees go.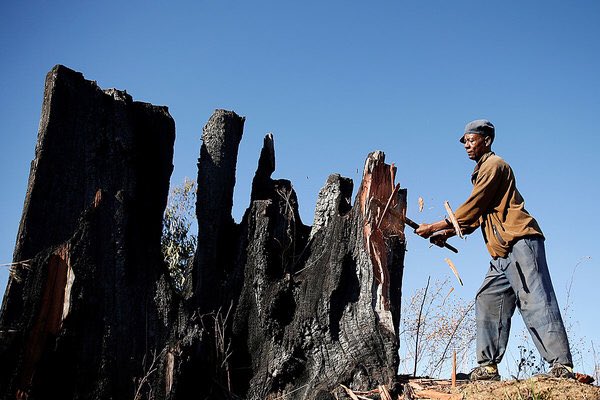 Deforestation gutted 37% of Zimbabwe's forested land between 1990 and 2015, leaving 87,000 hectares (about 215,000 acres), according to a 2015 report from the Food and Agriculture Organization
From a 2015 report on deforestation statistics Zimbabwe was losing 330,000 hectares of forest – over 60 million trees a year.
In the past year I think the figure is way more due to the energy crisis and the rising cost of electricity, as the urbanites join in the charcoal bandwagon.
In 2016 it was estimated 67.72% of Zimbabwe's population was in the rural areas and only 9,8% of that has currently been electrified, and so depended on firewood for cooking.
Trees are being cut down and no one seems to be actively planting them back at least not the scale they being cut down…
I worry about the impact of this on the environment a lot, maybe some of the dry spells and drought we are having could be because of deforestation breaking the rain cycle. Trees and other such vegetation are supposed to bring up ground water into the atmosphere via their respiration and this is part of what later becomes precipitation……
Renewable Alternative Energy
We need to be more pro-active in shifting to renewable energy sources options and becoming energy conscious in our electricity consumption, like use of energy saving lighting and low consumption LED TVs.
Solar systems seem to be one of the easiest to implement but there's a little thing about the start-up price although its once off one needs to pay a lot of money to get a decent setup in your home which includes an efficient invertor, good deep cycle batteries and of course the panels.
In line with shifting the country to affordable solar, the Zimbabwean government in 2019 approved a waiver on import duty for solar equipment. This has resulted in the prices of solar panels coming down but the rest of the solar peripherals are still pricey, that is if you want the quality installations; otherwise one resorts to the cheap unreliable options, but hey at least you have power right?
This inverter worked for just over 2 months and then black smoke for no reason, now have to get another as I try not to think about the risk that it could have started a fire and burnt the house down.
Yes I opened it just to see for myself… (if you must know I am fixer: I take that No User Servicaeble Parts Label as a challenge, check out my Guide To Fixing Things)
Some of the cheap solar panels being sold give nowhere near the power rating they will claim and dont even get me started on how some batteries claiming to have large capacities but dont deliver.
The future of energy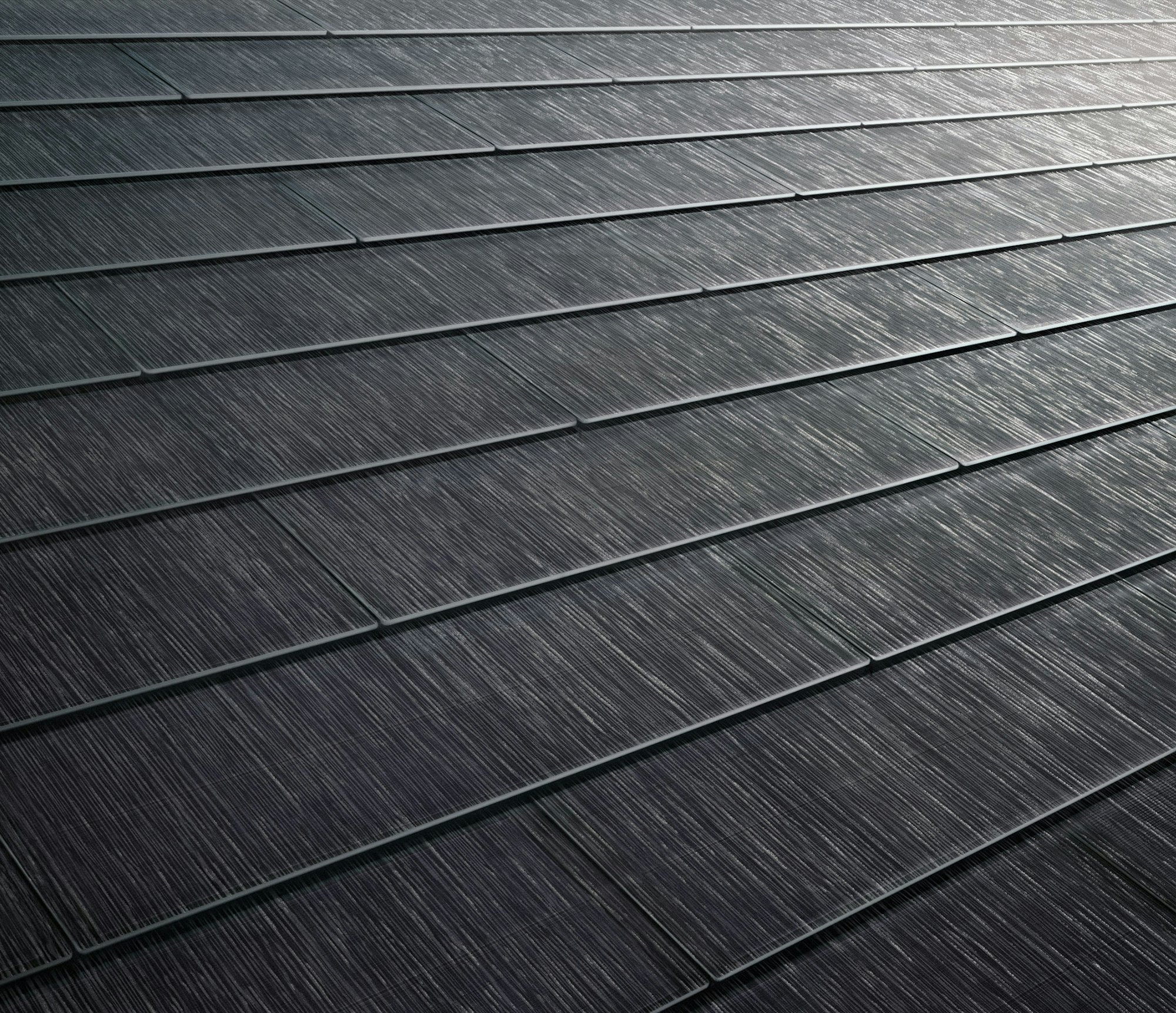 I was reading about Elon Musk's Tesla Solar Roof where you can have solar tiles turning your roof into panels and thinking why aren't we doing this as standard? What would need to be done to get this to work? For starters Solar Power should be classified as an essential service and not a luxury energy alternative, meant only for those with the means.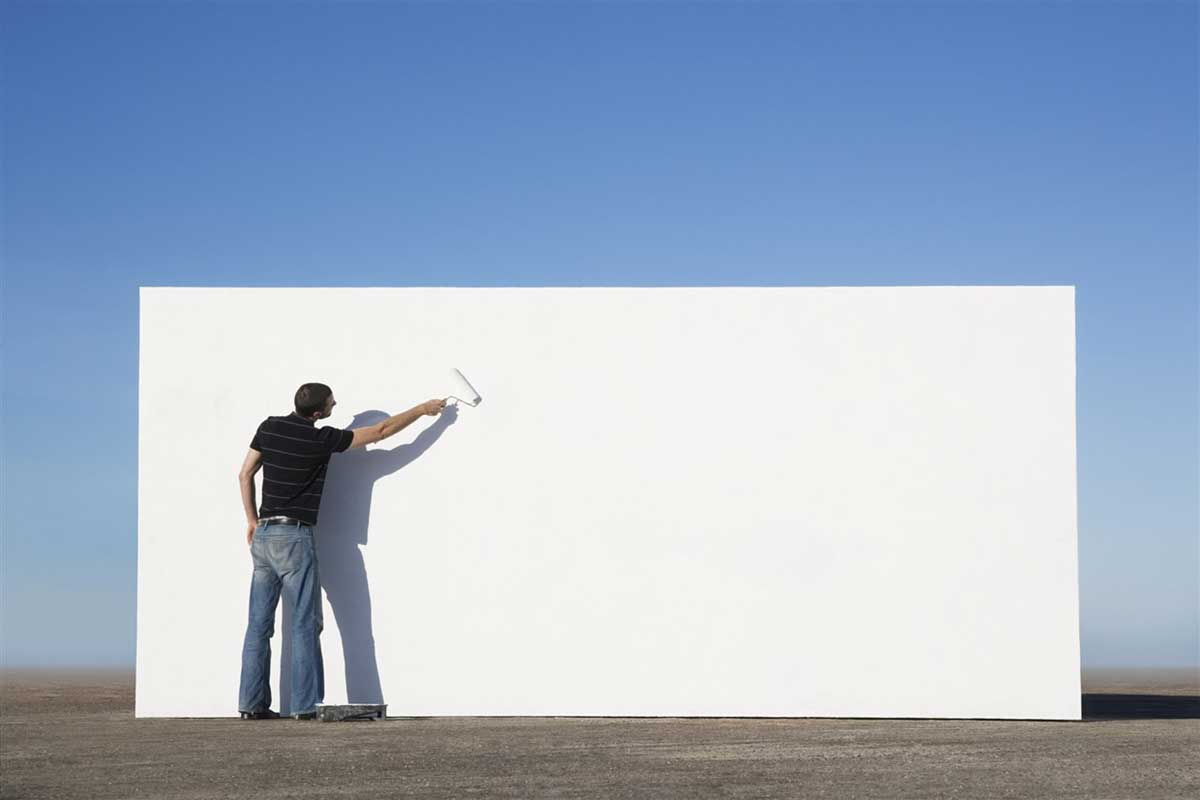 While reading up on on solar power I also came across a Photovoltaic paint which could basically "paint" any surface into a solar ecosystem. Imagine the possibilities, whole buildings becoming "panels", solar painted cars, buses, aircrafts, trains, it could revolutionise everything.
But back to reality such innovations might as well as be light years (pun intended) away, especially without any clear-cut Energy policies.
Instead of the power authorities trying to build centralized power installations, which are not only costly and take time to complete they have as past history shown, had a tendency to be exploited by tenderpreners; who oversell and under deliver on government contracts; government should be looking more ways into empowering small-scale solar installations such as turning our houses into the power generators and feeding all the excess power into the grid.
Payment plans and loans could structure and made payable via the prepaid electricity meter for electricity until you pay off the money for the installation just like the power company has been doing for consumers who have outstanding balances on their accounts from before the prepaid billing plan.
This would especially help in last mile communities for whom electrification is a dream
Some companies have been introducing similar models into Africa such as M-Kopa operating in Kenya, Ignite Power in Rwanda, Azuri in Uganda
In the meantime looks, like I need to sell a few body parts to buy a decent solar system that takes me totally off the grid and not worry about the electricity, welcome to my country where the first thing on my list of dreams is electricity…