Coffee With The Next President
If you were having coffee with me I would be happy you dropped by, feel at blog, my blog is your blog. (Seriously though I offer spaces for guest posts you can check out the terms and conditions HERE)
If you were having coffee with me I would tell you that I may have just met the next president. In the 39 years of history of independent Zimbabwe we have had 3 presidents holding the highest office, the first one Canaan Banana who resigned 7 years later to be succeeded by the then prime minister Robert Mugabe who also "resigned"  30 years and succeeded by the current president Emmerson Mnangagwa, and if you listen to whispers on the street, something is brewing in corridors of power, a shift in the status quo perhaps….
If you were having coffee with me, I would tell you that the aspiring presidential candidate I met as only 12 years, when he grows up he wants to be president. To be young and to have grand dreams. Upon asking him why he wanted to be president, he said he wanted to help people and he believed if he was president life in the country would be better… When I was that age I also had grand dreams some of them now half-forgotten but I never aspired to be president because it seemed we would always have the same man as president and the older I grew he seemed almost immortal. Although now he lies buried somewhere and I have no idea what became of plans to build a costly mausoleum at the National Heroes Acre.
If you were having coffee with me I would tell you that Gamuchirai is one of the beneficiaries of an organisation that provides non-formal education and support to underprivileged children and was part of a group of kids whom we volunteered to teach WordPress and the importance of telling your own stories on the internet.
Its hard enough trying to explain the value of "blogging" to a grown up so you can imagine teaching it to kids is challenging. At best I am hoping we planted a seed in the young minds something that will give them a head start, they are the future, and the future is digital… Please read my previous post and if you can take a minute to answer the question at the bottom for research purposes, I would appreciate.
If you were having coffee with me, I would tell you that its been raining intermittently the past week, hot rainy days are a whole lot better than just hot days without the rain, though its crazy how just a little bit of rain and suddenly people forget the road rules and start driving like its the carpocalyse, the taxi fares go up, the electricity starts having problems, and the WIFI acts up, the invasion of the centipedes starts and even the government starts acting crazier than usual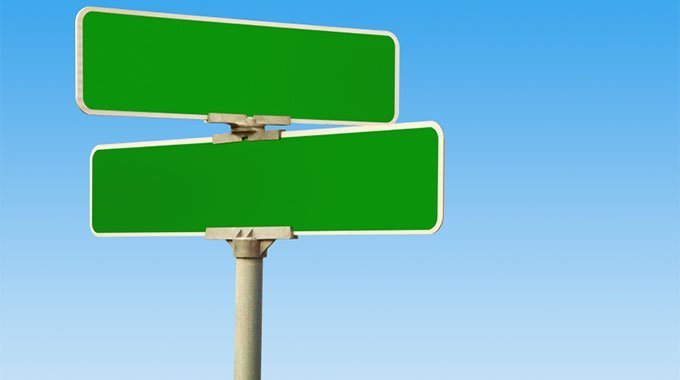 Some committee set and decided we need new names, so roads which still bore remainders of colonial traces got renamed and the president got ten roads in the country named after him, at a time when the road infrastructure needs some serious rehabilitation they decided to focus on the road names instead, for now anyway, if they built new roads they could name them whatever they wanted but this just looks a whole like grand gesturing about nothing.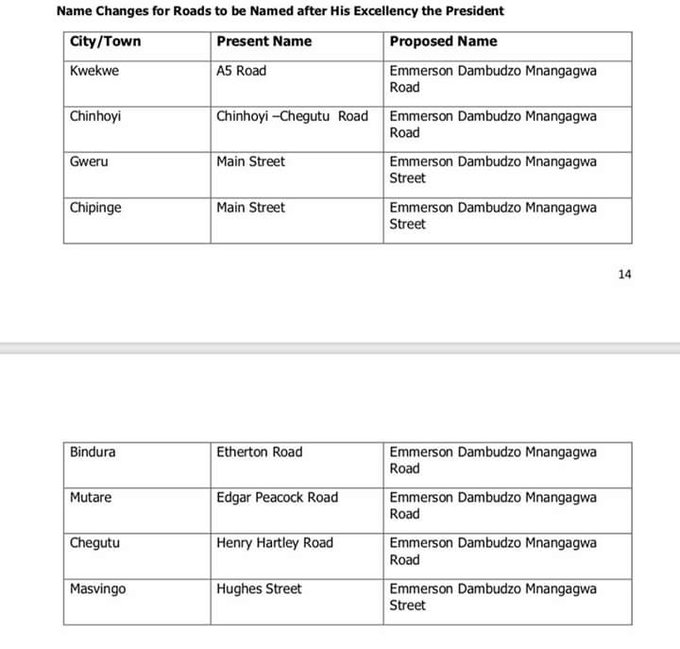 If you were having coffee with me I would tell you that my mum called me to ask if I am ok because she saw a footage of riot police violently cracking down on a group of people that had gathered to hear a Hope Of The Nation address by leader of the main opposition party Nelson Chamisa in Harare CBD. The riot police's response was heavy-handedly callous and indiscriminate, descending on women, the elderly, journalists and ordinary citizens alike who happened to be in the area.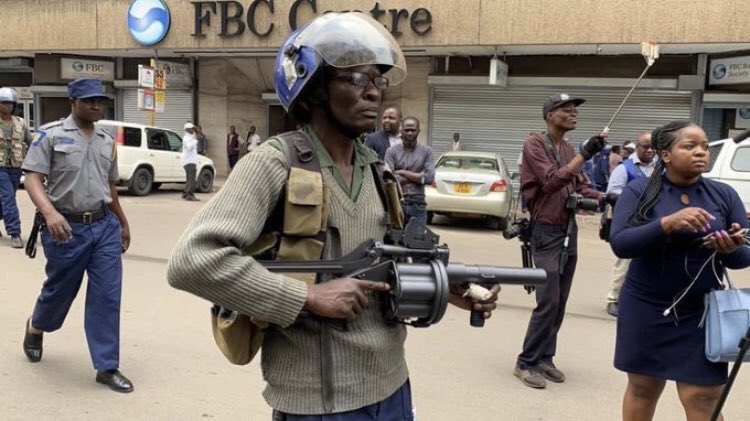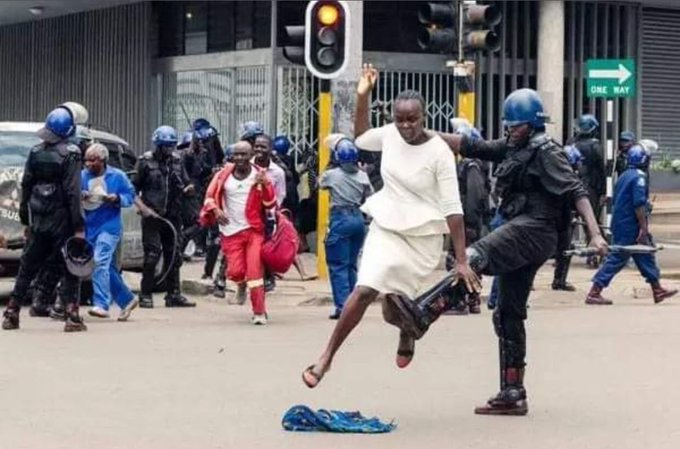 I am ok and I was not anywhere near the disturbance, I actually only discovered about it when the messages started trickling in people checking in with each other to find out what was going on. Is it weird that every time I pass a riot police officer or soldier especially a group of them, I always feel a sudden tightening in my stomach, like I am bracing to fight or flight, like we leaving life a heartbeat away from another coup or wave of angry mass protests when people one day decide if I die, I die…..
If you were having coffee with me, I would ask you whats going on in your neck of the woods and wish you a pleasant week
~B
PS if you saw someone who looked like you would you be able to recognize them if no one pointed it out to you?