I read George Orwell's Animal Farm and 1984 years ago, back when the words freedom and free speech, to me simply meant freedom to choose who would accompany me to school at the beginning of the school term and freedom of expression meant in an literature exam, the only wrong answer was to leave blank where an answer should have been, some answers scored more points than others but all of them were correct.
I find it, lets call it interesting to note how books published almost 7 decades ago seem to be about the totalitarian states of today and the need to control the narratives
"Do not believe anything,you see or hear, especially on the internet, believe only what we tell you"
In the wake of violent protest, an internet shutdown and a military blitz, which the state blamed on "rouge elements" who wore stolen military Sky News reporter John Sparks did a report which showed security forces beating a handcuffed man
The President's official Twitter account issued the following response:
And a bit later in the state newspaper, the Secretary For Information, Publicity and Broadcasting Services was reported saying how the country is under coordinated media attack and that the Sky News team were not accredited to be reporting on events in Zimbabwe and had not given the police or army a chance to respond
Later still, during a press conference the police spokeswoman had a chance to respond on the Sky News report, that their investigations showed the footage was from an incident in July 2016 and further investigations were underway….
The Sky News team stood by their story
Clearly someone was definitely telling "altenative facts" state media, government officials, the police or an unaccredited news team?
Further scrutiny of the video by "analysts" showed two distinct telltale signs
The registration particulars of vehicle which passes in camera range shows it to have a registration number sequence which could not have been reached in 2016 since the central vehicle registry follows a sequential system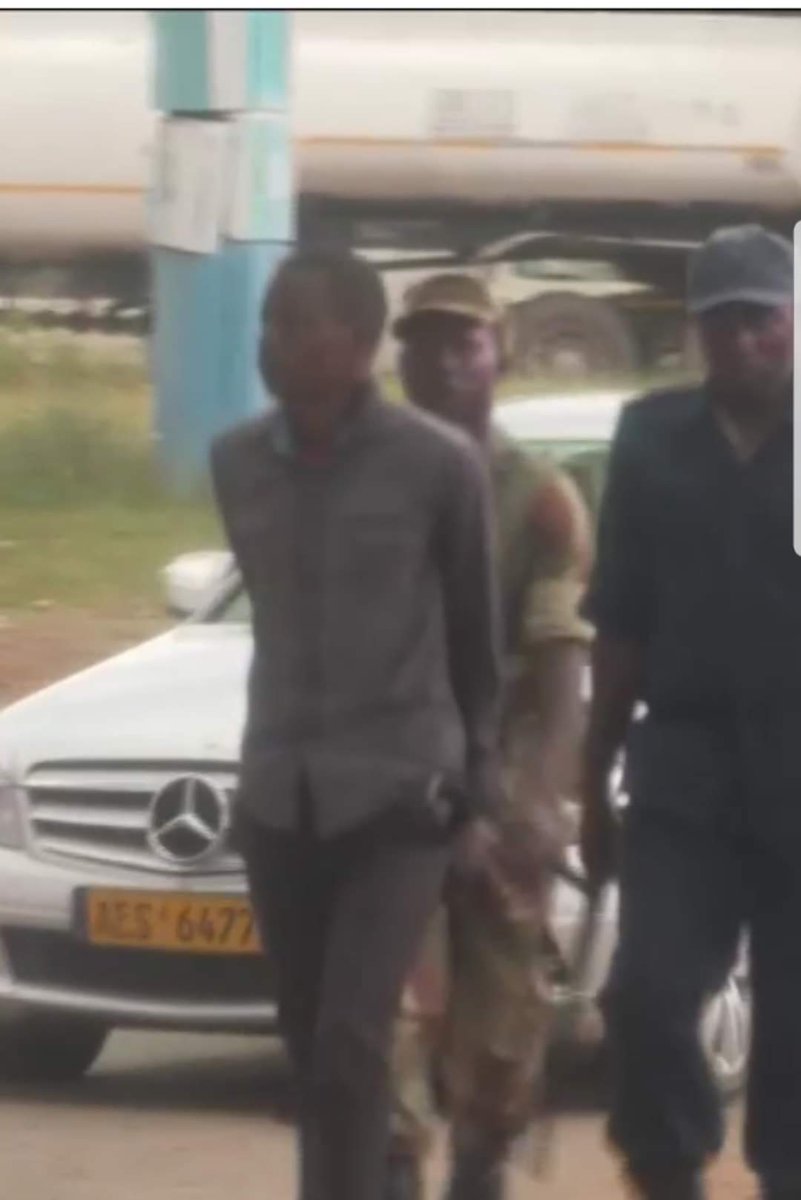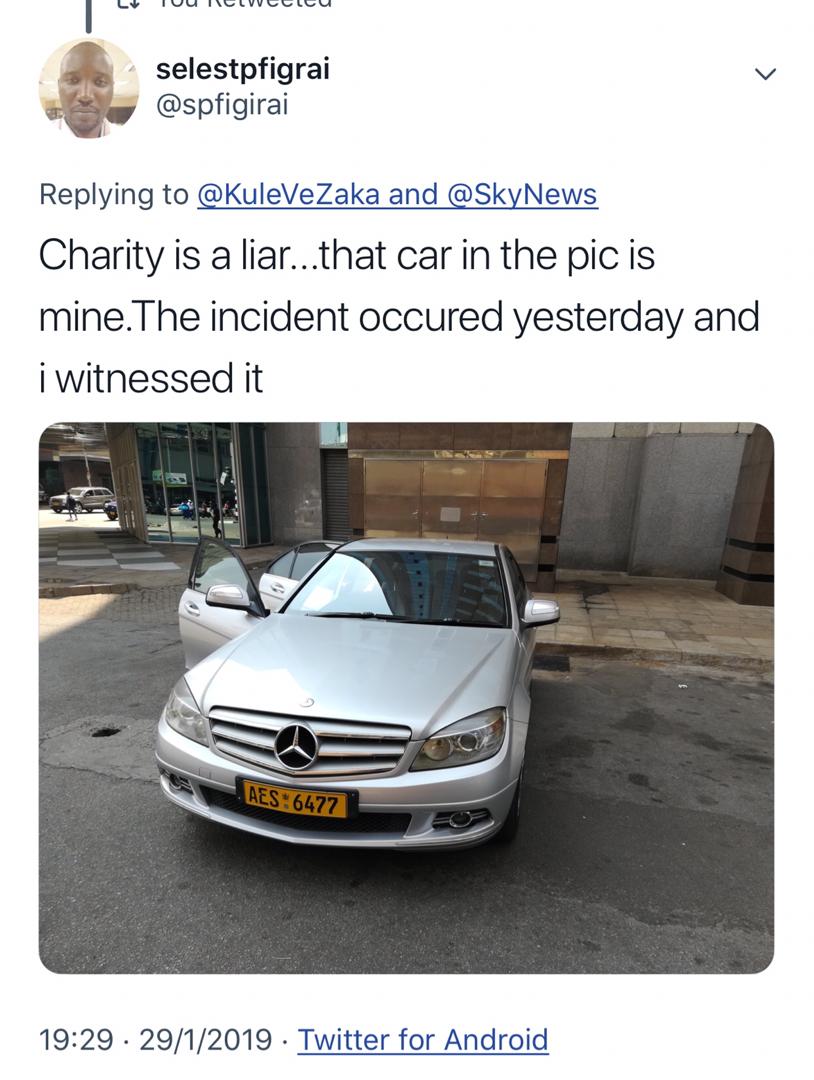 A plain clothed officer wearing the Chelsea FC Third Kit for the season 2017/2018
Without actually acknowledging making an about turn the police released a new statement which cited a police officer was arrested for misconduct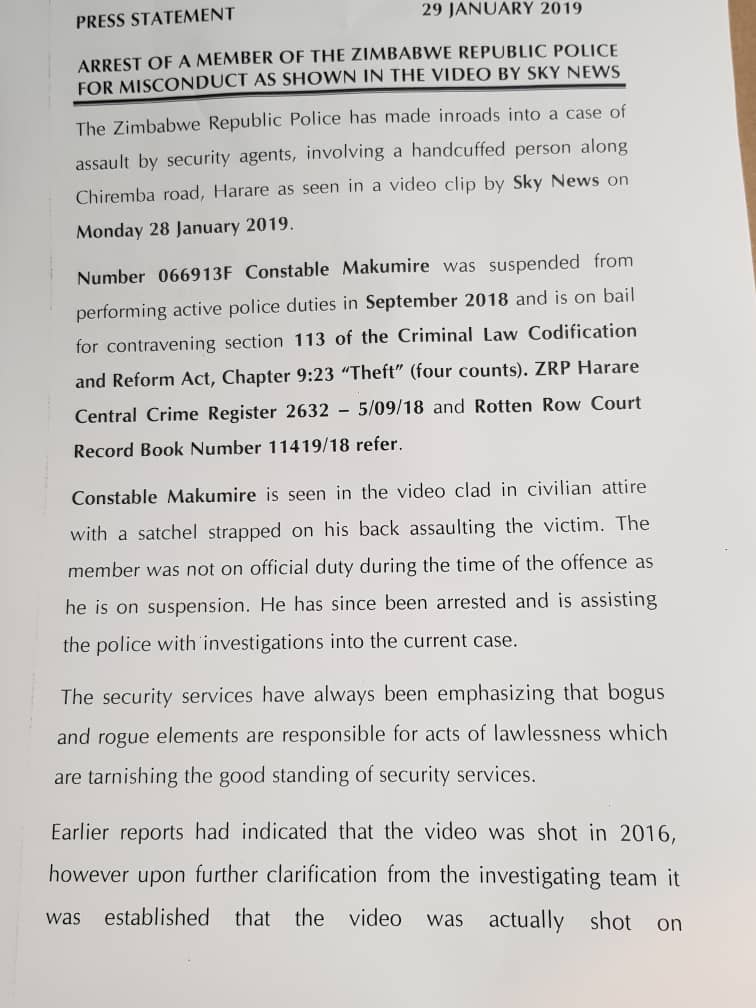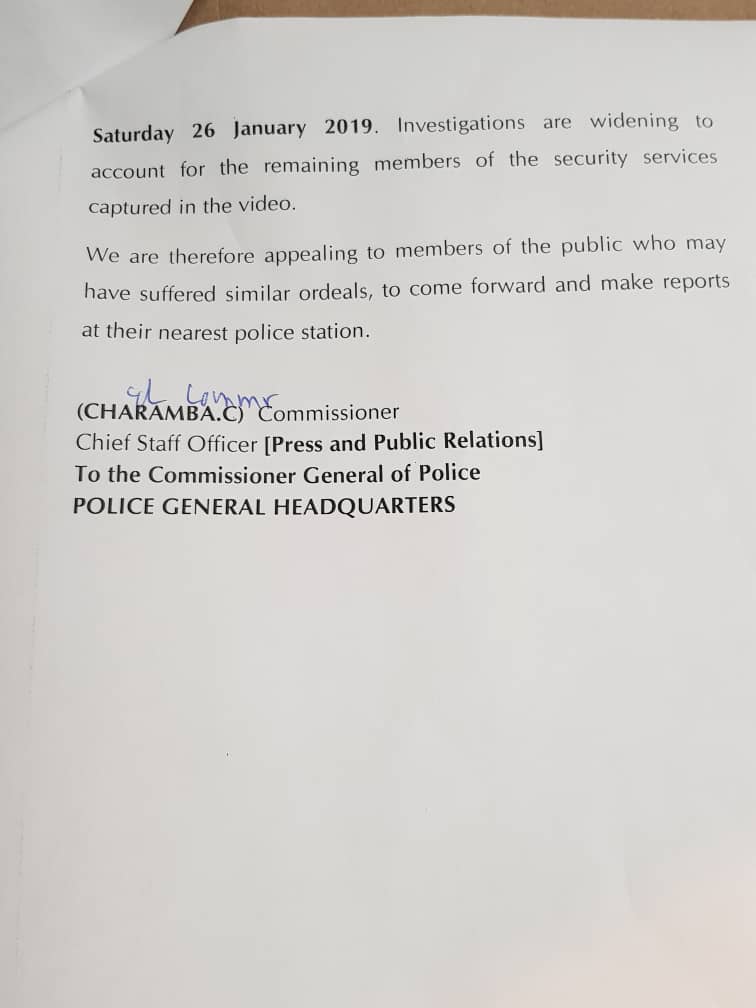 This story is simply a tip of the iceberg, but it does leave one questioning everything; can we believe anything, if there's no truth where do transparency and accountability even begin……
The internet and social media might be a hot bed of fake news, cyber bullying and all manner of misinformation and anti social behaviour, but with it the future from the book 1984 might not necessarily have to be an instruction manual….