I have started and stopped and restarted, rewrote and stopped writing this post because I simply can not find the words do justice to this man, his music and the legacy he left…..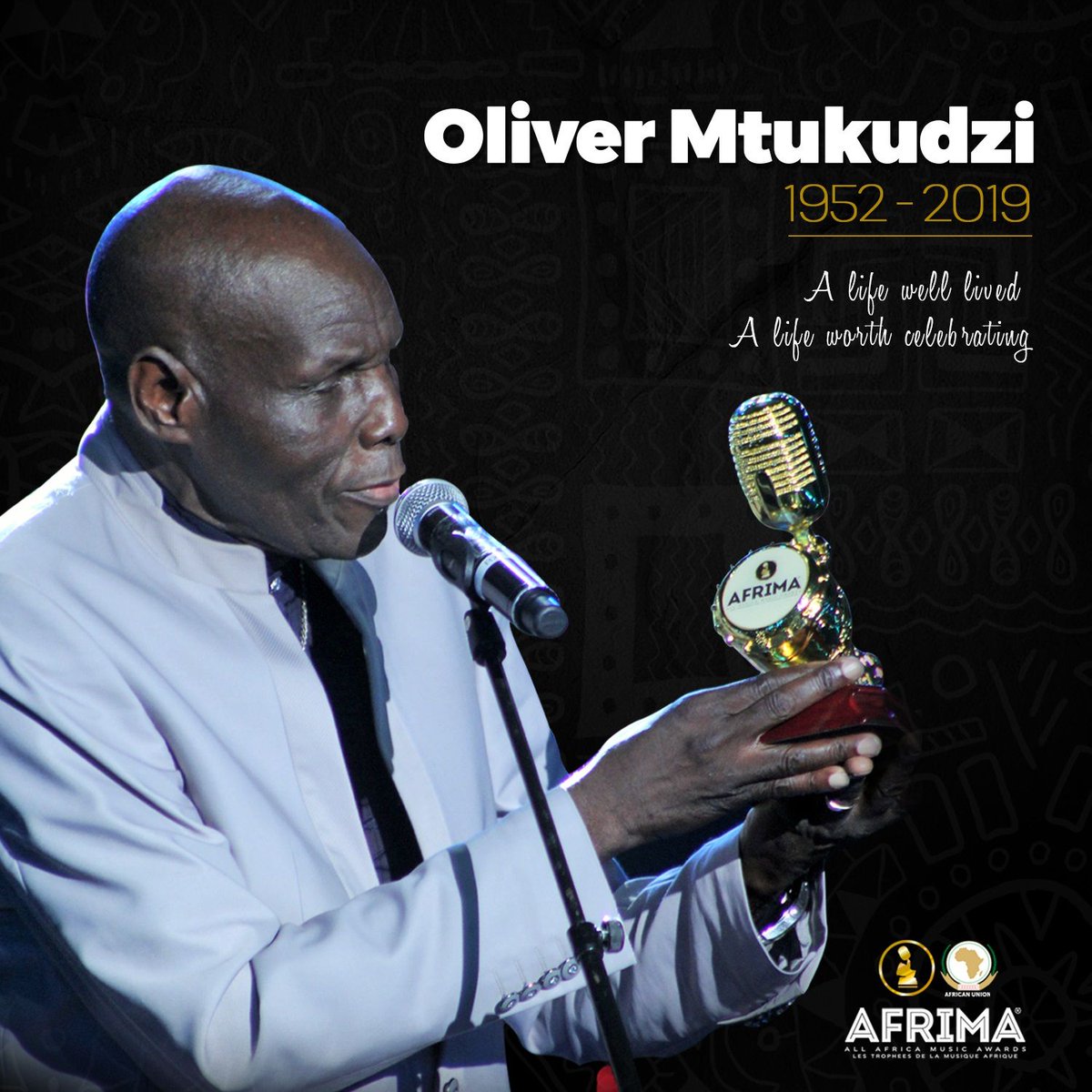 Oliver Mtukudzi born 22 September 1952 and gone to soon 23 January 2019 coincidentally on the first anniversary of the death of his long time friend the father of South African Jazz Hugh Masekela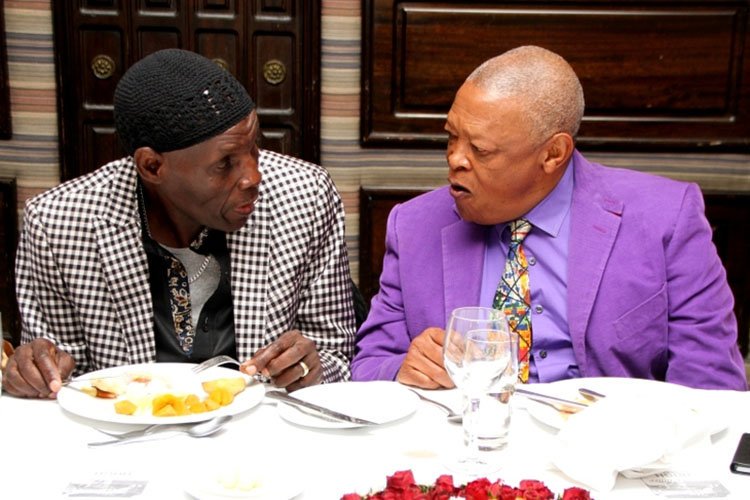 Sometimes in death, just like in poetry, music and art; life has a certain symmetry.
Tuku as Oliver Mtukudzi was affectionately known had a musical career spanning close to five decades resulting in a 66 album discography one can be forgiven for thinking he was much older than he was.
Small wonder his music transcended generations x through to the millenials, with a song for every season, reason and occasion, from birthdays to weddings, funerals and any gathering you could think no playlist was ever truly complete without Tuku Music.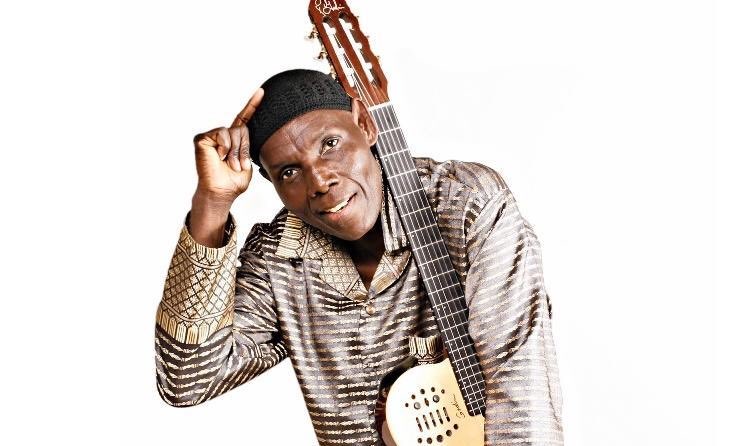 Tuku Music thats how he finally labeled his brand music an Afro-jazzy Jit Afro-pop sound accompanied by guitar which earned him the moniker:
The Man With The Talking Guitar

"I looked for a sound the guitar couldn't make in a guitar — that is how I learned to play the guitar"

Oliver Mtukudzi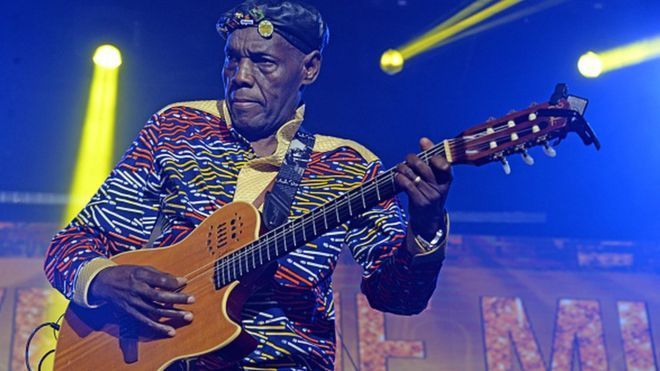 Recognised not only localy and regionally but globally too with a string of accolades next time his name, not only a musician but businessman, philanthropist and UN Goodwill Ambassador.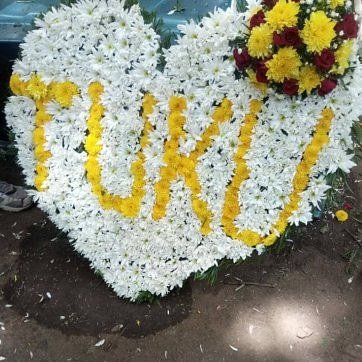 The man might be gone but his music and legend live on; the come very few people in a lifetime with the power to wield such an influence, who can grasp the soft power of music and subtly weave it into themes that you can relate any given day, a song to celebrate success, a song for mourning, an ode to death, a song for marital abuse, a song for strength.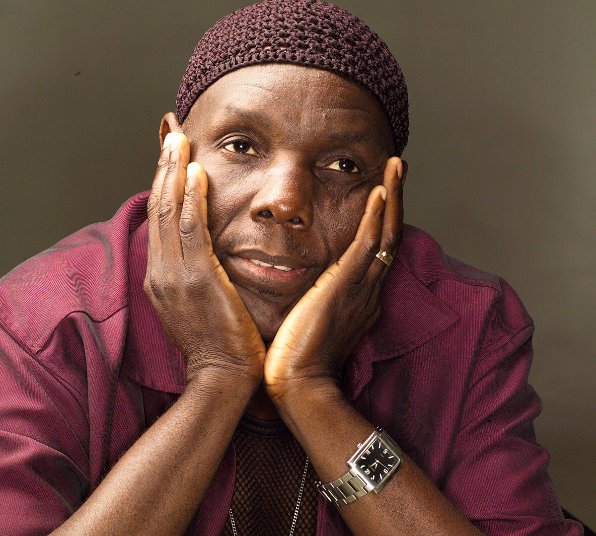 Even those who did not understand the language still felt a connection even singing and dancing along, to be honest the are some songs which even to date I am still learning what they were really about and not just a catchy dance track but actually a sad song but mastered ever so well
With 60+ discography that is older than I am, I can not even begin to try and pick out a tracks, that I liked better than others, I have even reconnected with tracks that were from my soundtrack growing up I did not even realise I was even listening
And to borrow from the track Ndima Ndapedza, which is a farming metaphor song meaning that I have finished my portion of the work
Penyu pese masakura mazunza Samanyanga zvasarira isu
(you finished and dusted, whats left is for us to figure out)
You would think he was being prophetic but who do you ask?
He lived as an icon, died as all man must, buried as a hero and forever remembered as a legend.
~B
I have no rights to any of the images in this post