Every Wednesday my blogging circle Blog Indaba The meeting place picks a blogger to crush on and hype them up all over the interwebs because blogging means community^_^
Introducing this week's Creative Crush Anesu of SoulfulMiss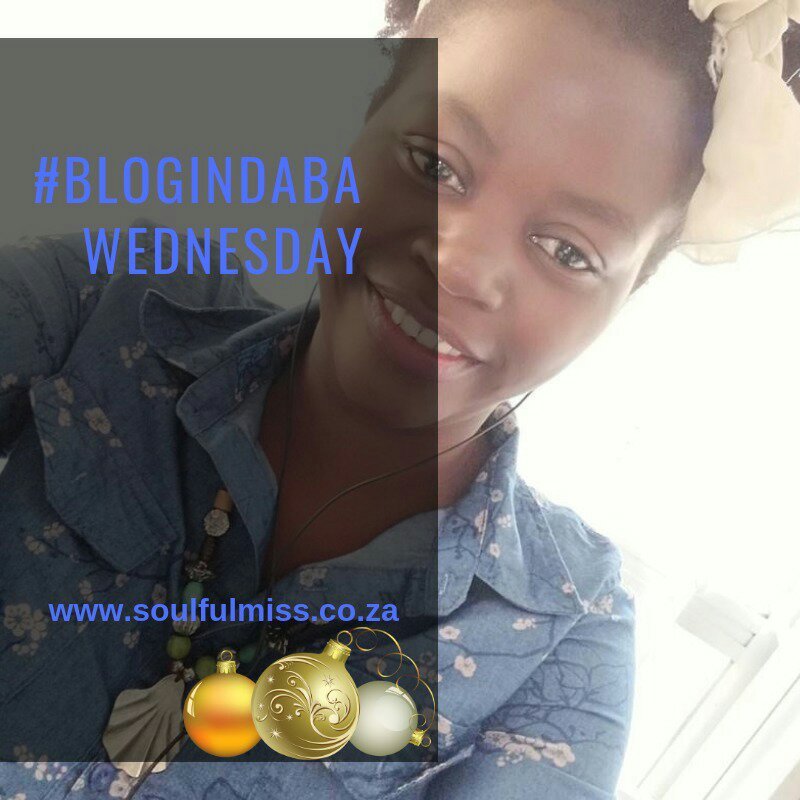 Sue is a Poet | Blogger | Writer | Frolover She uses poetry as a way of expressing her thoughts; the soul of a young woman making her way in the world – hence the name of the blog SoulfulMiss
The last series of poetry on her blog were for the 16 Days Of GBV and some a feature posts by various poets
Her blog has several expressive pieces but one of my favourites is one of her earliest posts simplistic yet…… deep.
I am bolder
I am proud to be me
I own my struggles
I am beautiful
I am a better version of me!

Like a Butterfly…
Every Wednesday evening, as Afrobloggers we host a twitter poetry session; the Afrobloggers Wednesday Poetry Session #AbWPE.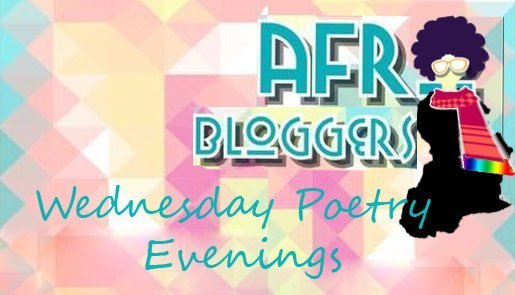 During the month of November, Sue helped connect and partner with Poetritis group to bring about a fused PoetritisWPE on Wednesdays
My Day 19 post is about an event people must not miss; well why not join us in an evening of Poetry this and every Wednesday on twitter simply follow the hashtag AbWPE and bring your words……. where will the muse lead you?
~B