Coffee and half masts
If you were having coffee with me I would welcome you to this rollercoaster ride that I call home. Would you believe it, just like week when I was thinking about rain, we had a freak rain weather but only for a day and now we back to the hot and dry settings.
Rain and I definitely have a complicated relationship, it could be mysterious or just coincidence but who would I even ask?. If I was someone else and I told myself some of these things I would tell me to pass whatever I am having because its out of this world.
If you were having coffee with me I would tell you that the flags are now back to their default setting having been flown at half-mast for close to the past month since the death and national hero status declaration of former president Robert Gabriel Mugabe on the 6th of September.
When one is declared a national hero all the flags fly at half-mast until their burial.
The late former president was finally laid at to rest at a private ceremony on Saturday the 29th of September instead of a mausoleum that was to be constructed at the National Heroes Acre. Even in death, his wishes over rode all else. He did not wish his burial to be presided by a regime he felt had tormented, some say he did not want to be buried at the Heroes Acre because he may have been responsible for the deaths of some those buried there and according a nephew to the family they were afraid his body would be used for ritualistic purposes..
If you were having coffee with me I would tell you this crazy saying we used to laugh about as kids about he who smelt it dealt it.
it was about farts mostly but now thinking about it someone who is the first to point the finger or raise concerns usually knows a lot more than they are telling but hey its just farts in the wind *laughs like toddler*
If you were having coffee with me,I would tell you that we had municipal water for about a couple of hours yesterday after close to three weeks of no water, amidst news that the Harare city council had managed to source one week's worth of water. At least I managed to do some laundry but just when I wanted to draw a proper bath and maybe even wash my hair the water was gone. Maybe we might had a bit more water if a whole lot of it wasn't gushing into the road at a burst pipe.
If you were having coffee with me, I would want to tell about the Shoko Festival and Hub conference  one of the largest art and creativity meets tech events, with comedy, music and talks going on at different places.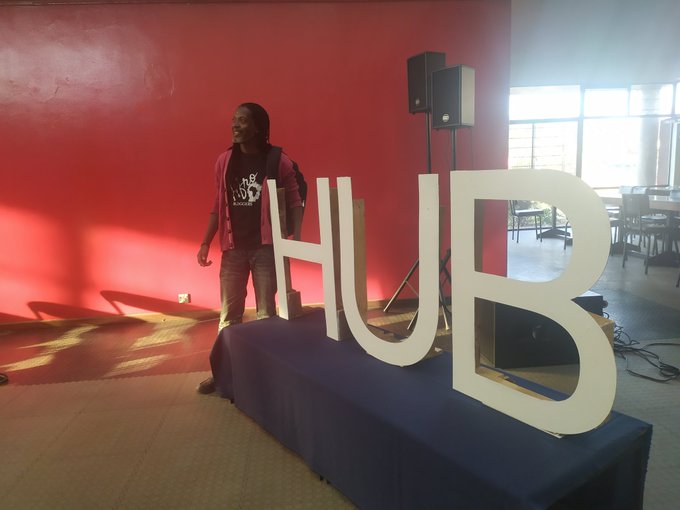 I didn't quite get to enjoy it this year because first I was nervous about an upcoming pitch and then I was anxious about the results and then well …there was the disappointment when we didn't get it.
This year were we pitched Afrobloggers for a Shoko Award and well we didn't win, so yeah send good vibes and all that cause I had already started dreaming of how we would be able to scale up if we had some funding which came with the awards but hey everything has a purpose and some of this builds character … buut what I really want is someone to say there there and give a pile of money and plane tickets.
If you were having coffee with me, I would tell you our government is doing those fire fighting things again, first they have banned the use of foreign currency in domestic transactions saying that is what fuels inflation and now they have banned cash-in cash-out and cash-back services of mobile money operators and other agents saying that's what fueling the illegal cash selling practices.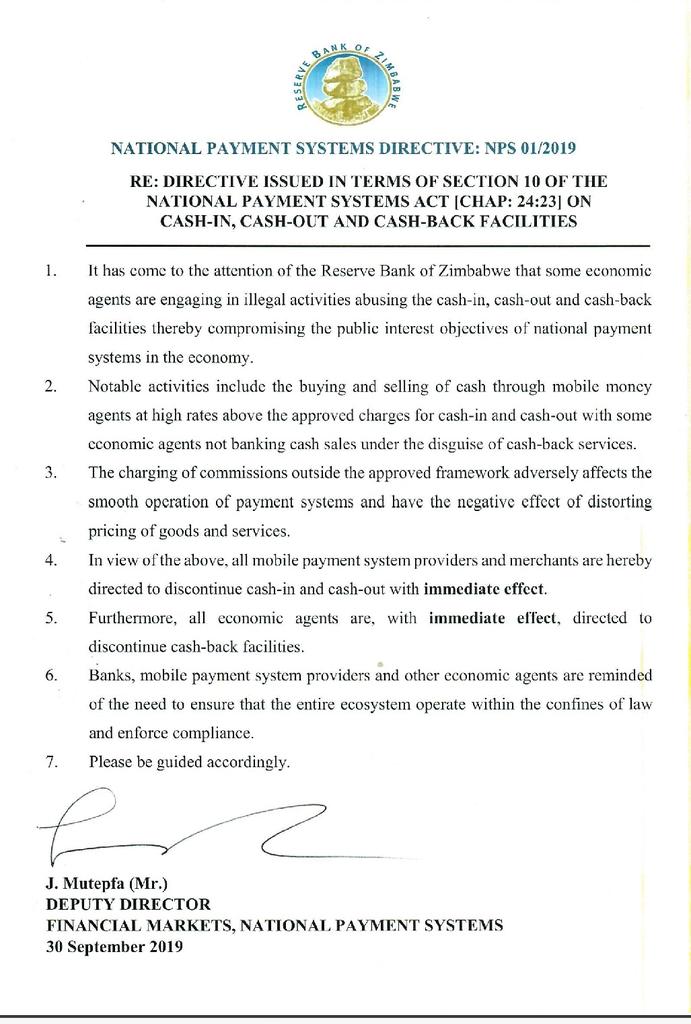 Does this even solve the cash crisis? I have never been in a bank this whole year now we wait for a new loophole the black market will come up with as hustlers come with new ways to make a living, its like a dog chasing its tail until it collapses of exhaustion…
Maybe our days of flag half-mast were to to grieve our beloved country…
Well whats going on with you, whats good?
~B
PS Shout out to Melody for the post idea ♥
Photo credit Zimflag iZimPhoto1