Arnold Chirimika the spoken word artist and radio personality more commonly known as So Profound dropped his 4 piece E.P. on the first of March.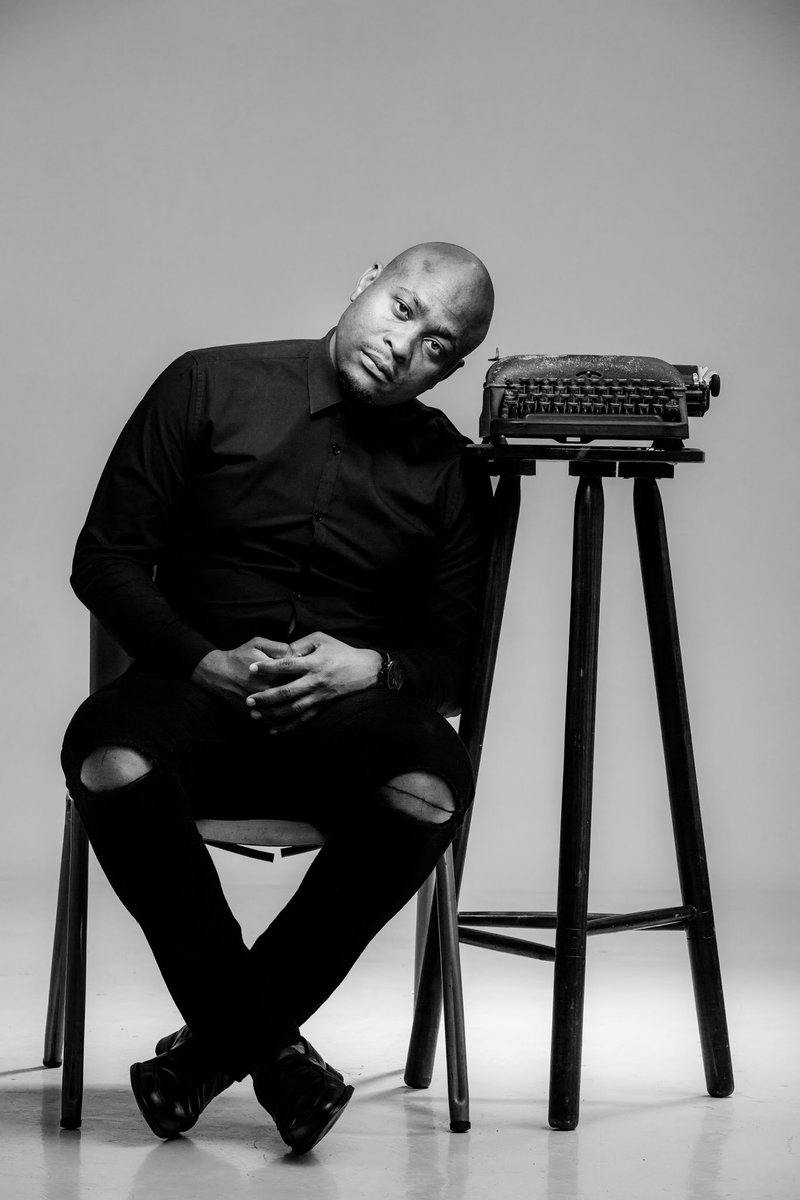 This latest offering comes as a follow up to Off Season – A Succinct Collection Of Honest Moments almost three years after its release in November 2016.
Initially titled Layers the wordsmith felt this project was a
"fragmented body of work that's centred around the title, with excessive use of continuous metaphors to tell similar stories with tragic endings."

So Profound
I wont pretend to understand what that means but after years of growing we finally see his project bloom, Petals.
The EP opens with the title track Petals.
"she loves me, she loves me not, she loves me, she loves me not"
imagine plucking the petals of a flower as you wonder if they love or love you not, but wait, imagine the flower was a woman, the petals, the scent that exudes from her being, the thorns and he, he is just a boy with only four senses but he cant smell, so he just wants to play,… leaving broken flowers with no petals, only thorns.
Petals are so that we can get close, discover the scent and learn the thorns
This deeply metaphoric offering, comes from a man who one day hopes to have a conversation with his father about women, in a world where boys learn to pick before they can keep…, we have a crisis and petals are at stake……
The Awkwardly And Sweet Interlude is about differences and in a corny John Legend sorta way, loving all of you but maybe not all of it that you do.
Sunday is a wakeup call, that whilst exploring life the universe and everything in between, we must not get so caught up in the matrix of the rat race, and saving face that we pay attention less, to those close to us.
Sunday is about congregating so regularly on Sunday they might as well be religious, and the conversation a sermon, scriptures about their lives, and about slowly becoming heathens to the weekly communion. Sunday is a subtle tribute to depression and suicide….
"always ask them why they can no longer do Sundays"
The EP ends with The Awkward and Long Closing a philosophical quest, seeking out, truth, motivation, reason, and otherwise in short LOVE.
Petals is beautiful, sometimes haunting but oh so profound ( bear with me I could not resist)
All pieces were created by So Profound and scored by Daniel Chiweda
For a limited time the EP is free to stream on selected sites have a listen if you get a moment and share your thoughts
This stream courtesy of Urban Culxure
Image Credits ThaProfoundone