Hello December Hello
The festive season is here can you feel it? My friends and I are doing 25 Days of Christmas to celebrate the Best Of The Year #2018BOTY
Day 1 should be easy right, what movie highlighted my year? Well the answer will surprise you…..
I havent seen them yet.
First on my list is State Of Malambia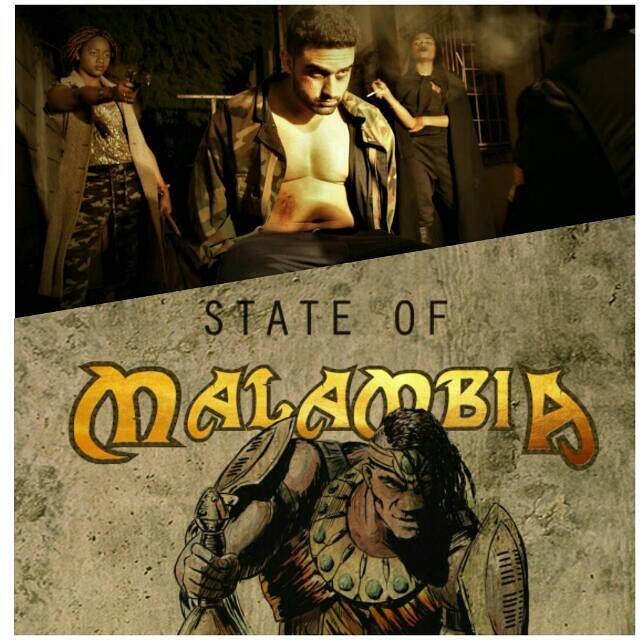 State of Malambia is a local Zimbabwean production and at $105 000 its easily one of the biggest budget films this side of the Sahara desert has seen. I am sure pretty much everyone has heard of Wakanda, the fictitious state in Africa from which the Black Panther comes.
When I watched Black Panther I had this feeling at the back of my head, that why must we wait for Big Budget Movie Companies to create movies about Africa and get actors who have never set foot here to tell our stories and mangle our accents while they were at it. I am sure we have a long way to go to reach cinematic excellence but I am all for anyone who is willing to put themselves out there and say "this, this is my part in reclaiming our narrative."
"Boundaries also enslave and that is a State Of Malambia"
I missed out on a special screening on Wednesday (28 November) when one could have met up with the media cast and crew but State of Malambia is out and its coming to a screen near you
On a curious aside, a friend and fellow blogger is in the cast, how about that… I never knew they were in it until fairly recently when I spotted them in promo footage and I was never ready, I will wait for E to read this and come at me in the comments then you will know who it is too if you didnt ha!
Next is Chebet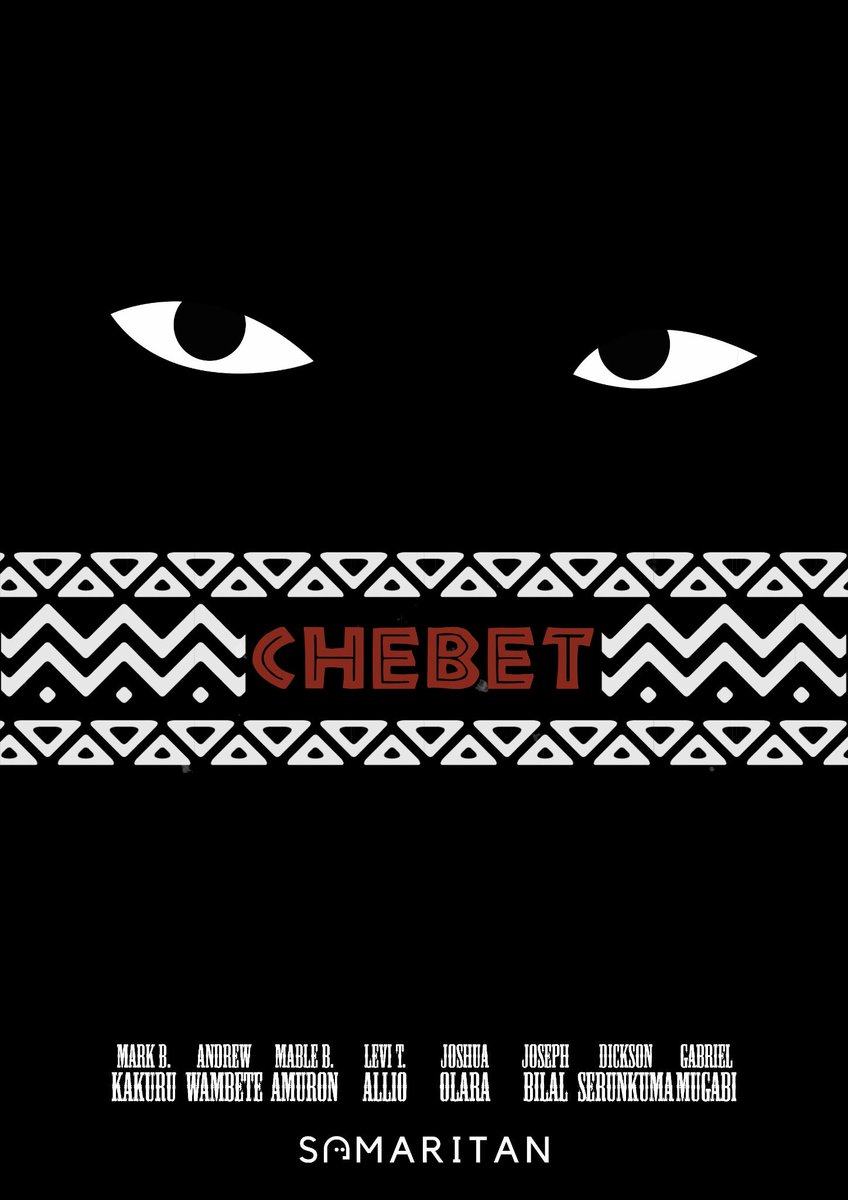 Chebet is a short animation project by the Samaritan Multimedia team of Uganda (again I dont mean to brag but I know someone who worked on the script, see my people do the most, I am doing a happy dance as I type this.)
Chebet was not only nominated but won the award for best animation in the 2018 Uganda Film Festival.
I havent seen Chebet yet but I am keeping my eyes open and you should look out for it too……
But of course it would be cheating if I didnt mention a 2018 movie that I actually watched, no prizes for guessing….. Black Panther and you can read my thoughts HERE
~B
feel free to jumpand write your best of the year posts just include the hashtag #2018BOTY in your tags and when you share on social media